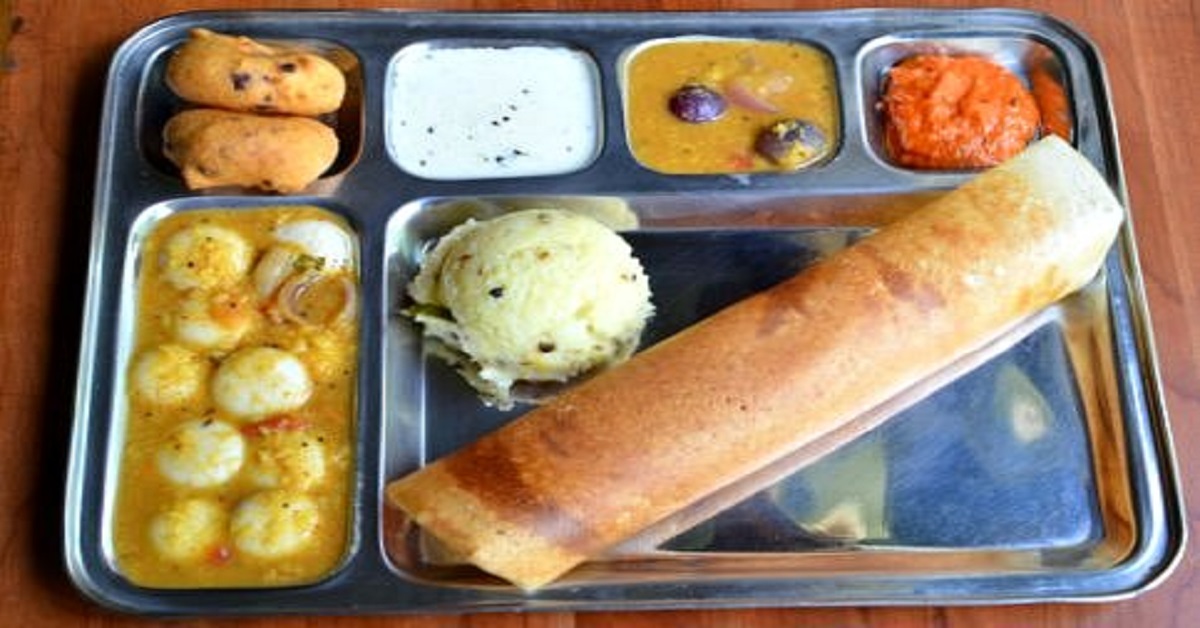 Check out this delicious breakfast recipe with an Italian touch.
Polenta Upma
Prep Time : 15 mins                                                                                              Cook Time : 15 mins 
 Serves: 2 
   Ingredients needed
   For Cooking Polento
   Polenta -1/4 cup (Instant)
   Butter – 1 tsp
   Salt to taste
   For the Upma
   Onion – 1/2 cup chopped
   Ginger – 1 inch piece finely chopped
   Carrot -1/2 cup chopped 
   Capsicum – 1/3 cup chopped
   Sweet Corn -1/4 cup
   Beans – 5-6
   Tomato -1
   Salt to taste
   For the seasoning
   Oil – 2 tbsp
   Mustard seeds – 1 tsp
   Urad dal – 1/2 tsp
   Red Chilli -1
   Hing – a pinch
   Green Chillies – 2 finely chopped
   Curry Leaves – a sprig
   For Garnishing 
   Coriander Leaves – 2 tbsp finely chopped
READ ALSO: A simple, yet delicious breakfast recipe
Preparation
Chop all the vegetables finely.
Bring 1 cup of water to boil in a pan. When water starts boiling, add salt needed, lower the heat and add polenta steadily, stirring constantly. Cook stirring continuously until polenta is thickened. Add a tsp of butter and mix well. You can also add little-dried herbs if preferred.
Now pour it into a greased baking tin and smooth out evenly with a spoon or spatula. As it cools, polenta will set. After it cools completely, you can refrigerate it for an hour or until firm.
After 1-2 hours
Invert and remove the set polenta on a tray and cut the polenta into small squares/cubes. Keep it aside.
Method
Heat oil in a pan, add mustard seeds, when it splutters, add urad dal, hing, red chilies, green chilies and curry leaves.
When dal turns golden brown, add finely chopped onion and ginger. Saute until onion turns transparent.
Then add beans, carrot, sweet corn and cook covered until tender. Sprinkle water if needed.
Add chopped tomatoes, capsicum and salt needed. Cook for a few more minutes until tomatoes become mushy.
Add the polenta squares and mix until well combined.
Garnish with coriander leaves and serve hot. You do not need any side dish for this. If needed you can have it with tomato chutney or sauce.
Note – You can prepare the polenta the previous night and refrigerate.