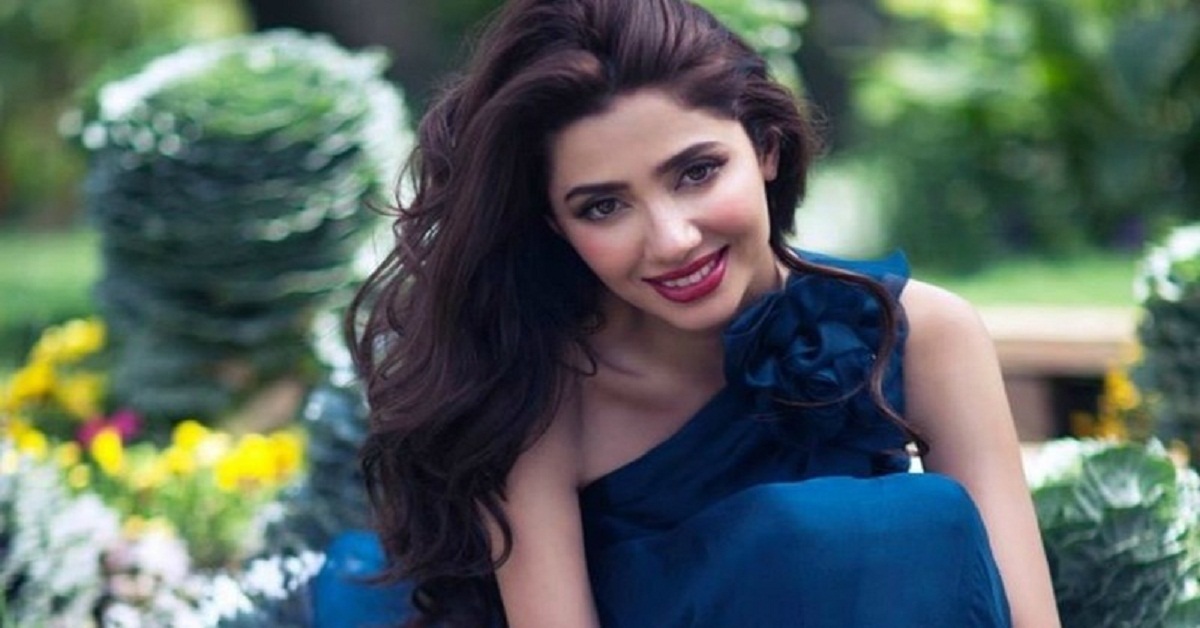 Mahira Khan is apparently very much affected by the hate tweets and message she is receiving following a Picture of her with Ranbir Kapoor surfaced online. The picture was taken outside a hotel in Brooklyn City a few months back.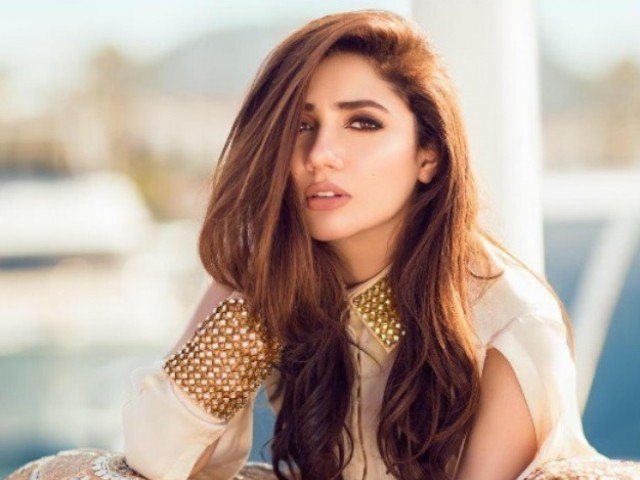 In the picture, Mahira was seen smoking and wearing a backless shirt. Moreover, she was seen with Ranbir who is one of the most eligible bachelors in the Tinsel Town.This has brought a lot much hate for her.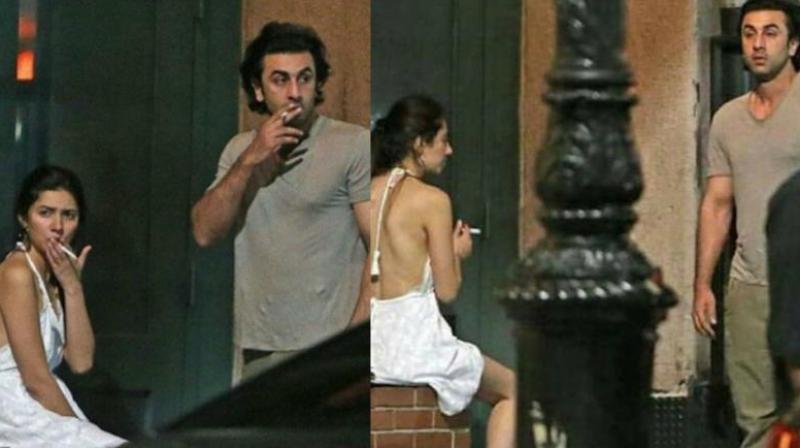 The actress, who made her Bollywood debut with Rahul Dholakia's Raees co-starring Shah Rukh Khan in February this year, remained tight-lipped for a while and chose not to speak about the issue.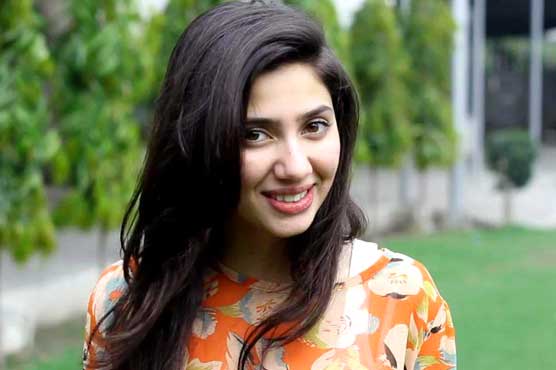 Also, read: Shahrukh Khan's 'Raees' to have a sequel?
She found support from many corners. Many Bollywood and Pakistani actress came for her support. Even Ranbir Kapoor stood by her side and defended her. In an Interview she opened about the incident for the first time "I was quiet initially, but I was definitely not laughing over the controversy."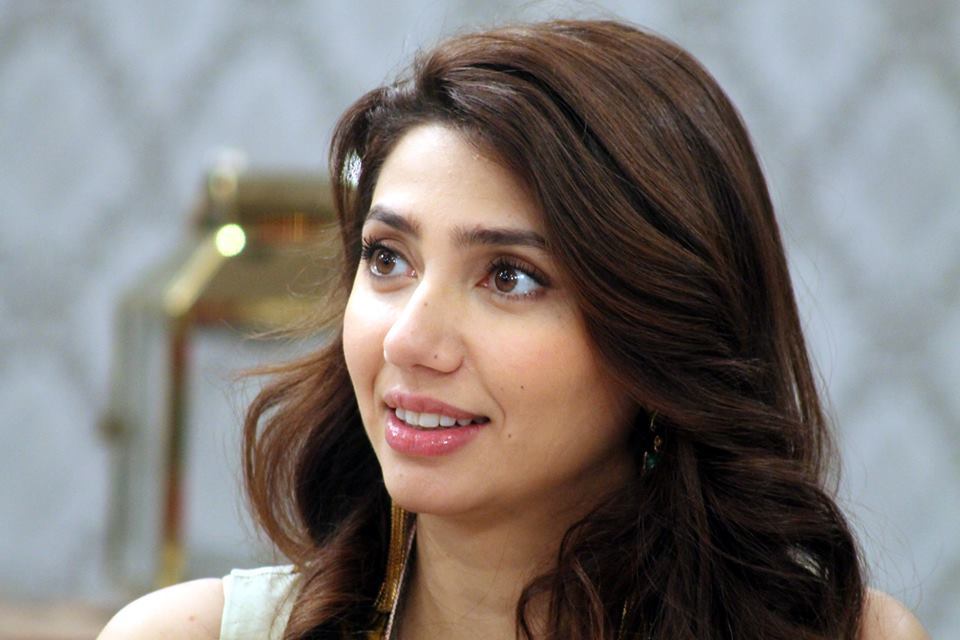 Explained why she decided to respond to trolls, Mahira Khan said, "It was personal for sure. The reason I respond to the trolls is because something very personal to me became public. So, I felt, 'Okay, let's just put it out there.'