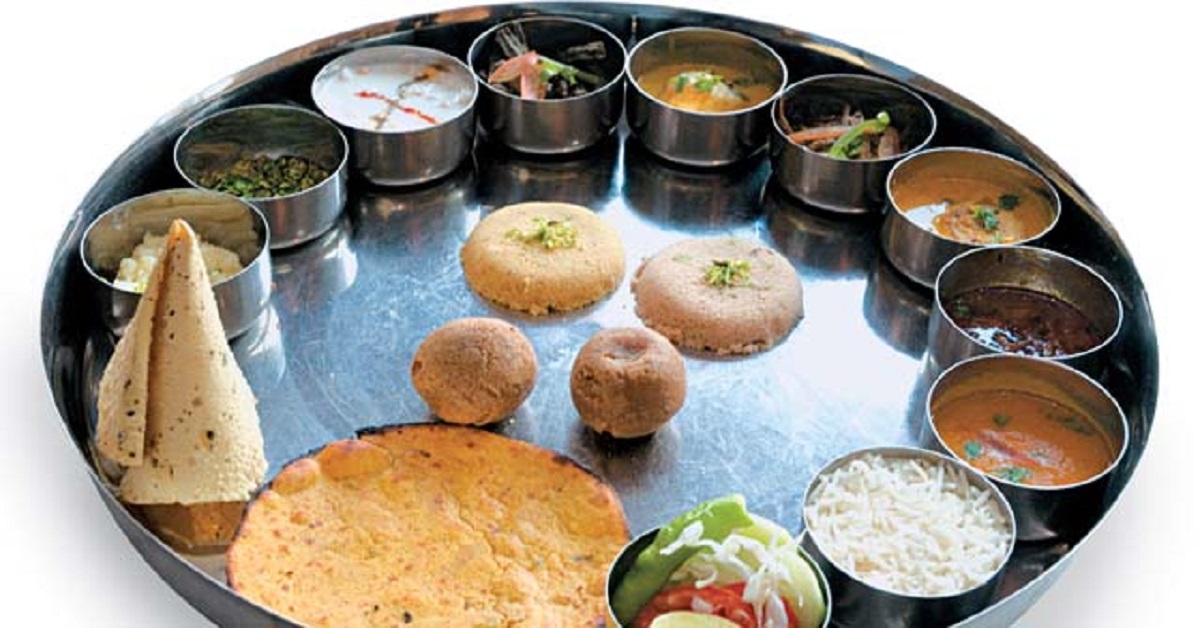 When one thinks of India, the first thing that pops into the mind is? Spices, and the delicious hot spicy food.
One can't imagine India without spices.
So here is a spicy Rajasthan dish- for you.
Laal maan
Laal maans is a meat curry from Rajasthan, India. It is a mutton curry prepared in a sauce of yogurt and hot spices such as red Mathania chilies.
Ingredients
25 gms – small onions, finely chopped
25 gms – green chilies, finely chopped
50 gms – red chilies
25 gms – coriander seeds, whole
1 tbsp – jeera or cumin seeds
100 ml – mustard oil
50 gms – garlic cloves, finely chopped
25 gms – ginger, small piece finely chopped
1 kg – lamb with bones, cut into pieces
Salt to taste
50 gms – kachri powder
3-4 pods – cardamom
1 tsp – black pepper
1 – cinnamon stick
A little bit mace
1 pod – black cardamom
Water
A handful and chopped coriander
READ ALSO: Stressed? Then de-stress with these 5 food items
Method
Dry roast the red chilies to give it a nice distinctive aroma, which adds great flavor to the dish. Add to that the coriander seeds and cumin seeds. Once done, grind it into a nice fine powder. Heat some mustard oil in a pan. Add to this the garlic and ginger. Once the garlic turns slightly brown add the lamb pieces. Give it a good mix. This is also a good time to add salt. Now add the kachri powder. Not only does this powder tenderize the meat, it's also adds a nice tangy flavour to it. Now add the chopped onions and mix all well. Once the onions have roasted well, add the whole spices, cardamom, black pepper, cinnamon, mace, black cardamom. Give all a good stir. Now add the red chili powder and let it roast for about a minute. Now add enough water to cook the lamb. Cover it and let it simmer for a couple of minutes till the meat is cooked. Once the meat is cooked, take out all the pieces on a platter and strain the gravy. Straining the gravy gets rid of all the whole spices and keeps the essence and flavors intact. Now add the lamb pieces you had taken out to the refined gravy and put it back on fire but on low heat. Add about a 1/2 cup water and some coriander leaves. Let it simmer for a while and when you reach a good consistency of gravy, turn off the heat. Serve hot garnished with chopped coriander and thinly sliced gingers.