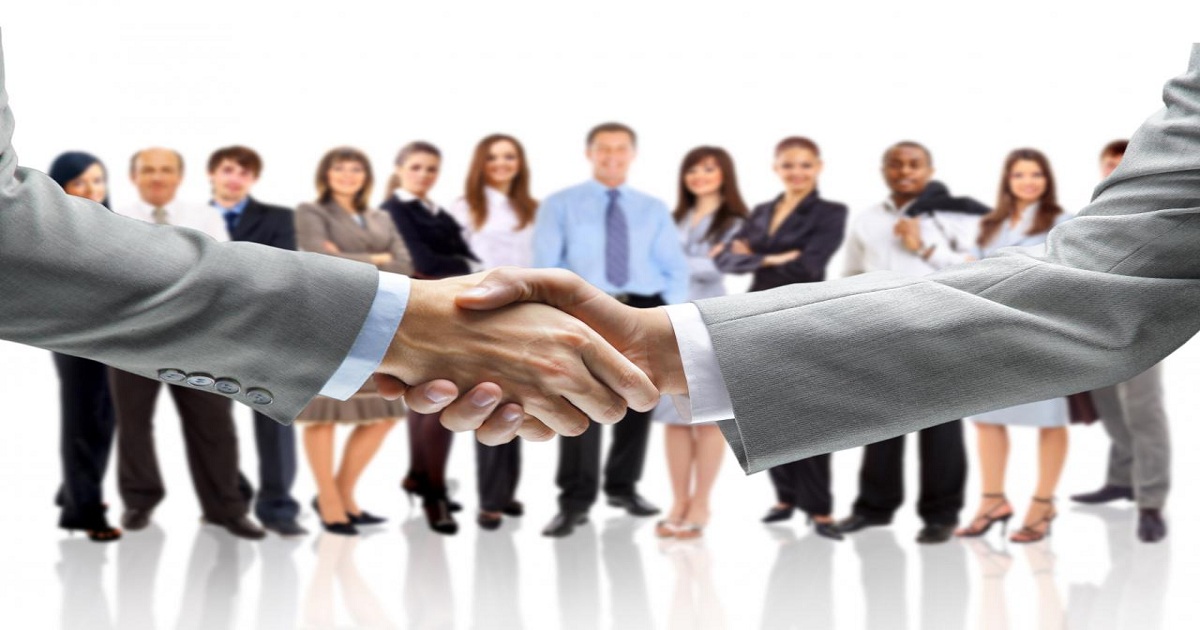 Huge employment opportunities for expatriates in this Gulf Country
Saudi Arabia to introduce a huge project that generates more than 1 lakh jobs. This new idea is comes after the decline in revenue from petroleum products. The innovation in solar energy is the part of an attempt to recover from the world's largest oil producer, the Saudi energy sector.
Saudi aims to make up to 10 percent of the energy usage from solar resources in the next five years. The new project is being initiated under the leadership of Crown Prince Salman Bin Mohammad. The target is 300 MW through solar power.
Also Read : For the first time, Saudi Arabia to allow women to become taxi drivers
The move is expected to be a global power for generating energy based on solar energy. As part of this, power generating power supplier for 2 lakhs homes has already started.