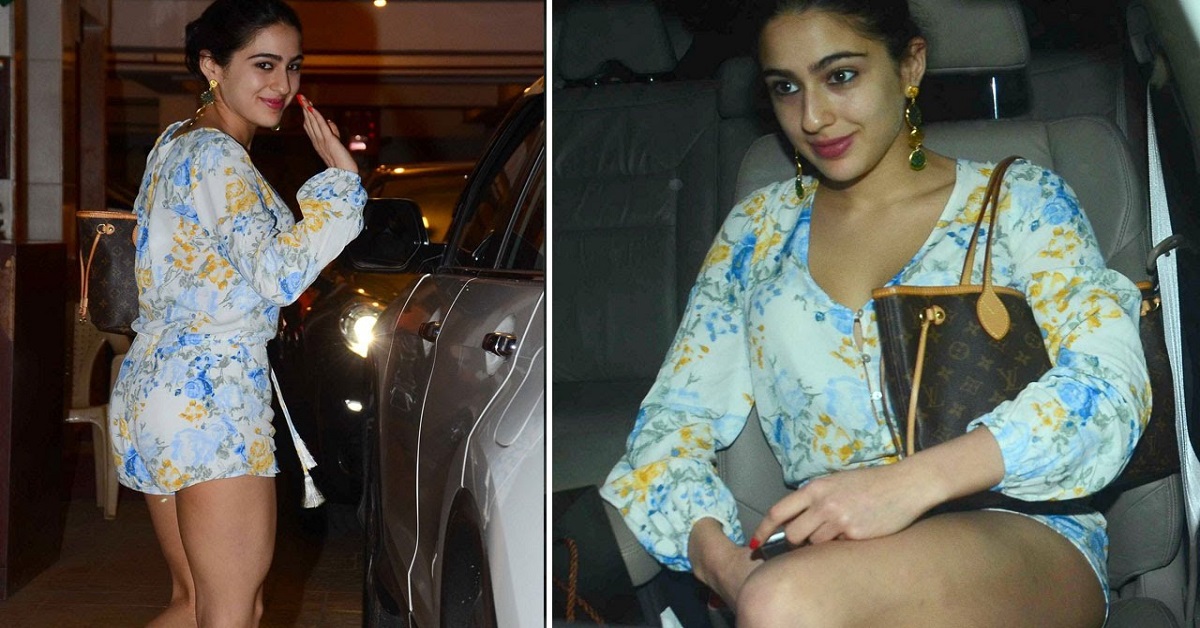 Young Actress Sara Ali Khan So Badly wants these two Bollywood Actors                              (Own Correspondent)
——————————————————————————————————
It looks like Sara Ali Khan, who has just taken a baby step toward her career in the film industry has been dreaming big. The actress is going to be seen in the upcoming film Kedarnath.
She will be romancing actor Sushant Singh Rajput in the film directed by Abhishek Kapoor. Latest news reveals that the has revealed her desire to work with big Bollywood actors like Shahid Kapoor and Hrithik Roshan.
Also Read: Love Affairs of Bollywood Superstars that were caught red-handed!
She has clearly mentioned that to her producers, that while she will want a good story, she will want a big star to work with her in her next set of films. Earlier, she was not even listening to scripts but did so at her mother Amrita Singh's insistence.
Moreover, it seems she doesn't want to sign ant small budget films. She wants to get into the A-list of actresses in the industry. As per reports reveal, the actress has rejected 7 scripts so far.