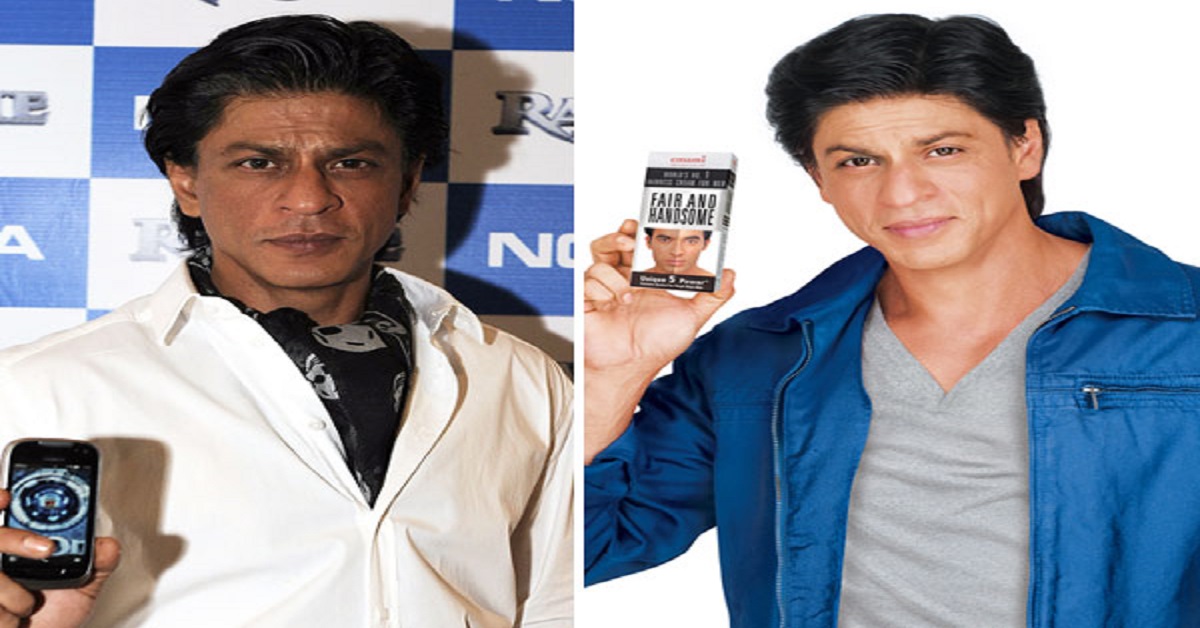 These are the male super actors of Bollywood undergone cosmetics surgeries                                                                              (Own Correspondent)
——————————————————————————————————
The fact there are several male actors in Bollywood who also have undergone several cosmetic surgeries to enhance their looks.
Shah Rukh Khan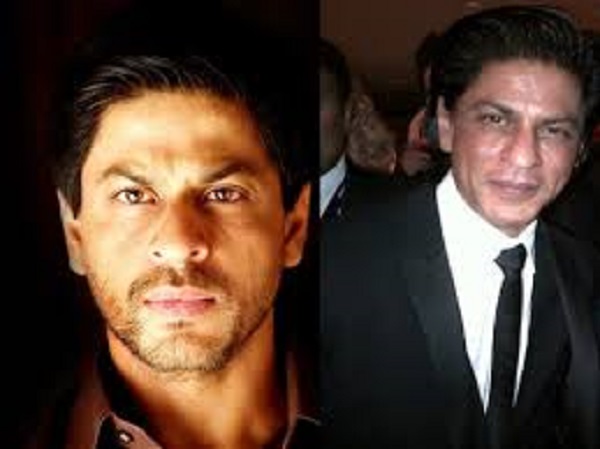 SRK gone under the knife a couple of times for Botox and other cosmetic treatments.
Shahid Kapoor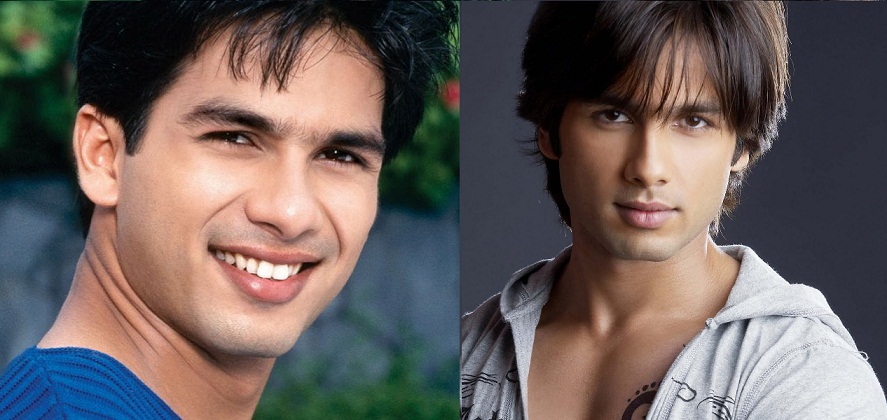 Shahid has undergone a surgery called Rhinoplasty to give his nose a perfect look that ended up polishing his entire look.
Also Read: Believe it or not !! These well known Bollywood celebrities can't vote in India: See them all
Aamir Khan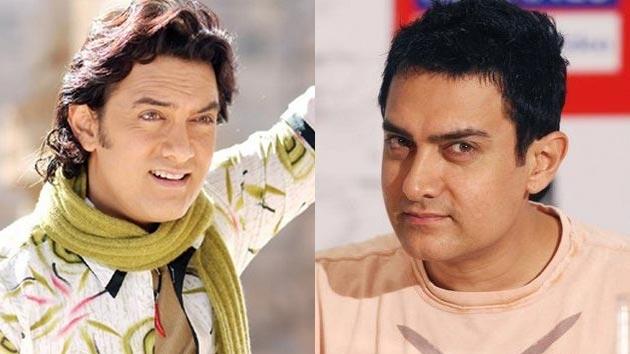 Aamir is speculated to have gotten botox treatment to cover his wrinkles.
Ranbir Kapoor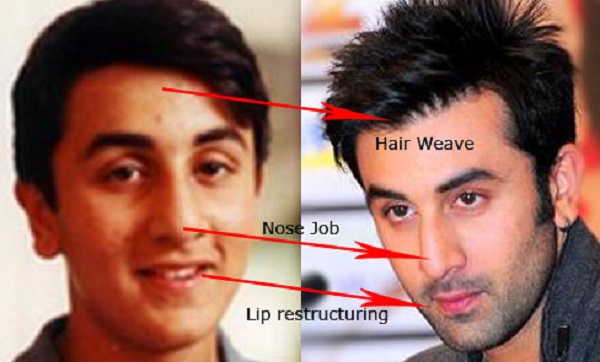 Ranbir was beginning to bald and went under the knife to correct this he undergone hair transplant.
Salman Khan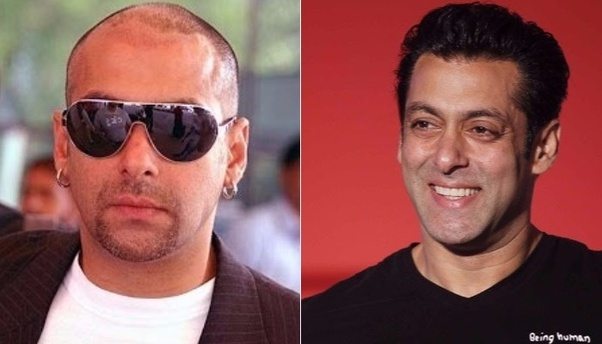 Salman Khan, unsuspectingly got his hair transplanted once it began wearing off.