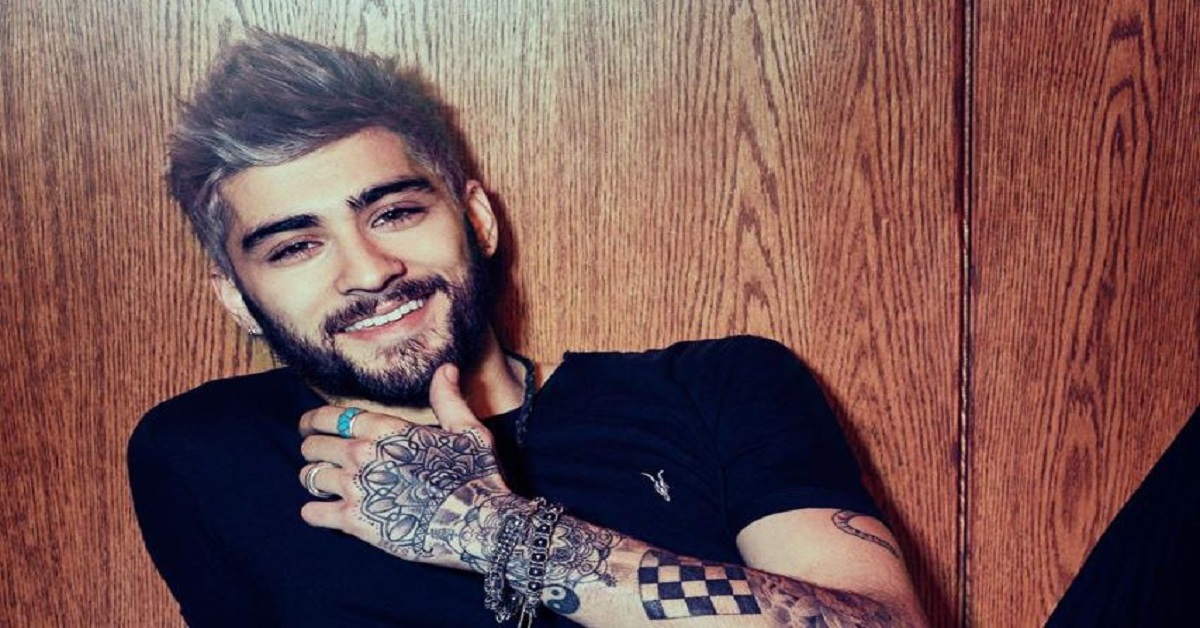 It is true ladies!
British-American heartthrob Zayn Malik has recorded his first song for a Bollywood movie, he told an Indian magazine.
This week there have been a lot of firsts for the former 1D singer. He was seen on the cover of a very popular magazine in India in which he also announced that he will be making his Bollywood debut as a singer and he has already recorded a song in Hindi for that.
In his interview with the magazine, Zayn said, "It's one of the first songs I've sung in full Hindi, so it's going to be cool to see what the response to that is,". This will be really exciting to see as Zayn is truly a global star so there will be a lot of hype to hear him sing a song for a Bollywood movie for the very first time. 
Zayn also encountered the king of Bollywood Shah Rukh Khan himself at an event a while back after which the duo even posted a selfie which went viral on social media. After his interaction with Shah Rukh Khan, he reportedly said "I personally wasn't a huge fan until I met him. I realized how humble he is. Really showed a different side to him. He always came across as slightly arrogant in the movies to me, but when I met him in real life, he was so nice. He just completely changed my opinion of him," he was quoted as saying.
READ ALSO: Pop Star Zayn Malik makes girlfriend Gigi Hadid to do this…
Zayn also is said to be a huge fan of Bollywood movies and watches them quite often. He also said that he made his girlfriend Gigi Hadid watch Devdas as that was his favorite Bollywood film. 
Besides this, Zayn also shared some details about his next track after Mind Of Mine. " There's definitely a lot of Urdu; some nice qawwali sounds. "There might even be some bhangra vibes. I have worked with A.R Rahman on one song," he confirmed. A collaboration with A.R Rahman and a Bollywood debut, one thing we can certainly say are that fans of Zayn Malik certainly have a lot to look forward to.