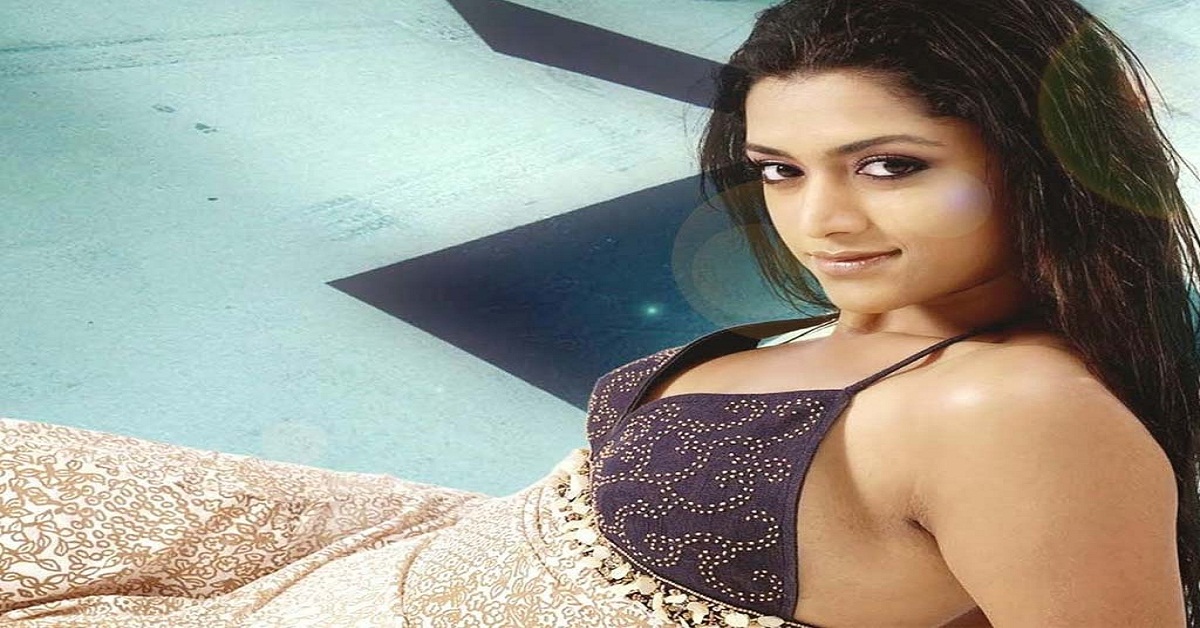 Mollywood beauty Mamta Mohandas is undoubtedly the most wanted actress. She had huge fan followers with her incredible performances in Kadha Thudarunnu and My Boss, 2 countries and so on.
The bold actress is often lauded for the strong will that helped her overcome her illness and make a comeback into the movies to deliver hits like the latest Fahad Faasil-starrer Carbon.
Mamta was initially approached to play the lead role in the Telugu dark fantasy Arundhati. But the actress refused the offer and the movie later went on to become one of the highest grosser that year, catapulting its lead actor Anushka Shetty to stardom.
Mamta says, "I was not very passionate about cinema for a period. I was really confused during the first four years of my career. Though I kept acting in movies, I did not choose the right kind of roles or films. I gave up a call to redeem my career in movies. But two months later, another realization struck me as I became busy with my constant journeys to the Appollo hospital, that it was time for me to pursue life rather than my career."
Whatever not only in her acting in real life also she is giving so many ideal ideas to follow. She is that much bold enough to fight against everything with God's grace.
Also Read: Actress Mamta Mohandas hot photo gallery