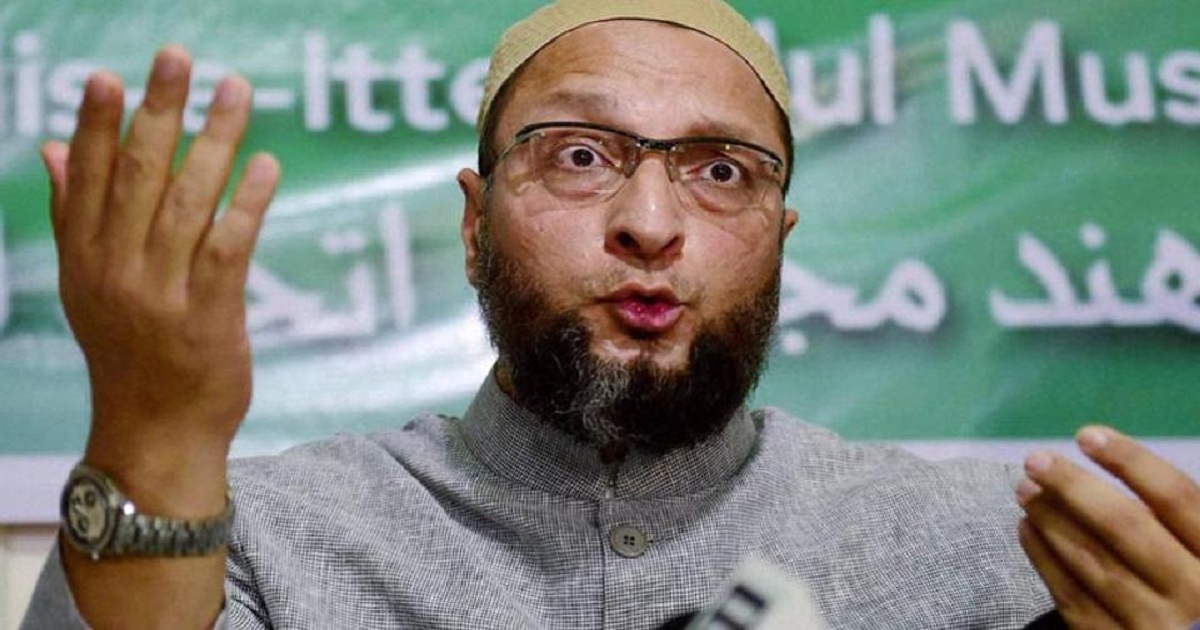 No compromise on Babri Masjid and Triple talaq issues : Owaisi
 All India Majlis-e-Ittehadul Muslimeen(AIMIM) chief Asaduddin Owaisi said there will no compromise on the issue related to Babri Masjid and triple talaq bill.
Addressing a press conference here, Owaisi said, "The All India Muslim Personal Board(AIMPB) has reiterated its un-compromising stand on instant triple talaq bill and Babri Masjid issues. It was clearly said that once a Masjid is built, till eternity that will remain a Masjid. People who compromise on this issue will be answerable to Almighty Allah".
He added that the triple talaq bill, which is now pending in the Rajya Sabha, is not acceptable to the Muslim community because it is against the Constitutional provisions which are given to minorities.
Earlier on Friday, AIMIM chief emphasised that the land dedicated for Babri Masjidcannot be sold, gifted, or alienated.
Also Read : Triple talaq : Law is not the solution to social problems, says Asaduddin Owaisi
Owaisi's reaction came after the AIMPLB working committee held a meeting to find a solution to the Babri Masjid-Ram Janmabhoomi dispute.
"The board reiterates its resolution of December 1990 and January 1993 and once again emphasises the basic level of Shariah that the land dedicated for Masjid cannot be sold, gifted, or in any way alienated. If once dedicated, it vests in Allah," he said.
He added that all the attempts to negotiate the settlements in past have been infructuous and there is no proposal which offers a settlement without sacrificing.
The three-day 26th plenary session of the AIMPB began here on Friday.
The AIMPLB rejected the possibility of any kind of settlement on the issue, stating that such a move would violate the basic tenets of Islam.