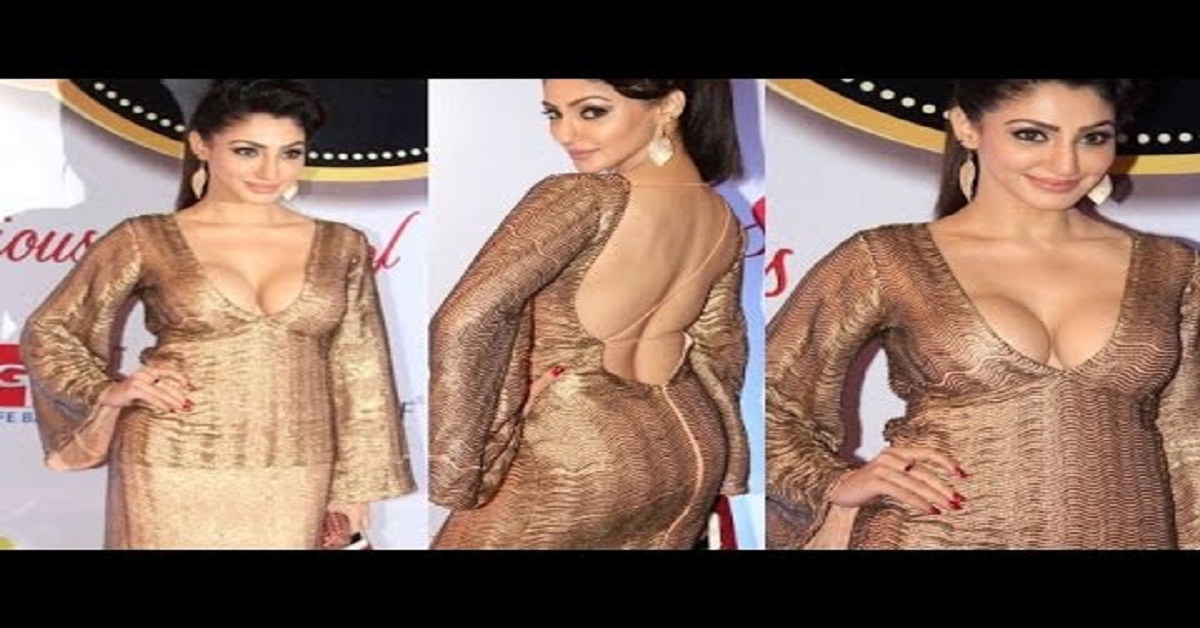 Reyhna Malhotra is an Indian model and Bollywood film actress. She made her Bollywood debut with Hindi film Babloo Happy Hai. Moreover, she is mostly seen in TV Shows. She is always perfect in her negative roles. Now there is a change….,
She will make a cameo appearance in the TV show "Deewane Anjane".
The actress will be playing an important in the upcoming episodes planned for Shivratri festival.
"I want to try my acting skills in all genres possible. So after a negative character that I have portrayed on television, I am excited to do a comedy show. I have seen a few episodes of Deewane Anjane and it has got me hooked," Reyhna said in a statement.
"My entry in the Shivratri cum Valentine's Day special is a fun-filled episode which will surely leave the audience in splits with its humorous motif."
Also Read: Gully Boy is coming to meet you on Valentine's Day 2019