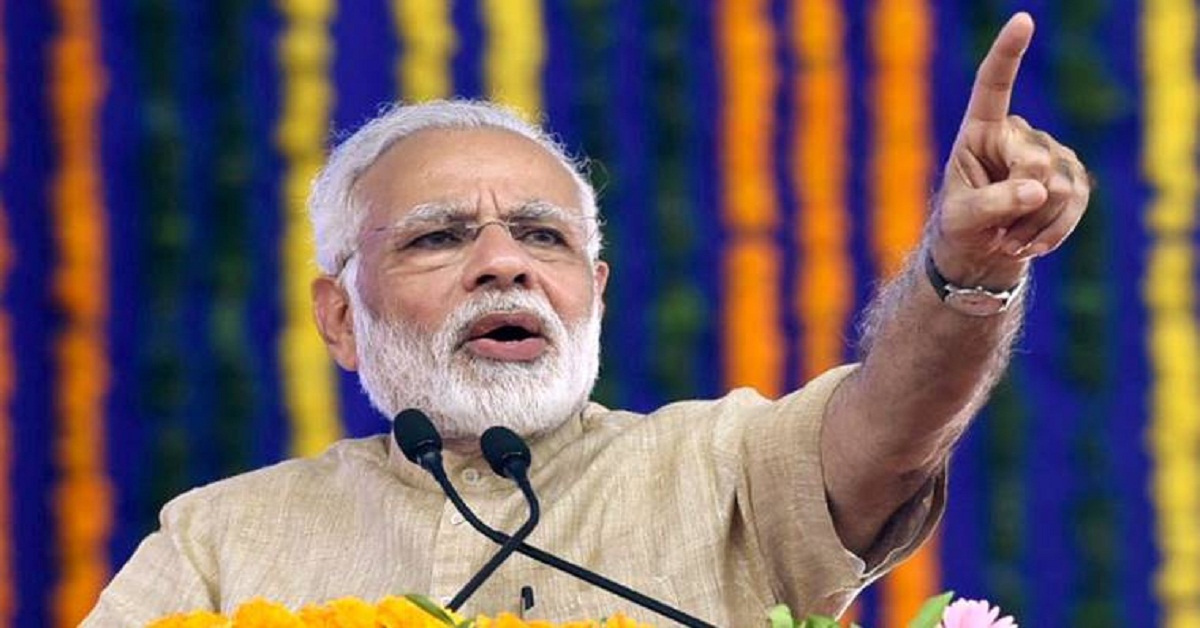 Prime Minister Narendra Modi who is on his West Asian tour reached Oman for a two-day visit. Before reaching Oman he also went to Palestine and thus becoming the first Indian Prime Minister to make an official visit to the conflicted land. He also visited UAE where he signed many agreements with the UAE government.
More than nine million Indians works in the Gulf region and thus forming a major workforce in the Arab nations. Thus his visit to the Gulf countries is looked at with great importance.
while addressing an Indian crowd in Oman, Prime Minister said that his government will do everything to safeguard the money and the life of the Indian citizen. He stressed how honest his government is and that has increased the trust of people on his government.
Also, read: Prime Minister Modi promises to fulfill all the dreams of Indians
" Next-generation infrastructure is being developed in the country keeping in mind needs of 21st century. We are working towards making transportation sector co-dependent" said the Prime Minister. He was also quick to point out that how many goods have become cheaper in India and available at a lower price to the people due to the interference of his government and how they have made the middleman disappear from the scene.
53 thousand kilometers national highway has begun under Bharatmala project. In different parts of India, work is going on on Railway corridors. In 11 big cities, Metro is being extended, said the PM. He also pointed out many schemes introduced by the government during the last Union budget.
He also said that there is no charge of corruption against his government.PM Modi signed off the address with 'Bharat Mata ki Jai' and 'Vande Mataram'.