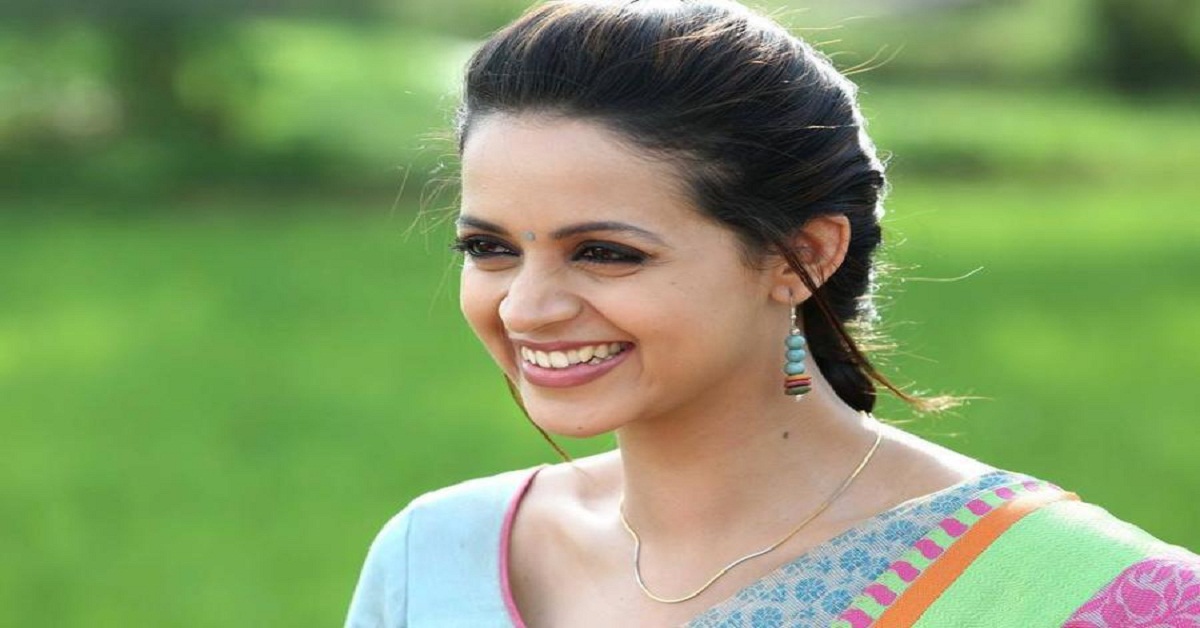 Film Stars often change their names. Sometimes it is to get a name that can be easily grasped by the people, sometimes it is because of their belief. Some actors change their name because they were being asked to do so by some saints or so to bring luck into their filmy career. This act of changing one's name is not only seen in Bollywood but also here in Mollywood.
Let us have a look at some such actresses who adopted different screen name.
Jaya Bharati – Lakshmi Bharati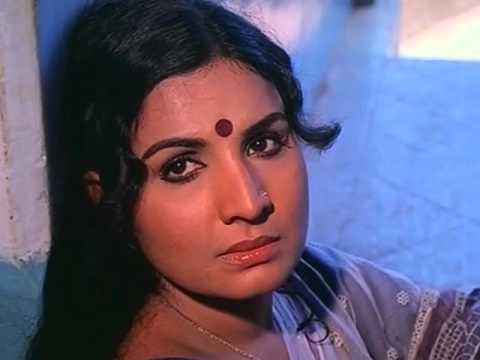 Sheela – Clara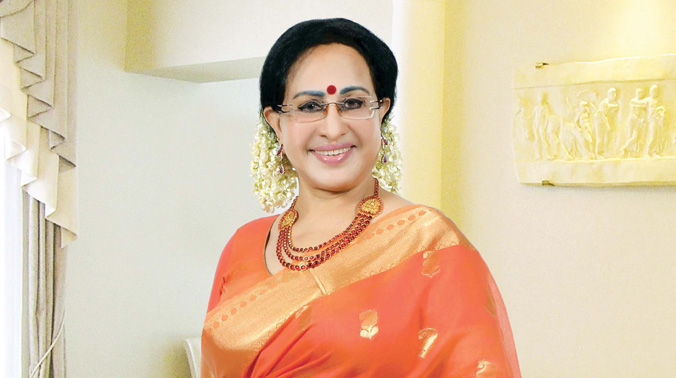 Sharada – Saraswati Devi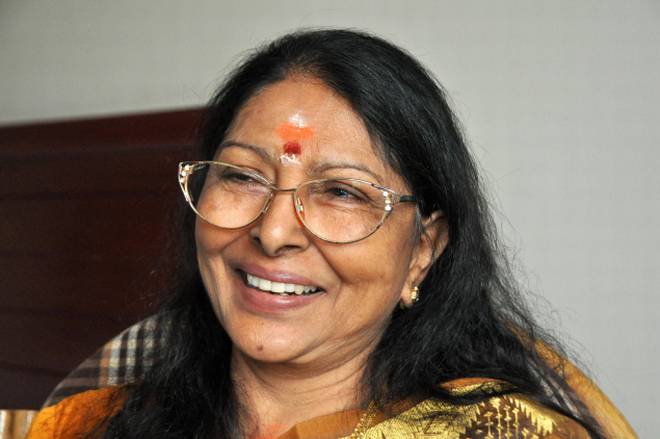 Urvashi – Kavitha Ranjini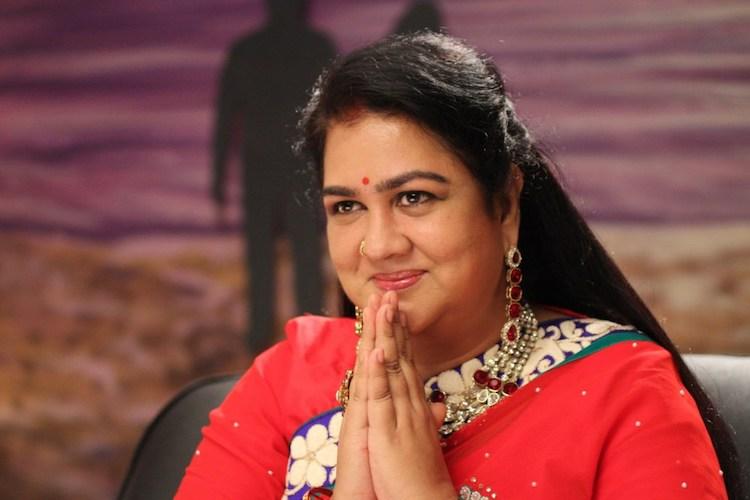 Revathy – Asha Kutty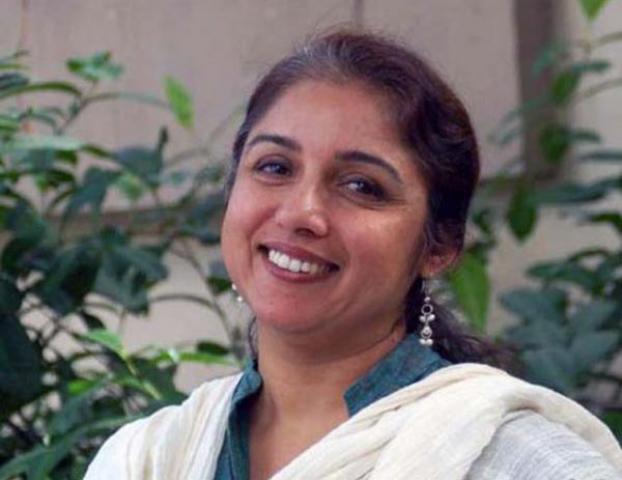 Nayanthara – Diana Mariam Kurian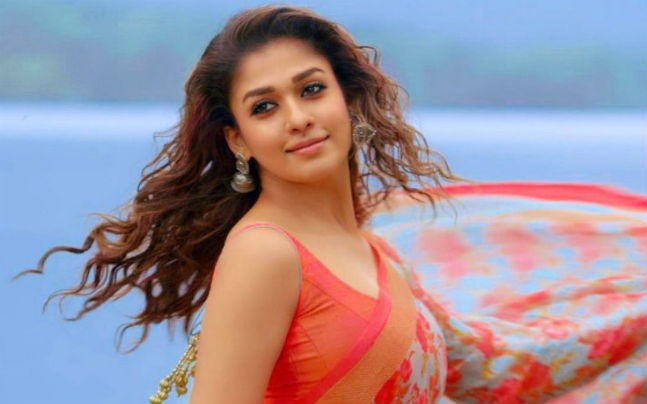 Also read: Rakul Preet looks ultra gorgeous in this latest photoshoot! See pics
Meera Jasmine – jasmine Mary Joseph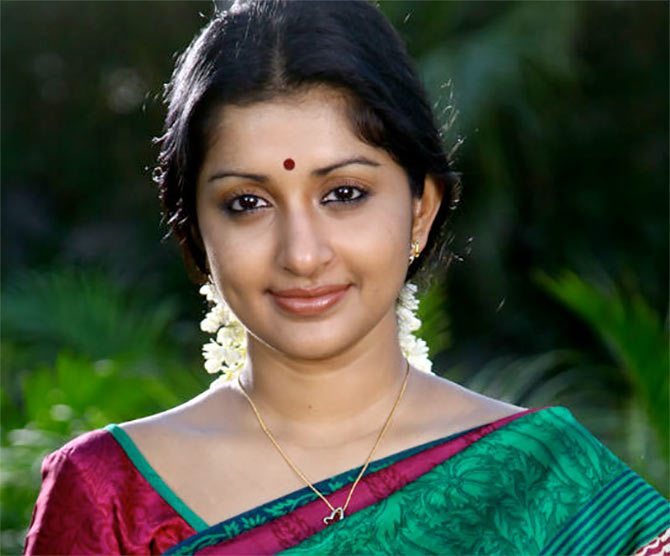 Navya Nair – Dhanya Veena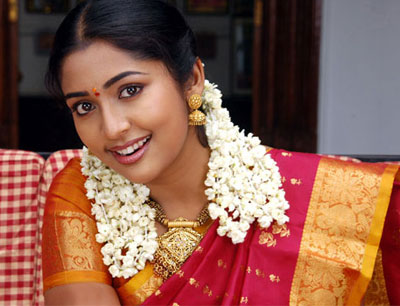 Bhavana – Karthika Menon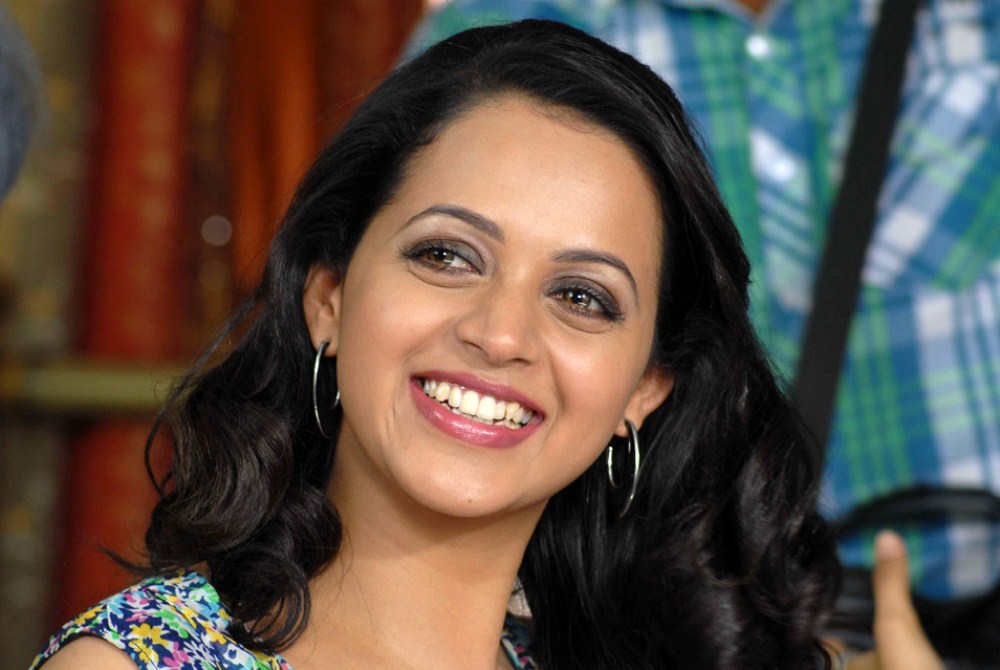 Miya George- Gimi George
Hope You liked it!