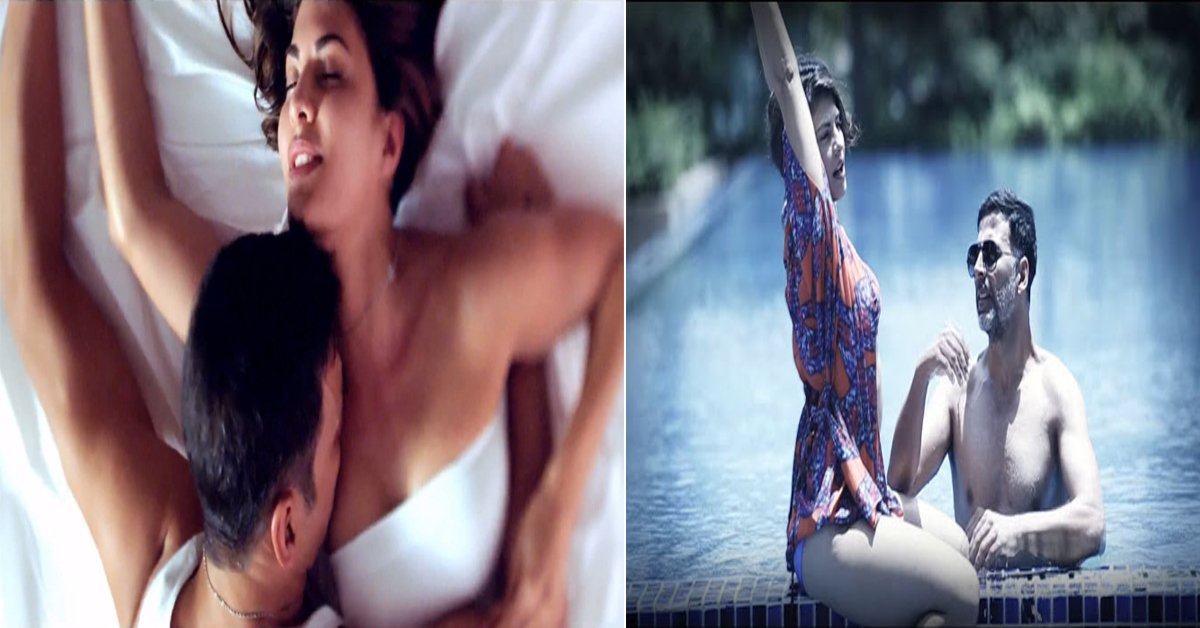 Bollywood is s a big bad world where even not only dreams are made but also shattered. Here many a times stars are caught doing wrong things, today we will look into it.
Let's start the list with Shah Rukh and Priyanka. When Shah Rukh Khan and Priyanka Chopra had started dating, SRK was very much a married man. Apparently, it all started on the sets of Don and before we knew it, Pee Cee was head over heels for Shah Rukh. The two tried very hard to keep their relationship discreet but it hardly took time for the world to know. Priyanka has still kept her ex-boyfriend's jacket it seems and she did confess it during one of the interviews very indirectly.
Also, read: Grand Masti actress Kainaat Arora's hot and sizzling photoshoot : See Pics
Malaika Arora Khan had been in a relationship with Arbaaz Khan but it came to an end abruptly with both parting away. It is also rumoured that the alleged relationship of her with Arjun Kapoor was a reason behind it. But nothing had been confirmed.
Third, its Kangana Ranaut and Ajay Devgn. 
Kangana seems to have a record when it comes to dating foreign women but it seems like the actress never cared and she probably won't. Reports suggest that she had something serious cooking up with Ajay Devgn who has been married to Kajol for several years. The two also have children together. Although the two haven't come out and talked about it in the open, we can't deny that there sure was something happening between these two.
It is rumoured that Hrithik and Katrina fell in love during the shooting of Bang Bang.
Now, Hrithik didn't have one extramarital affair but TWO! So it is said that even when Hrithik was married to Sussanne Khan, she dated Barbara who is an actress from abroad. The two were shooting in the movie Kites and stories suggest that something happened between them for real and apparently it was an extramarital affair. We don't know how much of it is true but it sure was something that got crazy attention from the media.
Akshay Kumar, who is married to Twinkle Khanna is the next in our list who allegedly had an affair with Jacqueline Fernandez.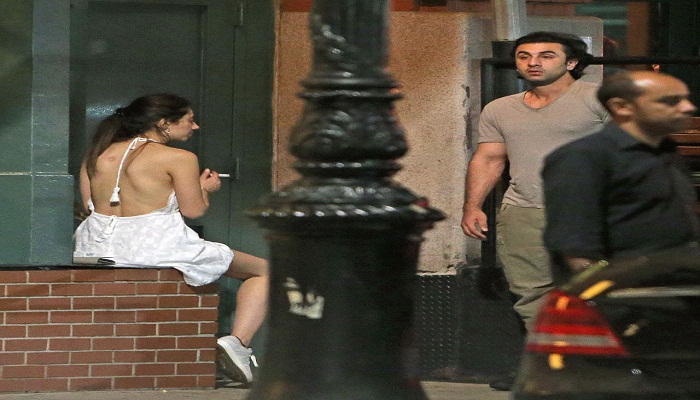 There have long been rumours of a romance brewing between Ranbir Kapoor and Pakistani actress Mahira Khan. Now, pictures from a recent rendezvous in New York City, that see the two enjoying each other's company have got fans and the media buzzing. Though both have rejected the allegations.