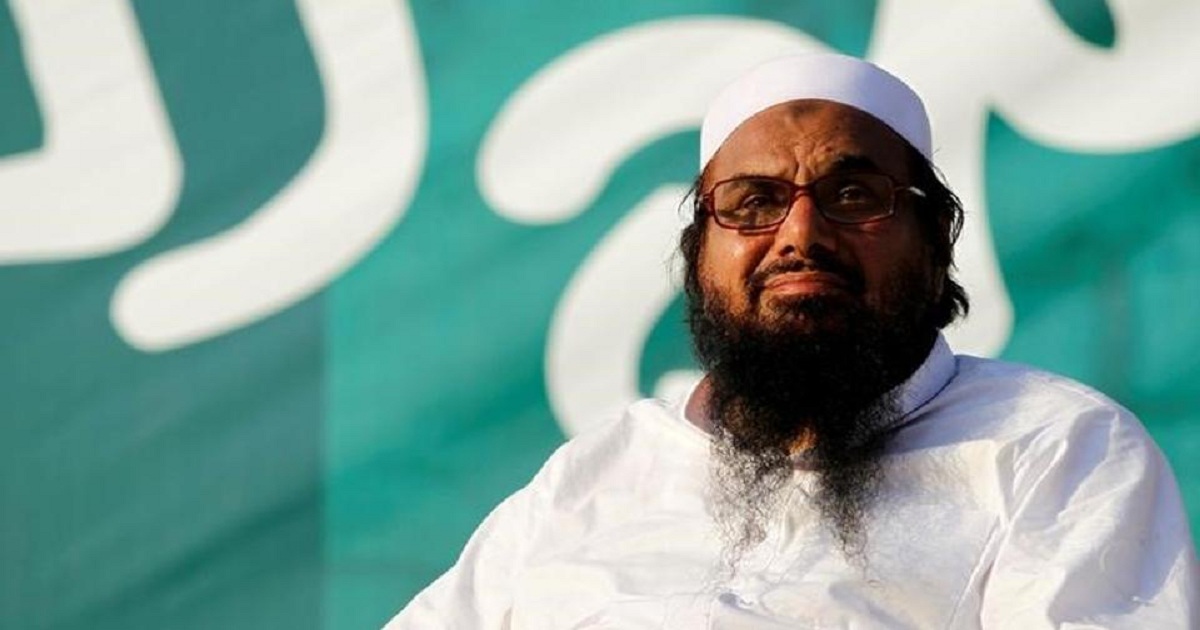 Pakistan declares Mumbai attacks mastermind Hafiz Saeed a terrorist
Pakistan's President signed an ordinance that brings all individuals and organisations banned by the UN Security Council (UNSC) – including 26/11 attacks mastermind Hafiz Saeed and his group, the Jamaat-ud-Dawa (JuD) – under the ambit of the country's stringent Anti-Terrorism Act.
This means that now, under Pakistani law, Saeed is a terrorist, and the JuD is a terrorist organisation.
Also Read  : No case against Hafiz Saeed "Sahib", says Pak PM Shahid Abbasi
The move enables Islamabad to take action against groups and individuals banned by the UNSC – that includes sealing their offices and freezing their bank accounts. NACTA's counter-terror financing wing will now work with concerned authorities and recommend possible courses of action.
Pakistan's interior, foreign and finance ministries have been notified of the ordinance. However, Pakistan's defence ministry, which is the department authorised to announce and issue an official notification as per directives from the President's Office, is yet to do so.
Pakistan's interior ministry had in January listed Hafiz Saeed's JuD as one among 72 proscribed organisations.After Saeed was released from house arrest last year, his lawyer requested the UN Security Council to remove his name from a list of designated terrorists, but in vain.