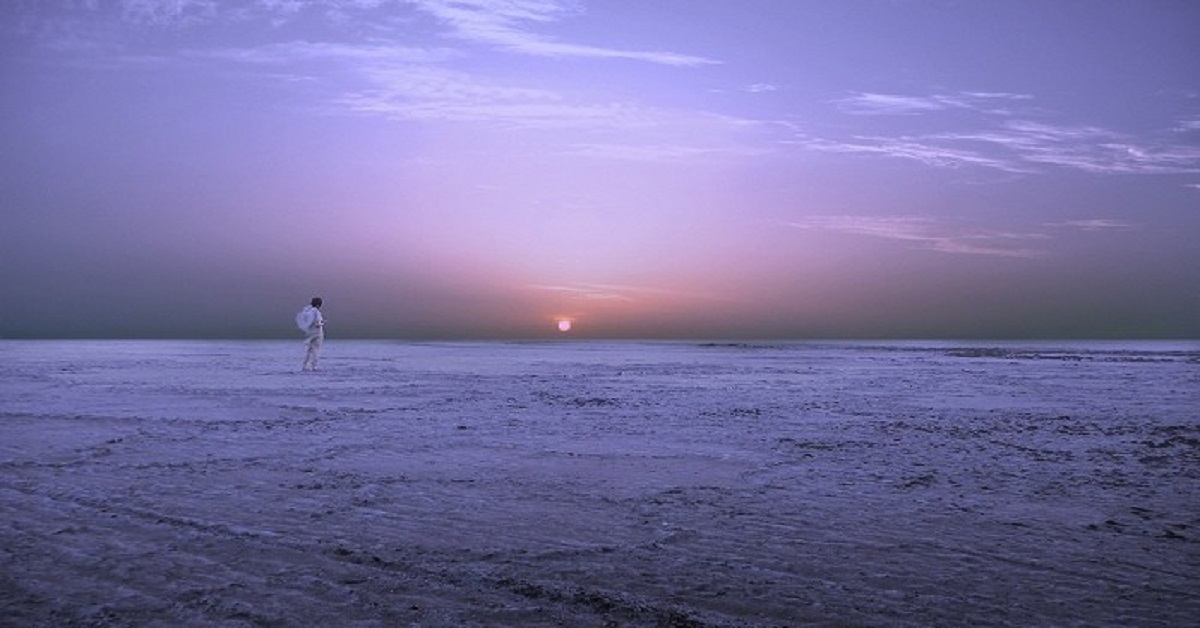 Little Rann of Kutch is a unique place on earth with endless opportunity to explore. With numerous places to visit one can experience something, they have never experienced before! The desolate, blindingly white land of Little Rann is nature at its harshest and most convincing.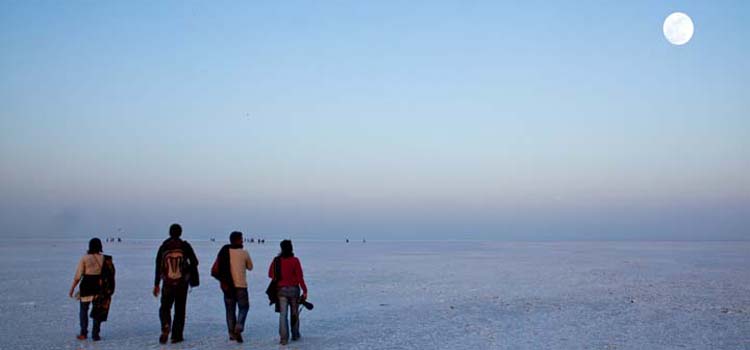 Also read: Places You should visit at least once in your lifetime: Pookot Lake, Kerala
About two hours drive from Ahmedabad is the Little Rann of Kutch, a vast expanse of hard, dry mud in the north of Gujarat. Here the travellers can stay inc camps which are arranged like a traditional village. Here can go on a jeep safari through the vast expanse of the Rann to track the shy Indian Wild Ass.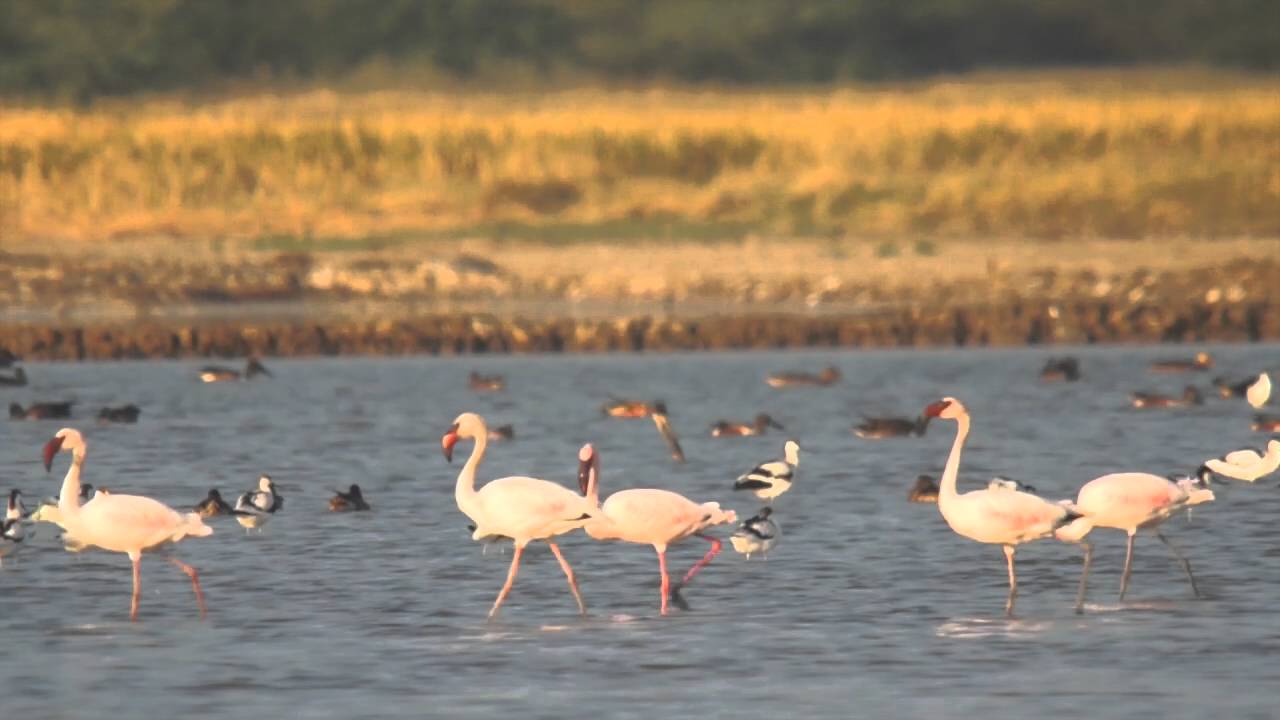 Kutch lies on the migration route of many birds flying south for winter, including the stately common cranes that arrive here by the thousands. And they're just one of the hundreds of different species that follow suit.At the heart of the Kutch, birding experience is Banni, possibly the largest natural grassland on the Indian subcontinent. It is about 85 kilometers northwest of Bhuj and spread over about 3,000 square kilometers and hosts an incredible population of birds, reptiles, and mammals.