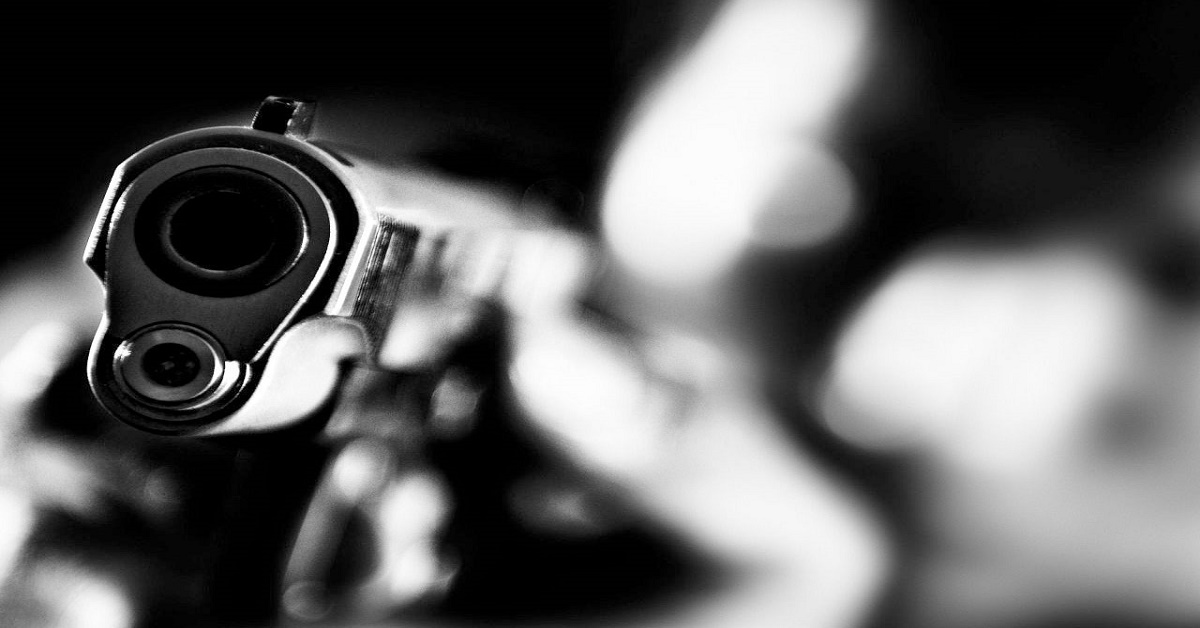 According to international media reports, President Duterte had told Philippine soldiers to shoot female rebels in their vaginas. The Philippines hardline President, Rodrigo Duterte, has once again sparked a controversy by making a violent, misogynistic comment about female rebels.
"Tell the soldiers: 'There's a new order coming from the mayor. We won't kill you. We will just shoot your vagina," Duterte had said last week during a speech to the Armed Forces of the Philippines.
Also Read: Pakistan violates ceasefire again: Indian civilian woman killed and three soldiers injured
"If there is no vagina, it would be useless," he added, appearing to suggest that women's genitals are what makes them useful, according to the international media reports.
Duterte's controversial comment was included in an official transcript of the speech released by the Presidential Communications Office. However, the word "vagina" was replaced with a dash in the transcript.
This is not the first time that Duterte has made controversial and misogynistic remarks. Last summer, his rape joke about Miss Universe was widely condemned.