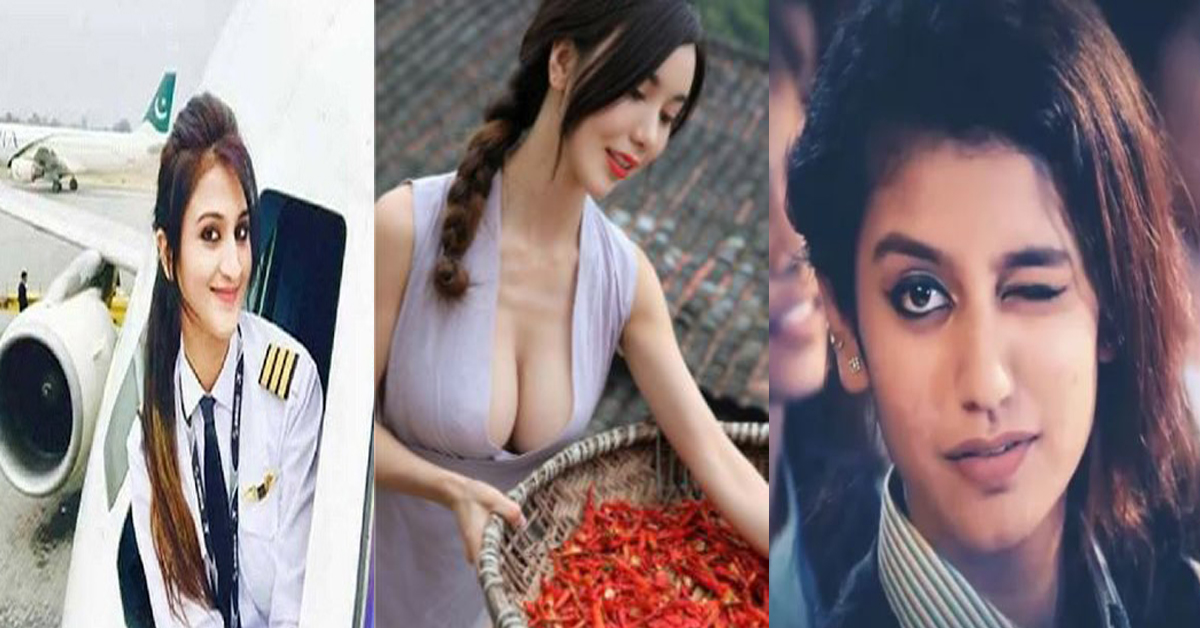 Even stars in their hearts in Bollywood have to spend lakhs of rupees for their film! But there are some people who have not spent their time viral and they did not even know.
Dhinchak Pooja

Pooja sang and made such songs which became a part of the joke among the people, but it benefited from Pooja which reached the interview of social media and news interviews from Big Boss.
Arshad Khan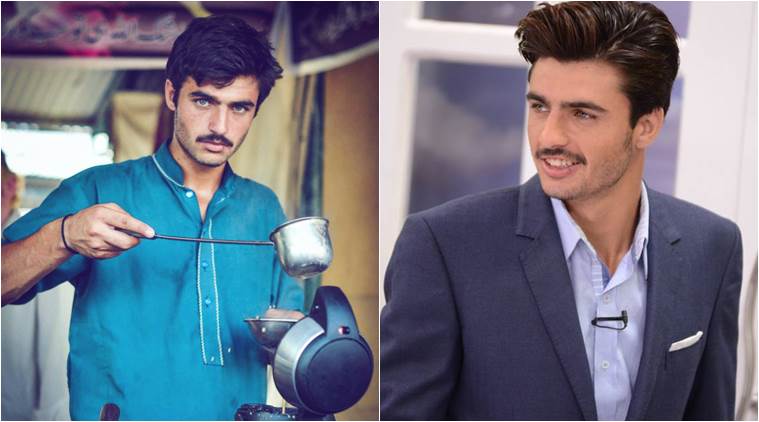 By selling tea, someone can earn a name, he asked Arshad, who is modeling for many brands today, because one of his photographs became viral.
Sayima Hussain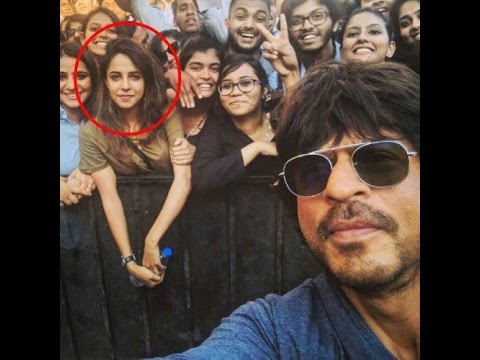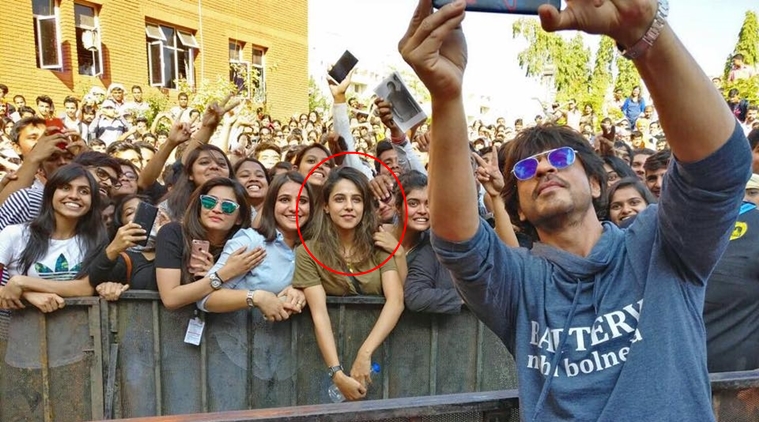 If Shahrukh does not go to Pune Symbiosis Institute for the promotion of his film, then this girl is not famous.
Nepali vegetable seller girl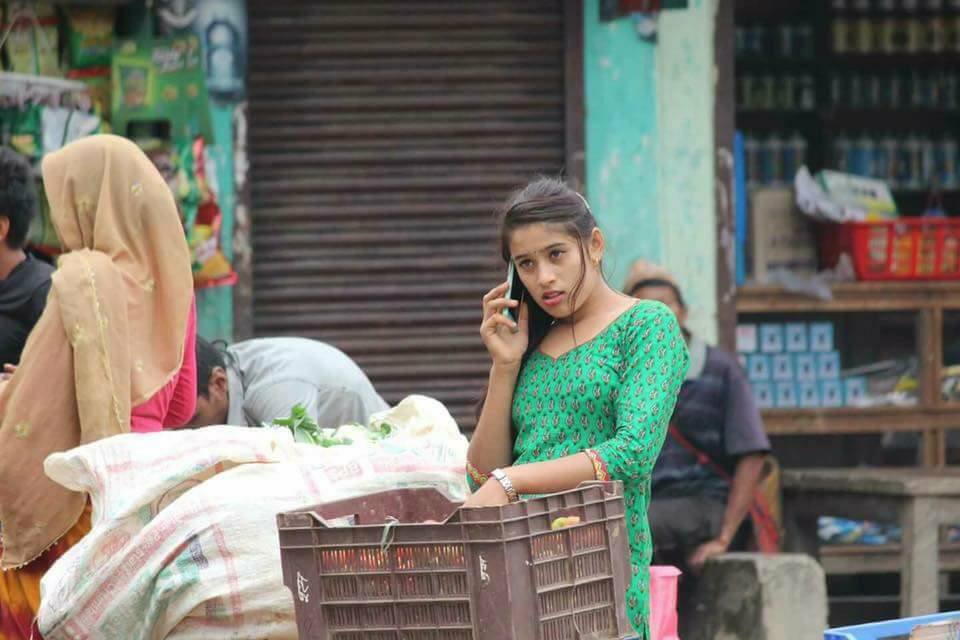 Can anyone see any beauty in the seller? Yes, that photographer and social media saw it and it became a star.
Chinese pepper seller girl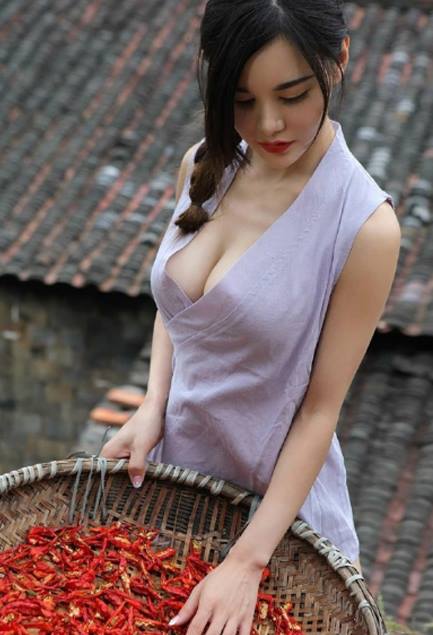 This Chinese girl is so beautiful as she is modeling today.
Also Read: Rare and stunning photos of new internet sensation Priya Prakash: Check it out
Doctor Mike Varshavski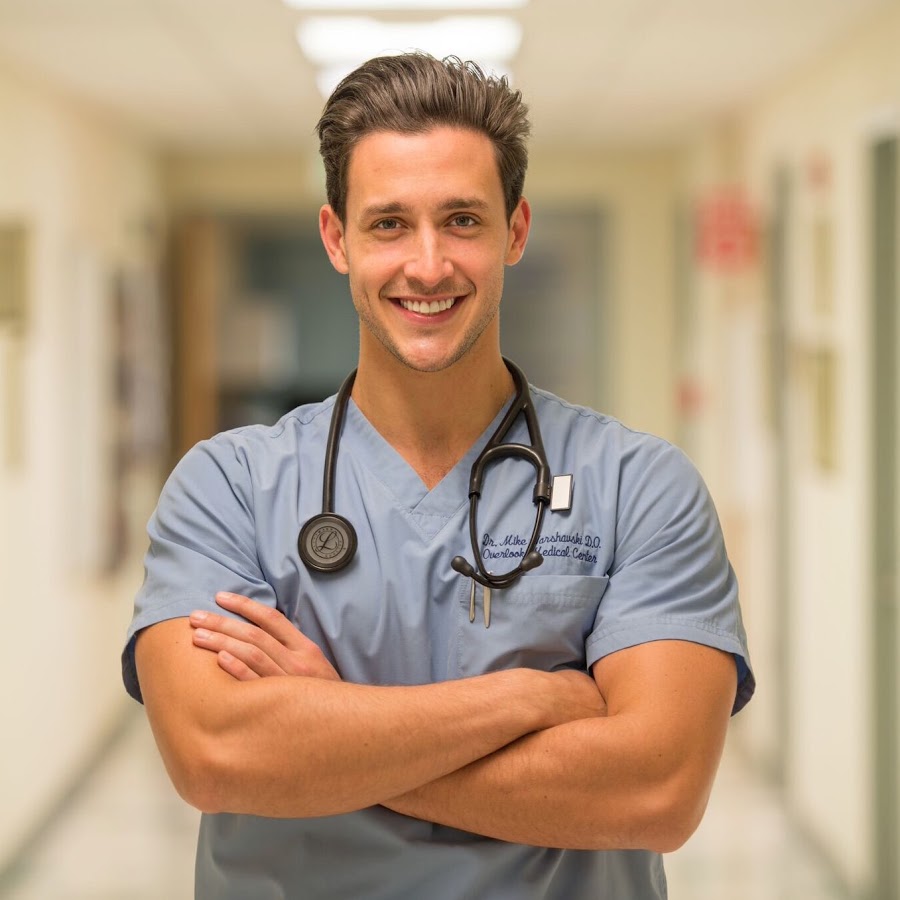 It will not be wrong to call this doctor a sensual doctor, girls are crazy to treat. More than 25 lakh people follow this Instagram on this doctor.
Priya Prakash Warrior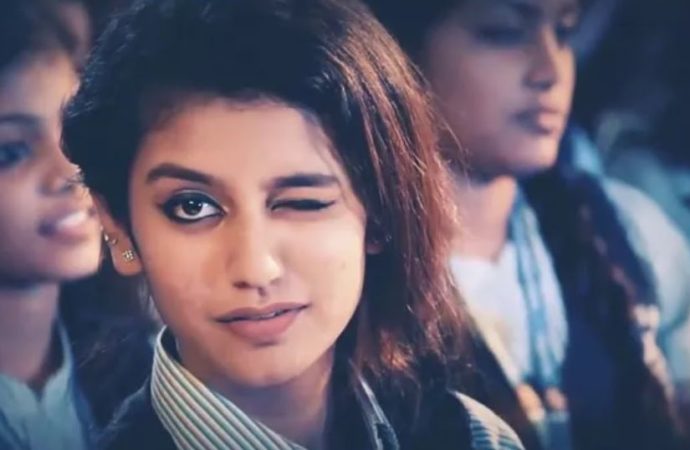 For a few seconds in a Malayalam movie song, when this girl wink her eyes, she became the crush of this country and only 12 lakh people started following this girl in a single day.
Huma Liaquat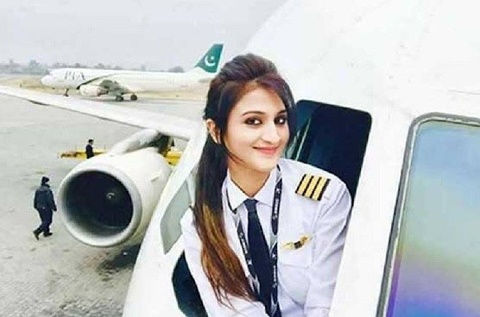 A pilot in Pakistan International Airlines, this girl lives in the US, but when the picture becomes viral, she becomes favorite of the world.