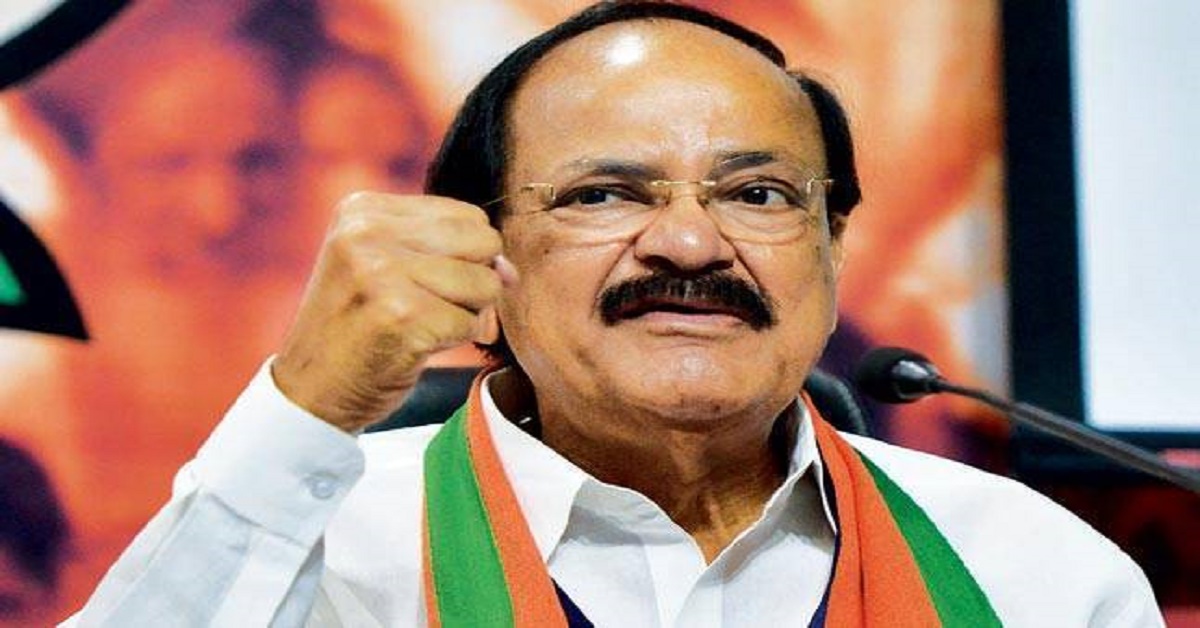 Without naming Pakistan, Vice President M. Venkaiah Naidu on Thursday said that talks cannot be held with countries that have trained their guns at India.
"We are open to conflicting views but we are not so open to senseless violence and irrational terrorism," Naidu said while releasing here a set of five books on Indian foreign policy published by think tank Indian Council for World Affairs (ICWA). "We also know that first, we must create conditions for a dialogue," he said.
He referred to former Prime Minister Atal Bihari Vajpayee's statement that one can change friends but one cannot change neighbors and said: "There is no intention to change neighbors, but there should be a change in attitude."
Also Read: Pakistan officially bans two charities linked to global terrorist Hafiz Saeed
Describing terrorism as an enemy of mankind which has no religion, Naidu said that no religion condones or preaches terrorism. Stating that people on both sides of the border love each other because of past history, he said that, however, some people are giving "unasked advice" to engage in dialogue.
"They should also know the reality on the ground and what is happening. It is a fact and it is known to everybody that our neighbor is aiding, abetting, funding, training terrorists," the Vice President said.