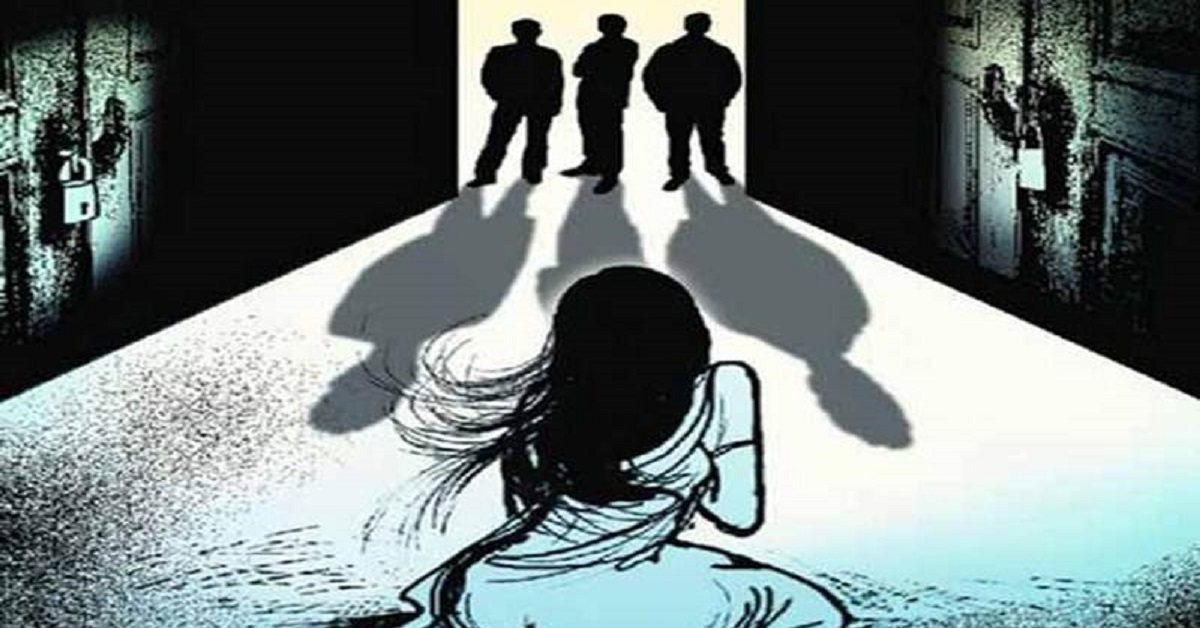 Crimes against women are increasing particularly rape. No matter your age, if you are a woman then you are trapped.
A class 12 student was allegedly raped and seriously injured by four of her friends at a birthday party at Rathtala in South 24 Parganas district, police said on Wednesday.
Three persons were arrested for their alleged involvement in the incident, a senior officer said adding that search is on for the fourth accused.
 The accused also allegedly tried to kill the girl after raping her, the officer said.
The victim is being treated at a city hospital, he said.
READ ALSO: UN Staff have committed 60,000 rapes in last 10 years, reveals former UN official
The incident happened on Tuesday night when the victim's boyfriend called her at his uncle's house, the officer said.
The house was empty since all the members of the house had gone to attend a family gathering, the officer added.
"Her boyfriend was drinking with three of his friends at his uncle's residence.
They tricked the girl into drinking liquor laced with drugs, following which she fell unconscious.
They then took turns to rape the girl," the officer said.
READ ALSO: Man sentenced to 100 years for rape of minor
When the members of the house returned, they found that the girl was bleeding profusely, he said.
"They informed the girl's family saying that there was an accident," the police officer said.
But the girl's family was not convinced with the version of the boy's uncle's family, and so they lodged a complaint with the Sonarpur police station, he added.
A probe has been initiated, the officer said.