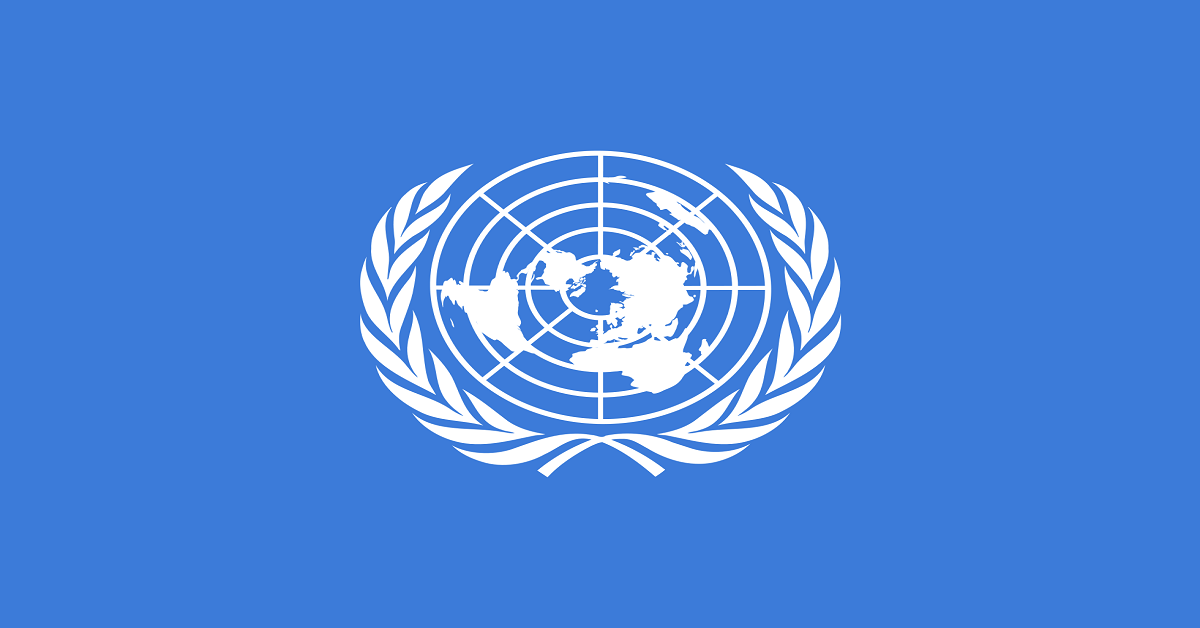 Being in a high position, people look up to you and have to maintain a certain social decorum; a stand where you can commit little to no mistakes (crimes).
 A former official of the United Nations has revealed that the UN staffs have carried out over 60,000 rapes around the world.
The official, Andrew MacLeod, was a former chief of operations at UN's Emergency Co-ordination Centre. He termed the UN staff as "predatory abusers" who employed development jobs in order to exploit vulnerable women and children.
He believes that the UN staff might have committed more than 60,000 rapes in the last ten years. He also revealed that the UN has about 3300 pedophiles working in its agencies and organizations. Even some of those working in UNICEF are believed to have pedophile tendencies. According to him, these people use their status as UN staff as an immunity to do whatever they want.
READ ALSO: Man sentenced to 100 years for rape of minor
Mr. MacLeod blamed the system for being faulty and believes that it should have stopped such incidents many years ago. He estimates that only one in ten rapes by UN staff were reported. However, in recently more number of cases of sexual allegations against UN staff have come to the notice of the body. Last year, secretary-general Antonio Guterres published a report which revealed that about 103 sexual allegations were made against the UN staff in the year 2016. Among this 52 are against the peacekeeping mission in the Central African Republic. Most of these cases involved more than one child. Mr. Guterres said that this is highly embarrassing and accepted that the UN has been fighting against the issue of sexual abuse and exploitation.
The issue has made the headlines since the infamous Oxfam scandal in which many staff was reported to have abused teenagers in the name of charity. The situation seems to be worse as vulnerable people are being sexually assaulted by high profile world bodies and charity organizations under the pretext of providing aid.