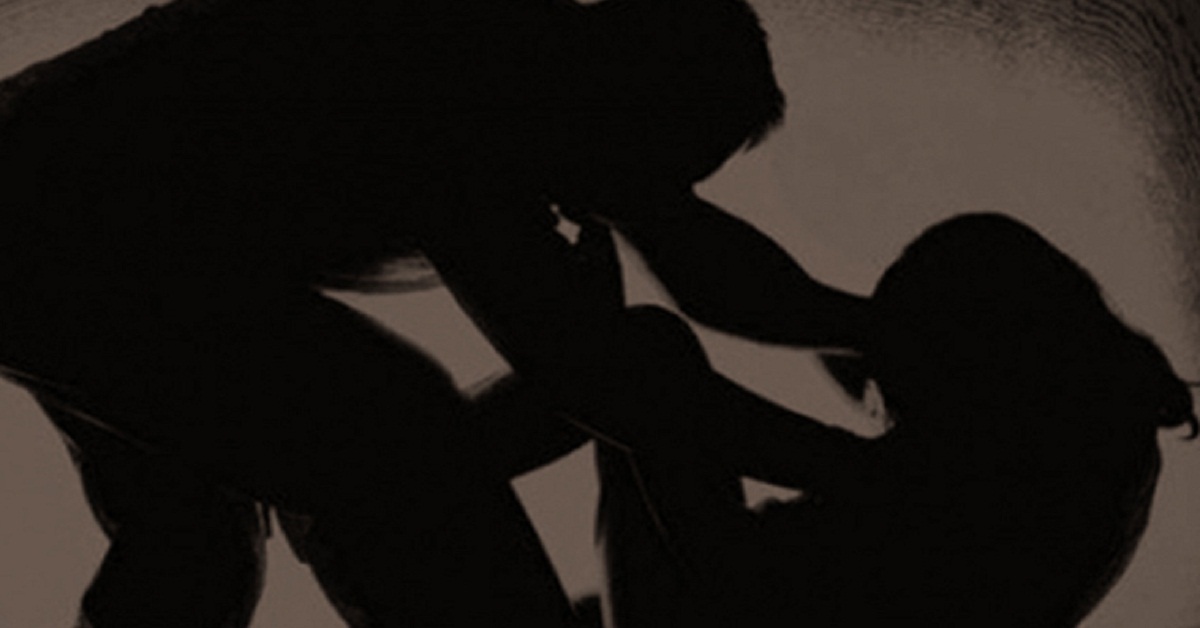 A man was sentenced to 100 years in prison for rape, aggravated assault and sexual contact with a minor Wednesday according to a news release from the Minnehaha County State's Attorney.
Ivor Leroy Grove, 39, was arrested on Aug. 4, 2016, after the victim reported to her mother that she'd been raped by Grove during a day trip to Wall Lake.
Grove knew the family and was given permission to take the victim and two sibling swimming on Aug. 3 while the mother was at work.
After swimming in the lake, Grove drove the victim and her siblings on gravel roads claiming he was looking for a family member's house. He stopped the vehicle at an abandoned farm and told the siblings to stay in the vehicle while he and the victim walked behind a barn and out of view. Grove then threatened the victim at knife point that he would kill her siblings if she resisted him.
He drove the victim and siblings back to Sioux Falls and dropped them off at home.
The victim received medical treatment including a sexual assault examination. Grove's saliva and DNA were found on her breasts and vaginal area.
Grove denied any sexual contact with the victim.
Grove was sentenced to 75 years in the State Penitentiary for fire degree rape, 25 years for aggravated assault and 25 years for sexual contact with a minor. The aggravated assault sentence was ordered to run consecutive to the rape sentence, while 15 years of the 25 year sexual contact sentence was suspended and ordered to run concurrent to the rape sentence.
Originally, Grove faced life in prison with up to a $50,000 fine on the rape charge along with 15 years and $30,000 in fines on each of the aggravated assault and sexual contact charges. Since he admitted to being a habitual offender, the maximum sentence on both charges was raised to 25 years.
Also Read: Teenage boys film Co-workers having sex in back office