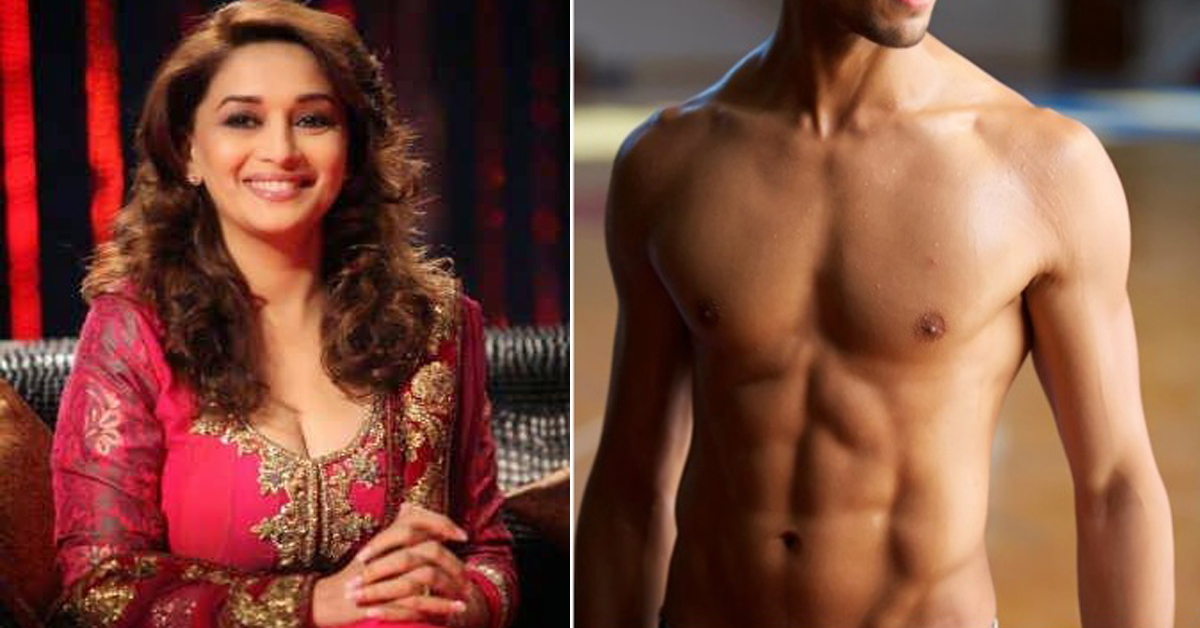 Madhuri Dixit is one of Bollywood actresses who has been beating the millions of hearts. With the movie 'Abodh', she started her career in Bollywood in 1984. Madhuri is now 50 years old and she is happily married in her life.
But during a chat show when Karan Johar asked Actor Sidharth Malhotra a question during the rapid fire round: which Bollywood actress would you like to take to the bedroom? Siddhartha said without thinking 'Madhuri Dixit' and listening to such an answer Karan shocked and started looking towards Sidharth.
Also Read: These Bollywood beauties are happy yet they are not their husbands' first wife: See them
Later, Siddharth cleared this matter saying that he just likes them and the rest do not have to think anything else. Siddharth, Alia, and Varun came together in this show and all were surprised by Siddharth's remark.
After a few days when Madhuri Dixit and Juhi Chawla came in the same show, Karan Johar played a video of what Siddhartha had said, after watching Madhuri too was shocked and said: "I am surprised". Did Siddharth really say that? "
Now whatever has happened in Siddharth's heart, the Rapid Fire Round kept his pole open and later he appeared to cover that matter.