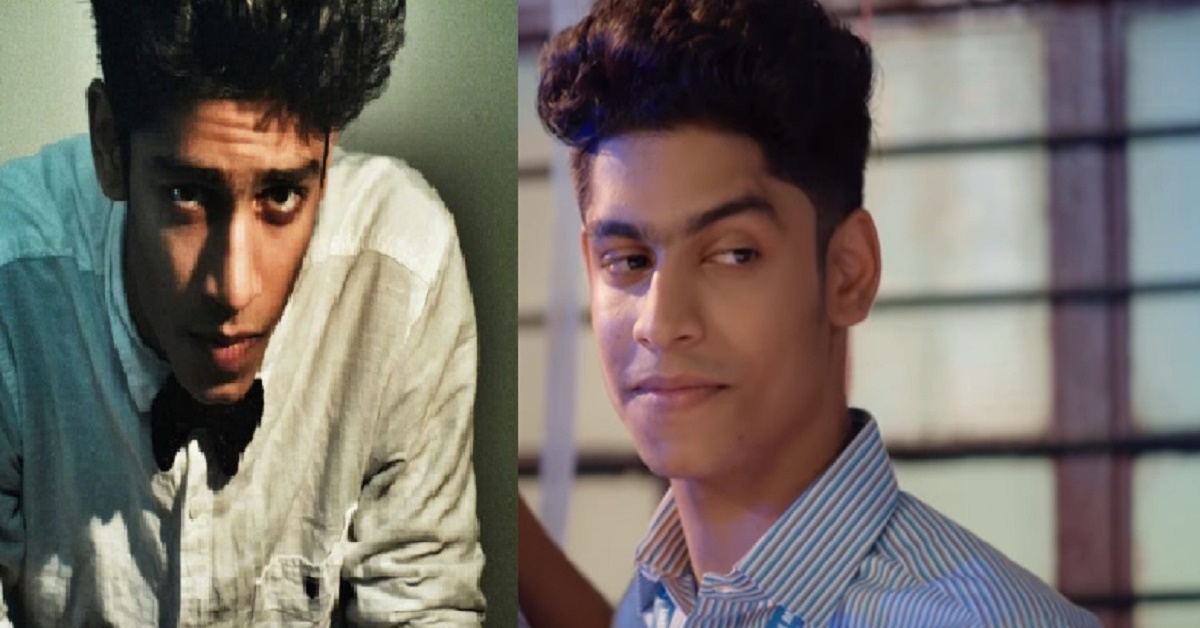 Roshan Abdul Rahoof, along with Priya Prakash Varrier, has made his way into the hearts of millions, overnight. After all, he is the boy who made Priya wink in the song from Omar Lulu's Oru Adaar Love.
While Roshan might have got a million admirers of his own, he adores and is inspired by none other than Bollywood superstar Shah Rukh Khan. "Shah Rukh Khan is my inspiration. I am a huge fan and have watched all his movies. My favorite is Dilwale Dulhania Le Jayenge (1995). I don't remember how many times I have watched it.
I want to meet him and would love to have dinner with him someday. It's my dream," says the 19-year-old, who is making his debut with the Malayalam film.
Also Read: These are something interesting to be known about the overnight internet sensation sexy wink girl Priya Varrier
Much like Shah Rukh, Roshan also wants to become the king of romance. "Exploring different characters and genres is currently on my mind. But I want to do a lot of romantic films," says the young actor, who is also a fan of the Malayalam film star, Mammootty.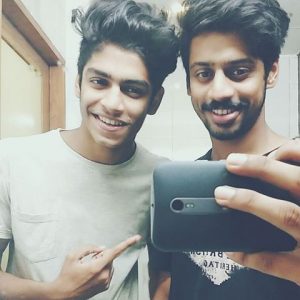 Roshan adds that since the song Manikya Malaraya Poovi went viral, his phone has not stopped ringing, his mailbox has been flooded with messages, and he gets mobbed every time he steps out of his house.