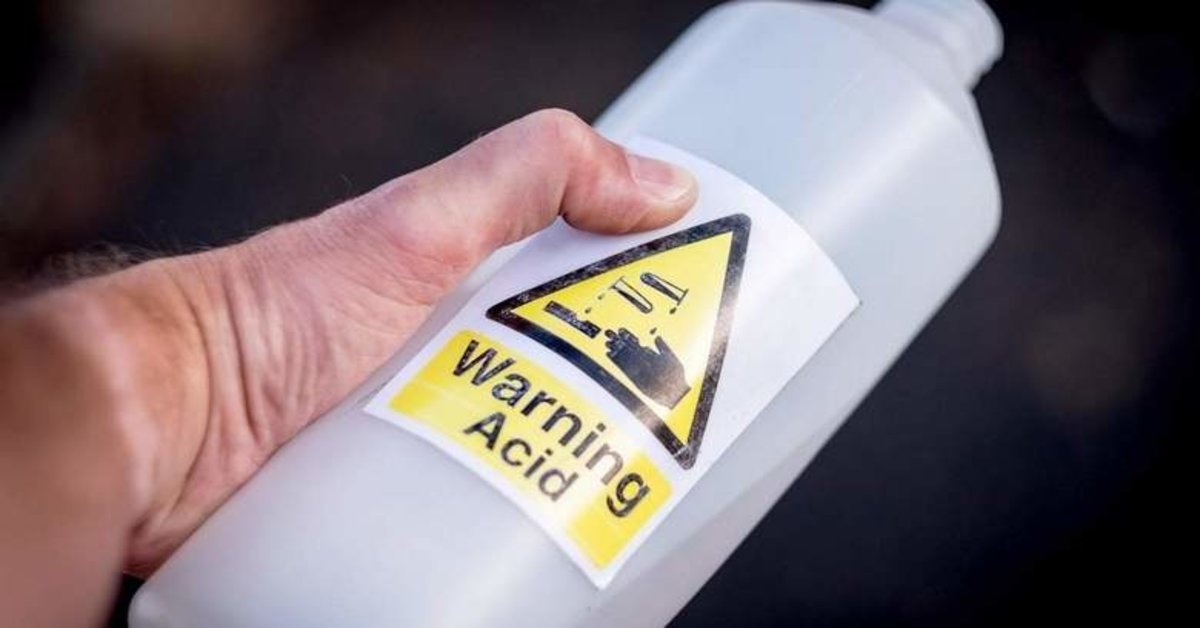 Angered and betrayed, people do all sorts of things- ranging from shouting to killing.
A husband, who was accused of killing his wife by throwing acid on her because the woman wanted to divorce him, has been sentenced to death.
The Abu Dhabi Criminal Court of First Instance handed down the verdict to the Emirati man after the woman's family refused to pardon the killer in exchange for blood money and insisted that the man is given the death penalty.
According to court documents, the Emirati mother of six filed for divorce after discovering the man had married for the second time.
The divorce was not finalized as he was in prison at that time for a drug-related crime and for issuing bad cheques.
READ ALSO: Acid attack on school girls; accused booked search underway
Upon his release in February 2016, the man went to the home of his first wife and confronted her, accusing her of adultery.
The man allegedly checked his wife's phone for proofs for her extramarital relation, but when he could not find anything, he poured acid on her body in front of three of their children.
The couple's eldest son, now 17, and his younger brother also suffered burns while trying to rescue their mother. However, they managed to call the ambulance that took her to hospital.
The woman was admitted to Al Mafraq hospital before being flown to Germany to be treated by a burns expert but later died of her injuries.
READ ALSO: Constable under arrest, acid attack between husband and wife
She suffered second and third-degree burns over 70% of her body.
Her family had also filed a temporary civil compensation suit against the man, demanding Dh200,000 in damages suffered because of the death of their relative and burns to the children.
Authorities said that while at the Al Wathba jail, the man had attempted to commit suicide twice by hanging himself, using clothes of other inmates.
The death sentence can be appealed within 14 days after the issuance of the ruling.