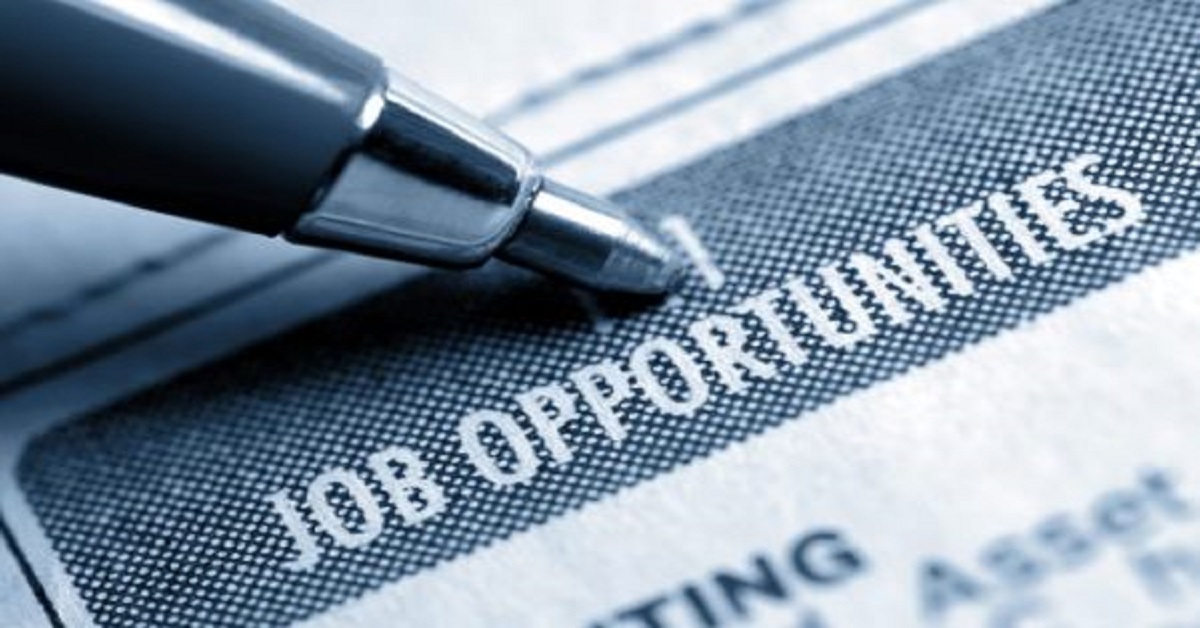 Finding a job is easy compared to holding that job as a permanent one and slowly rising up the ranks.
Thirty-one-year-old Sachin Kumar, who lost his delivery boy job recently, is hopeful of getting a permanent offer at the Delhi government's job fair that began from February 15 at the Thyagraj Stadium in the National Capital. "These e-commerce companies hire you during the festive season and later sack you. This is one place where we can trust that the companies are genuine. Rest most companies lure you with good offers, take money to train you and offer nothing in return," said Kumar.
At the two-day job fair, about 100 companies are participating, with 15,237 jobs on offer. This is the third such job fair organized by the Arvind Kejriwal-led government. There are vacancies for class 10 pass to MBA graduates. Those who wish to get enrolled, they have to first visit the official website and select companies as per their educational qualification, which is followed by screening at the job fair by the respective company.
READ ALSO: "It's a peculiar case"; man loses job over his personal choices
Sales and marketing sectors have maximum jobs to offer, however, there are a handful of popular brands to attract the job seekers. This has made 33-year-old Suresh Kumar unhappy. "I was expecting some vacancies in the Delhi government or some good permanent job in a private firm. These contractual jobs are available everywhere," said Kumar who visited the fair last year.
In the November 2017 fair, Kumar got a job but that didn't last even six months. "These recruiters do not reveal the benefits they will offer and whether they will continue with the contract. Salary between Rs 8,000-10,000 is not satisfactory to take care of a family," he said.
With a 'flexible job offer in mind', Mamata Kumari is looking to resume her career after a sabbatical. "I had to take a sabbatical and now finding it difficult to get a job. My husband is a teacher in a private school and his salary is not sufficient for us. We thought there will be offers from him as well. All we want is a permanent employment," said Mamata.
READ ALSO: Its the time to quit your current job, If you are feeling like having these problems
Many young job-seekers were accompanied by their parents or spouses who helped them in filling the application form or running around the counters. One such helping mother was Chandrakanta who retired as a senior manager from a bank. "There are so many counters and one has to fill separate form for each job. While I am selecting companies for him, he is standing in the queue," said she.
Her son has completed MBA from distance education and was looking for a better-paid job. "He is already working in a CA firm but we are not satisfied with his profile," said she points out that there are fewer offers for MBA degree holders.