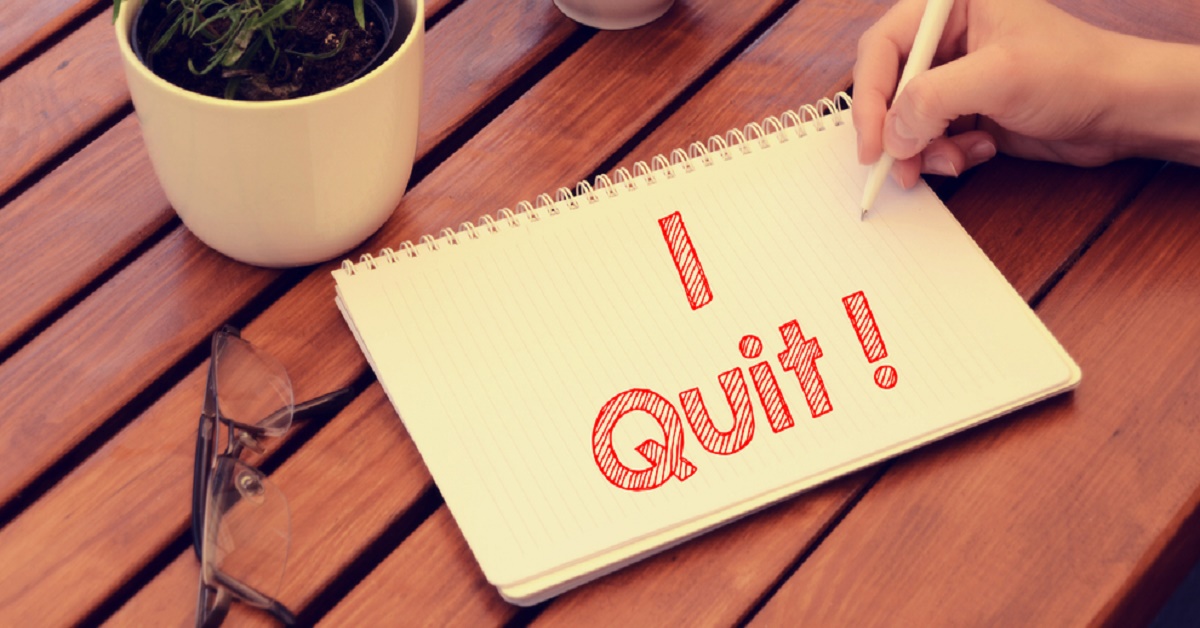 We all have bad days working. There are days that we can not agree with our managers, and some colleagues may be annoyed by the views.
However, if you can not remember that best day of your work it might be time to decide whether you should continue working or not.
1) Nothing new to learn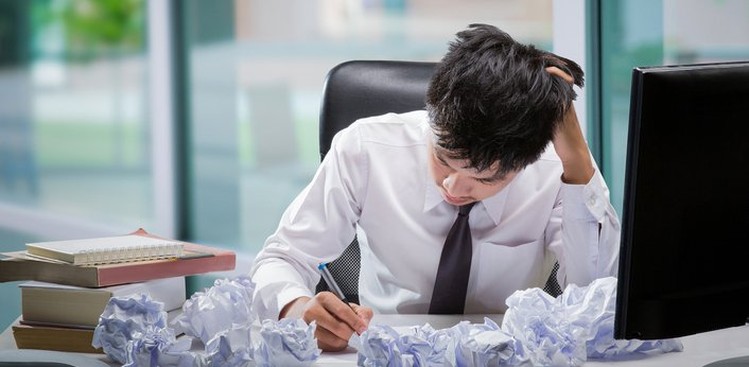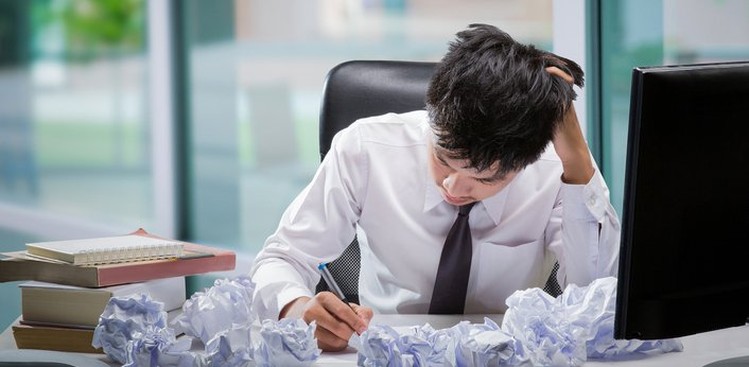 If you do not have much to learn anything from your current job, or if the job does not seem to be a challenge, it's best to start looking for new jobs. While working on new projects, participating in workshops, conferences, and meetings, you feel that you are not able to develop your main expertise or learn new things.
This is a clear signal that your current job does not help you to improve your knowledge base
2) You can not see your growth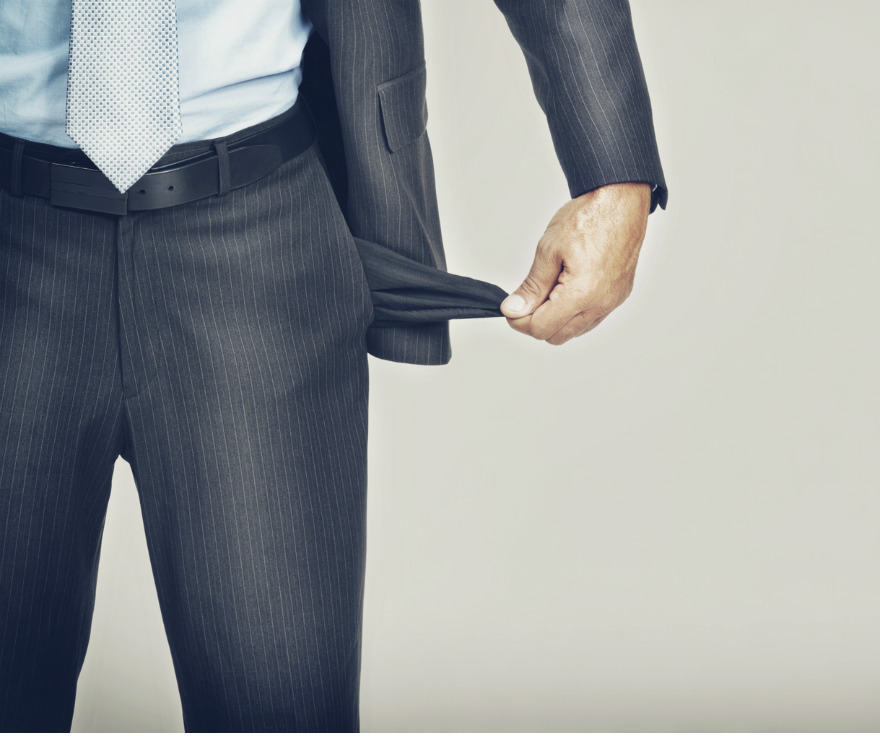 You have been engaged for years, but you have never received promotion or increment, If you seem to be trapped and do not see any professional growth or change in position, You think your skills are exploited and feel that you deserve better career conditions.
This is another reason why you should leave your job if you do not get the right reward for your work.
3) Negative employment environment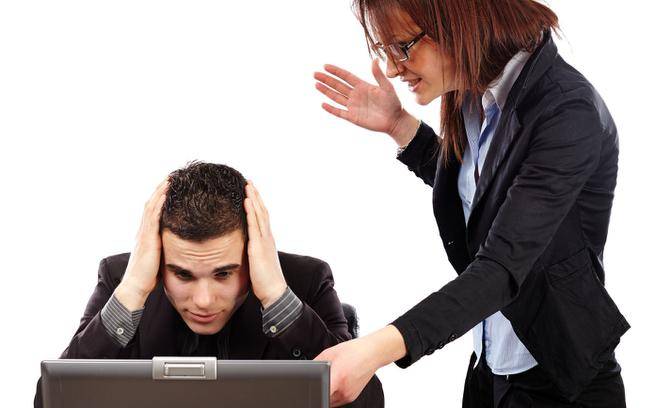 A negative environment can spoil your workability and interest towards the job. If your Boss is constantly complaining, blaming co-workers, unfavorable work schedules. you have to seriously think about it. 
Nothing is valuable than your peace of mind.
Also Read: Huge employment opportunities for expatriates in this Gulf Country
4) No job security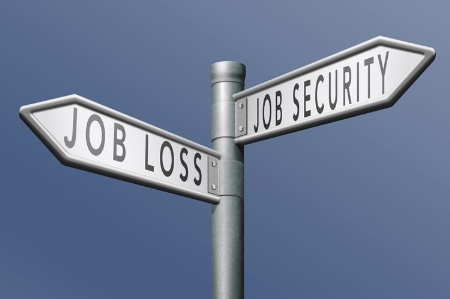 if you are constantly threatened to lose your job without your mistake, do not you resign the current job and look for a new job?
5) If this affects your health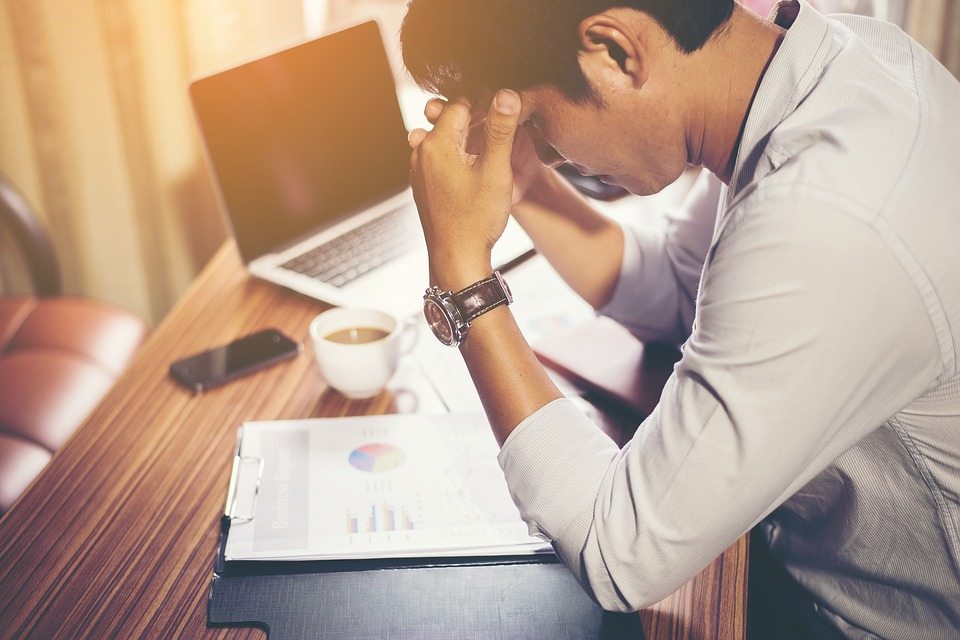 If you are constantly stressed, it will affect your health. You may have started self-harming habits, such as nail cleansing, smoking/alcoholism, junk food, or eating nothing.
The concept of occupational-life balance does not exist for you and you will not have time for physical activity.
If you miss any memory, you may have to look up new opportunities if your eating habits are getting worse or if you have a negative (negative) attitude toward your work.