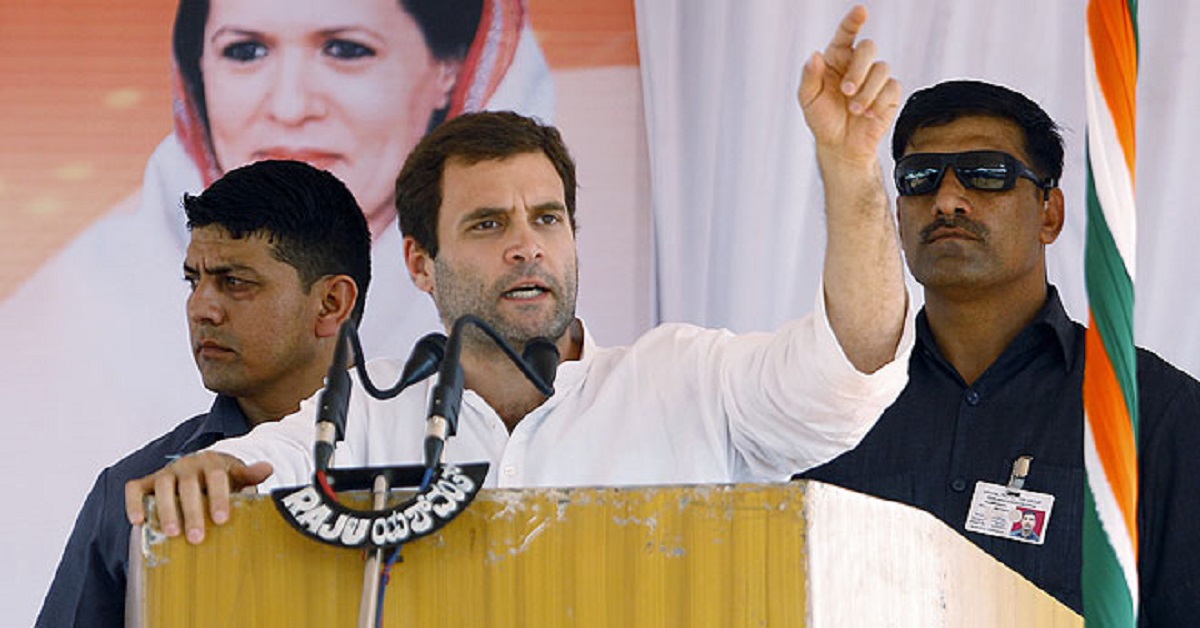 Congress president Rahul Gandhi will be doing campaigning for Congress on the last day of election campaign un Tripura. As per reports, he will address a rally in the at Ramkrishna Mahavidyalaya Stadium Ground in Unakoti district.
A communist stronghold, CPI(M) is ruling the state for the last 35 years, except the five-year gap between 1988-1993 when the Congress and now defunct Tripura Upajati Juba Samiti ruled the state.
Congress is contesting in all the 60 seats while one of the candidates has already withdrawn his candidature.BJP which has made huge strides in the state is contesting in 51 seats while their alliance partner Indigenous Peoples Front of Tripura (IPFT) is fighting on nine seats.
Also, read: Rahul Gandhi's visit to Karnataka good entertainment for people : BJP
The Trinamool Congress (TMC), which had faced a jolt last year in the state after six of its MLAs joined the BJP, has formed an alliance with the Indigenous Nationalist Party of Twipra (INPT) and the National Conference of Tripura for the upcoming election. TMC is conte4sting in 24 seats.
Congress also faced huge blow in the sate as many of their leaders and party members crossed over to BJP. Later, some of them rturned to the Congress Fold.
Assembly polls will be held in Tripura on February 18 and the results will be declared on March 3.