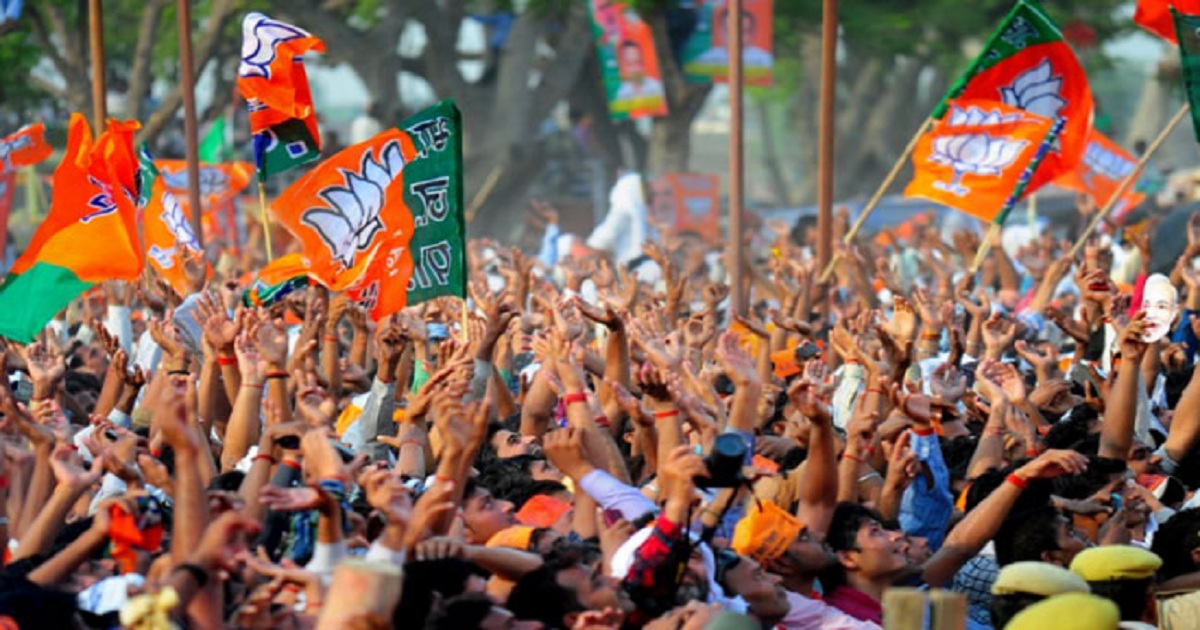 Tripura Elections 2018 : BJP supporters 'attacked' in Tripura
Ahead of the Tripura Assembly elections, the Bharatiya Janata Party (BJP) supporters were allegedly attacked by the Communist Party of India (Marxist) (CPIM) workers in Chakmaghat area of Teliamura constituency.
"In the Chakmaghat area of Teliamura, we went to have food in a hotel with our candidate, Kalyani Roy, when at least 15 CPIM cadres attacked us," BJP's Bikram Debnath told .
Another supporter, identified as Nirmal Rudra Paul, was referred to GB Pant hospital in Agartala after sustaining severe injuries in the incident.
Similar incidents of the BJP supporters allegedly being attacked by the CPIM cadres were reported from Bagma, Sonamura, and Belonia.
Also Read : Tripura Assembly Polls getting colorfull with hectic campaigning for Sunday
"This time CPIM will be given a perfect answer by the public. They have attacked our people in some places but we will fight back. They are doing such things out of frustration," BJP state president Biplab Kumar Deb told.
Meanwhile, the campaigning for the state legislative assembly election concluded on Friday.
The BJP and the Congress party have been looking to root out the Manik Sarkar-
led CPIM government, which has been ruling the state for the past 25 years.