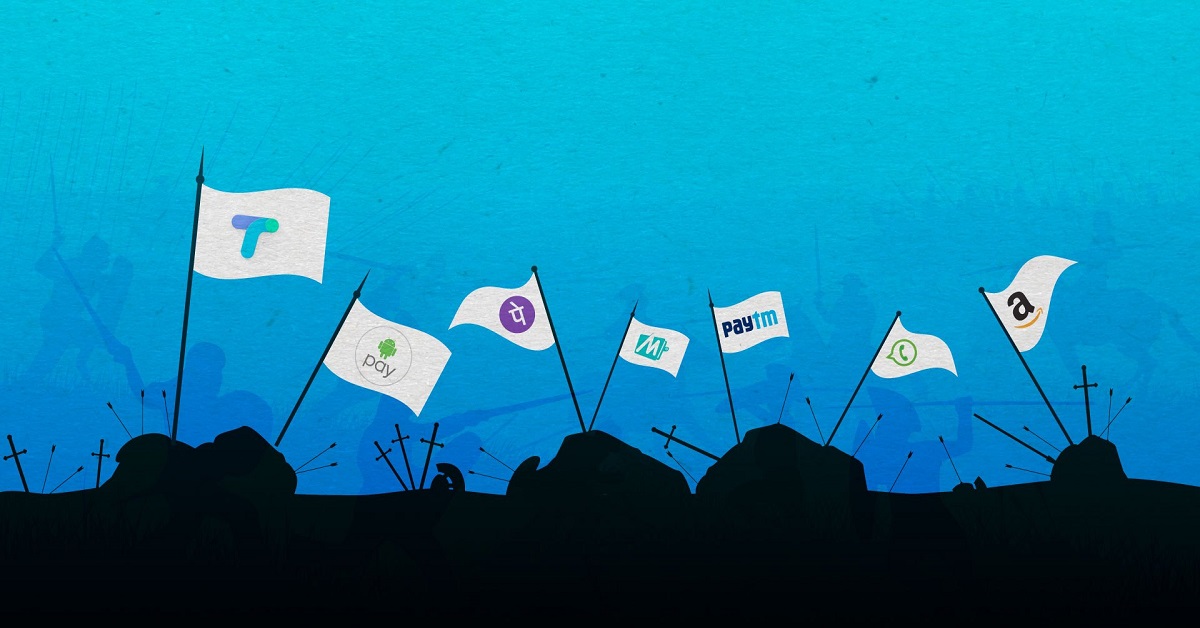 We all are familiar with some of the apps that sanctions digital payments.
But when did this start in India? Who are all the competitors in the field?
India's digital payments revolution began in August 2016 with the launch of the Unified Payments Interface or UPI. And what gave it a boost was Prime Minister Narendra Modi's decision to scrap 86% of the currency in circulation on November 8 later that year.
Banks and e-wallet companies like Paytm integrated with the UPI platform and volumes rose. Google too jumped in with its Tez application. Last week, Facebook-owned WhatsApp said it is piloting a payments service linked to UPI.
READ ALSO: Paytm confirms messaging platform, launches new chat payments feature
Vijay Shekhar Sharma, the founder of the country's largest payments platform Paytm, called it unfair, alleging that WhatsApp was getting a preferential treatment.
Paytm is used the most among friends and is also popular with merchants.
Google's Tez too offers interesting features like cash mode by which users can connect with fellow Tez users in the vicinity using audio commands and send money directly to each other's bank accounts. But it's a standalone payments app which needs to be downloaded.
WhatsApp, the country's most popular messaging app with over 200 million users, allows transferring money to WhatsApp contacts within a chat itself, making it convenient. And what gives it the biggest advantage is its reach.