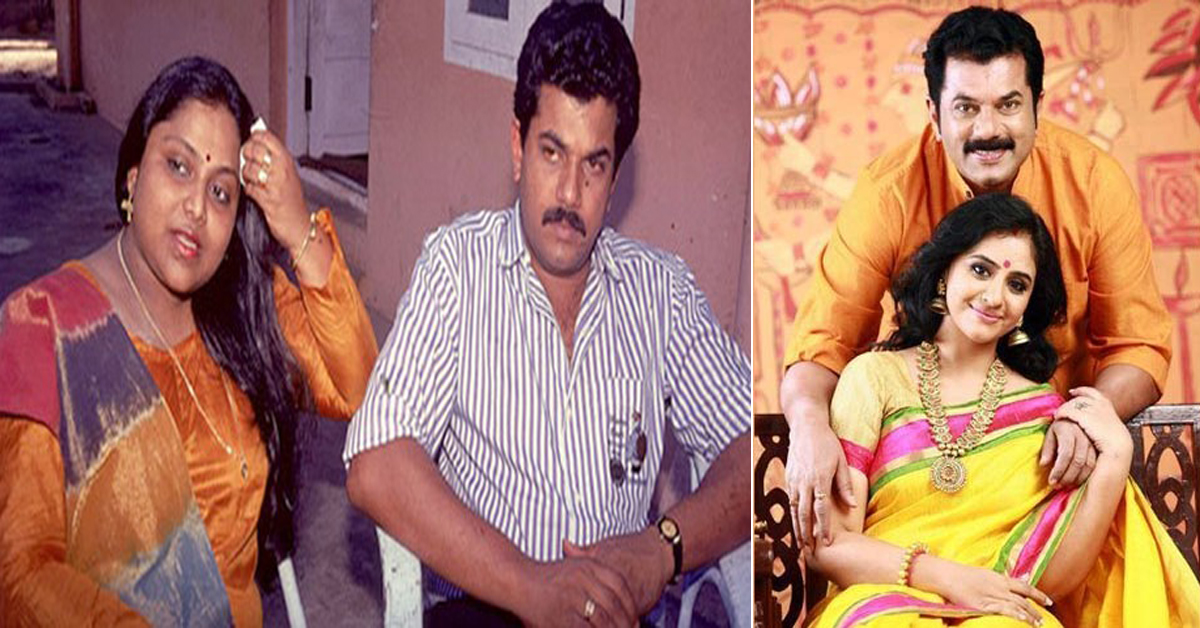 It is not something uncommon in Bollywood or Hollywood that actors or actresses getting married twice or more than that. But it's not something common in Malayalam film industry. But it seems that is also changing. There are many actors who got married more than once. In this article, we will look into it.
Sheela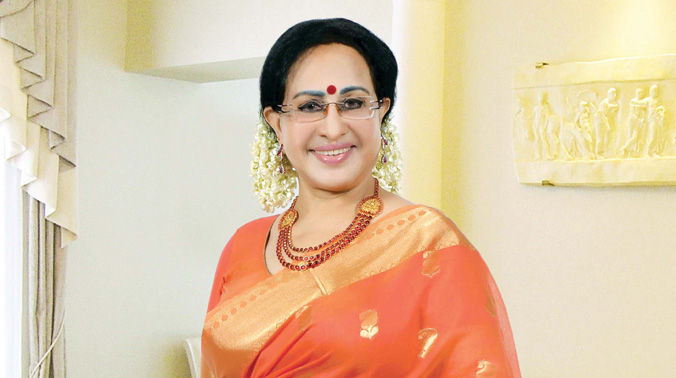 Sheela was married to a journalist Xavier, but it didn't have a good ending as they divorce. She later married popular actor Ravichandran, which also ended in divorce.
Mukesh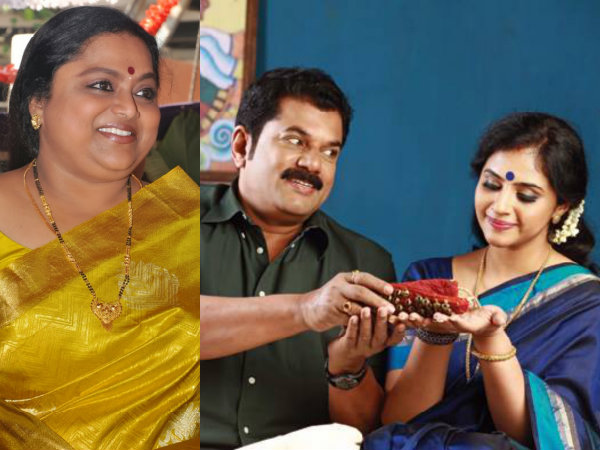 Mukesh married his co-star Saritha in 1988, but the relationship ended up in divorce. He later remarried dancer Methil Devika in 2013.
Jagathy Sreekumar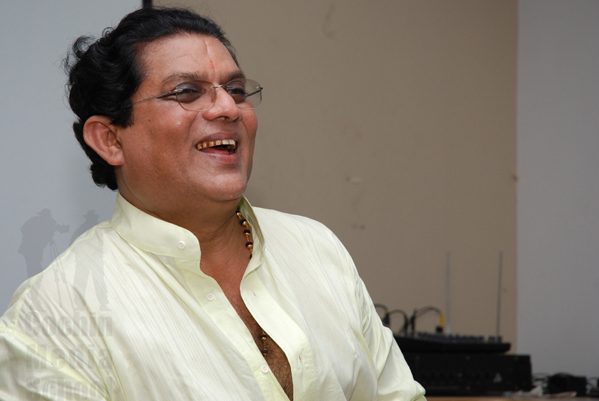 Also read: Unseen Photos of the South Indian beauty Ramya Krishnan: See pics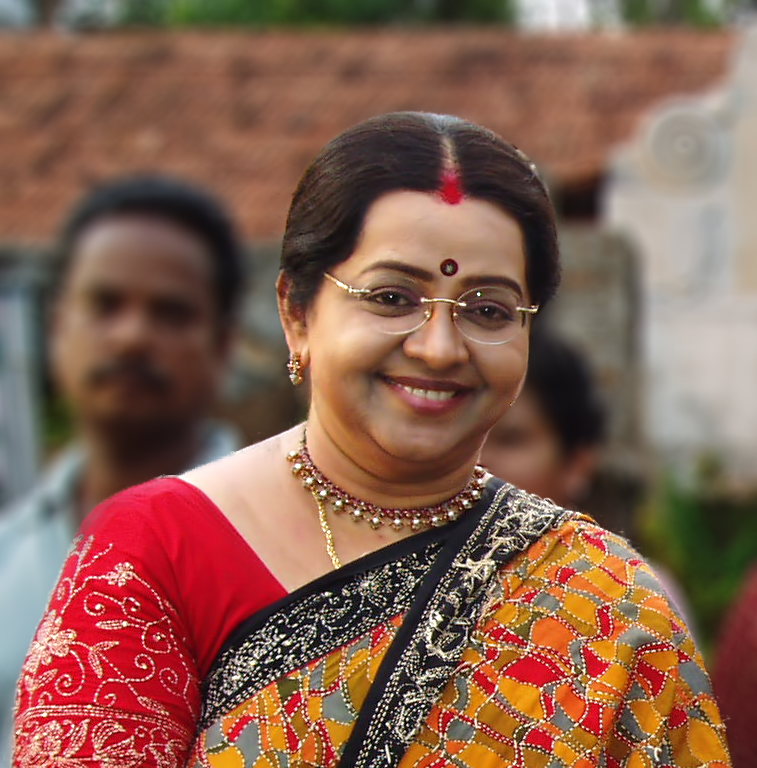 The comedy king of Malayalam cinema first married actress Mallika but it ended up in divorce. Later he married Shobha.
Urvashi
Urvashi was married to famous actor Manoj K Jayan. But she later got a divorce from him. she later married Chennai-based businessman Shivaprasad.
Ganesh Kumar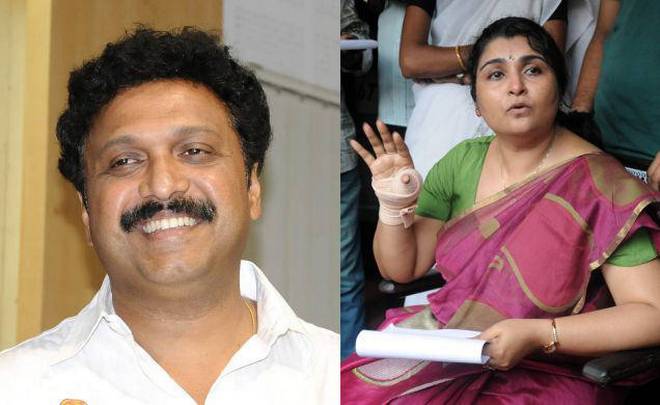 Ganesh Kumar was married to Dr. Yamini Thankachi, but the couple divorced after a long legal battle. The actor-politician married Bindu Menon.