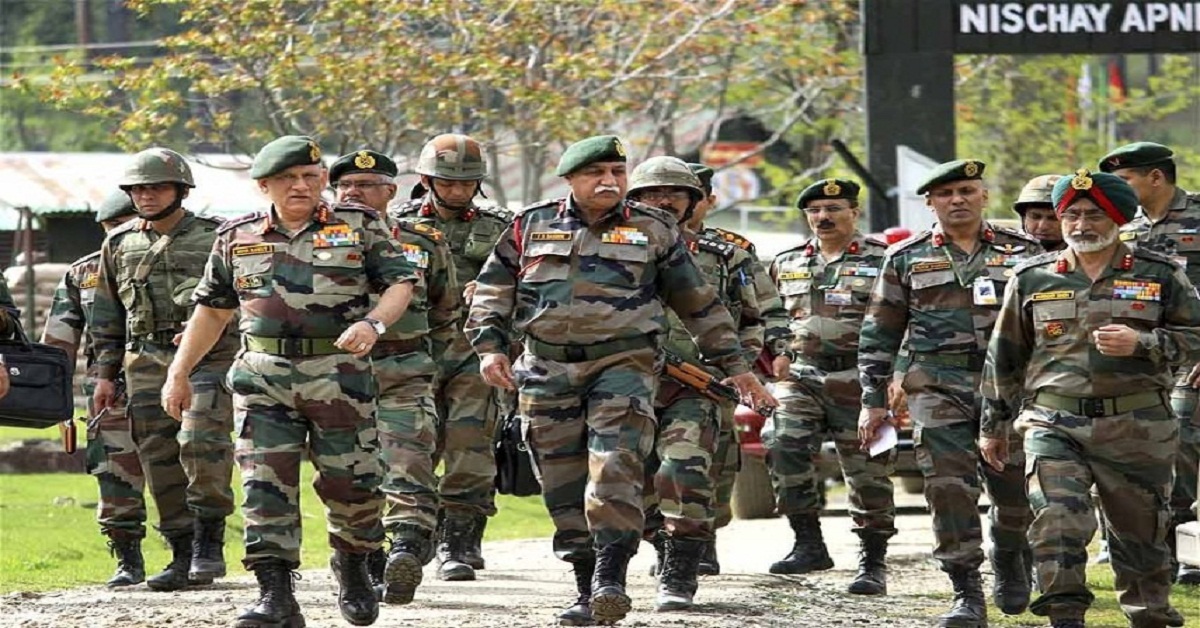 Indian Army chef Biwin Rawat and NIA chief Ajit Doval made a quick and secret visit to Bhutan in the beginning of the February to have a discussion with the Royal leadership regarding many key matters, including strategic ones. India is in an alert mode since the news of People's Liberation Army patrolling the areas which are held by the Royal Bhutan Army surfaced.
The intelligence department has warned about PLA doing armed patrolling in Lhariong, Sarithang, Sinchulumpa and Pangka La which are areas under Bhutan Army. The meeting has great importance since the Chinese army has made intrusion into the Doklam area. It also led to a 73-day long standoff between Indian and the Chinese army. Indian Army also stopped construction on the disputed area by China.
Also read: Indian wedding blast; death toll rises to 18
The major talk during the meeting between Indian and Bhutan was regarding the threat posed by China in the Doklam area with the increased army presence and infrastructure. The focus of the meeting was also on how to further strengthen defense and security cooperation between the two countries.'
Bhutan has no diplomatic ties with China. As a close friend and neighbour, Bhutan enjoys diplomatic and military support from India. Bhutan has expressed their opinion that they want a peaceful solution to the Doklam crisis.
Meanwhile, Indian Army is also strengthening its power in the Indo-China border with the increased presence of Indian troops beside the enhancing of border infrastructure.