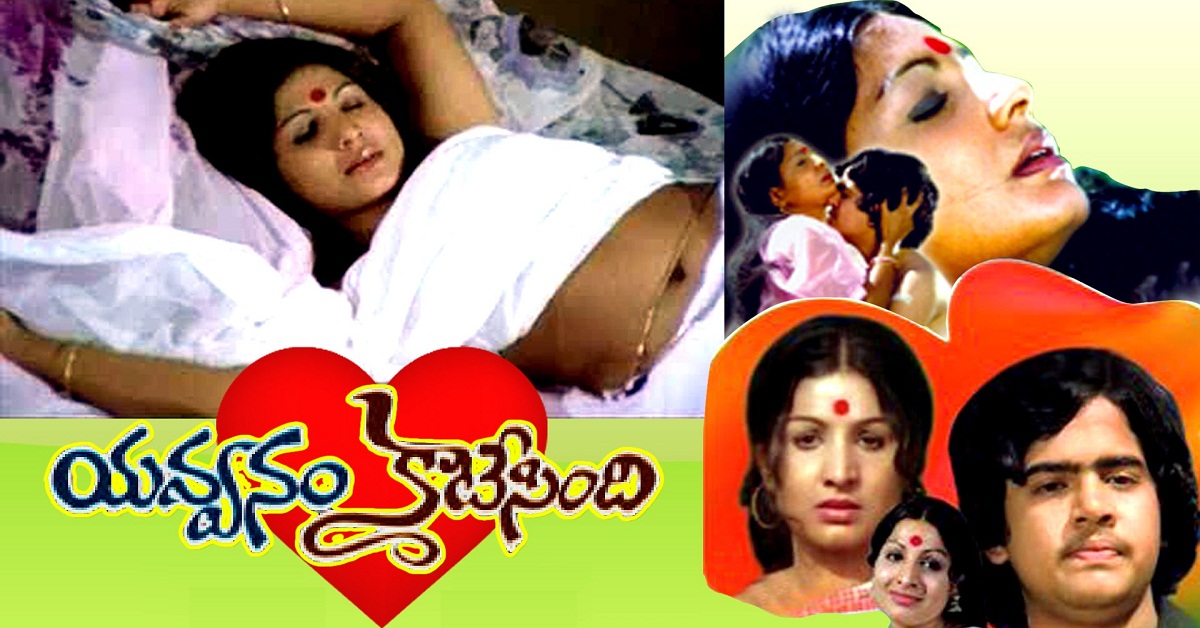 Today in the times of Social Media whenever a movie is announced or released some kind of controversies grasps it. It's not for every movie but still, it's something becoming common but the controversies related to movies were not uncommon even before the Social media were not in wide use,
Today we can look into some such movies.
Avalude Raavukal (1978)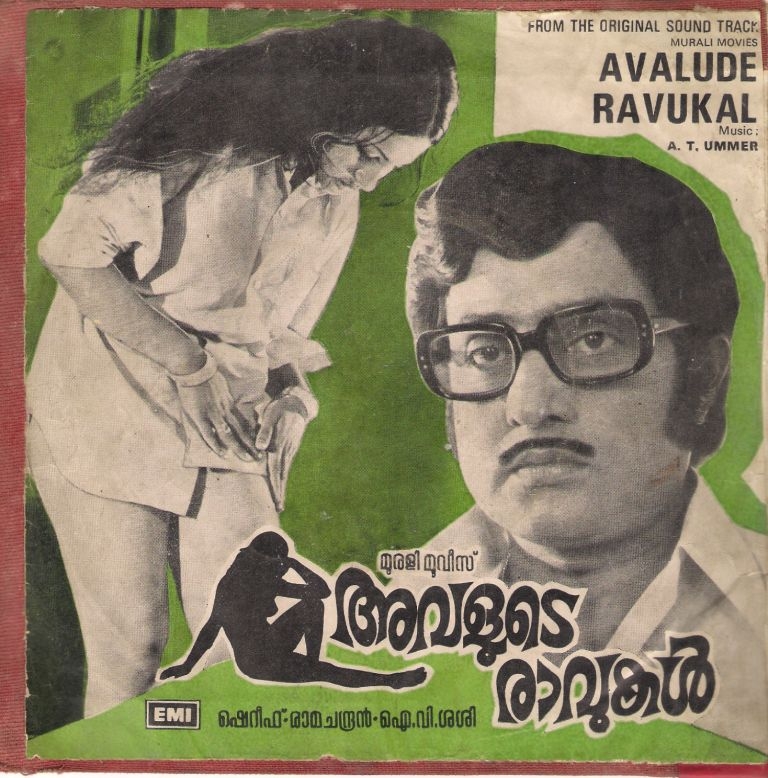 The movie which starred Seema and Sukumaran in the lead roles stirred controversy because of the poster showing the lead character wearing a shirt and revealing her thighs.
despite the movie getting an 'A ' certificate from the censor board, it couldn't stop the movie from becoming a huge hit.
Rathinirvedam (1978)
The movie was directed by the legendary director Bharatan. It courted controversies due to the subject matter which showed a teenager falling in love with his neighbour, an elder
woman. The movie was later remade.
Vaartha (1986)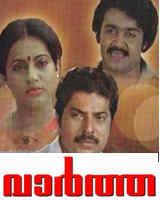 Vartha is a 1986 Indian Malayalam film, directed by IV Sasi and produced by PV Gangadharan. The film stars Mammootty, Mohanlal, Venu Nagavally and Prathapachandran in lead roles.The movie saw controversy because Mammootty portrayed character reflecting the traits of journalist Madhav Das Nalappat, Kamala Das' son.
Also read: When Bipasha Basu and Kareena Kapoor competed on who is hotter in the movie 'Ajnabee'!
Ponmuttayidunna Thaaravu (1988)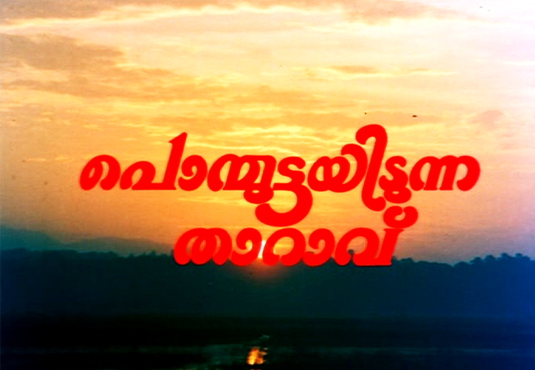 The movie was initially titled Ponmuttayidunna Thattan but the Goldsmith community forced the makers to rename it. This Satyan Anthikkad movie is a cult classic in Malayalam
.
Ente Sooryaputhrikku (1991)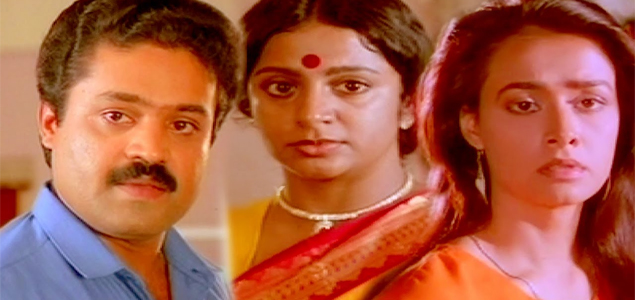 The bold character played by Amala drew opposition from various quarters. Nevertheless, the movie was a huge hit.
Ekalavyan (1993)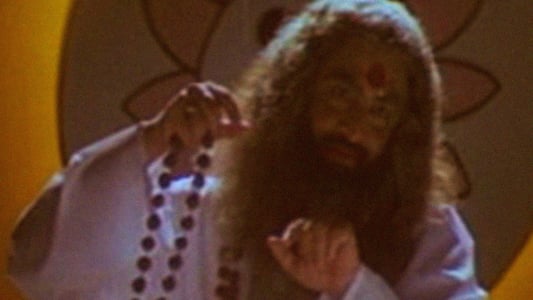 Swami Amoorthananda played by Narendra Prasad is involved in narcotics and is responsible for the death of few innocent people.This subject created controversy and Sree
Padmanabha theatre in Thiruvananthapuram was attacked. the movie was one of the biggest hits in the career of Suresh Gopi.
Harikrishnans (1998)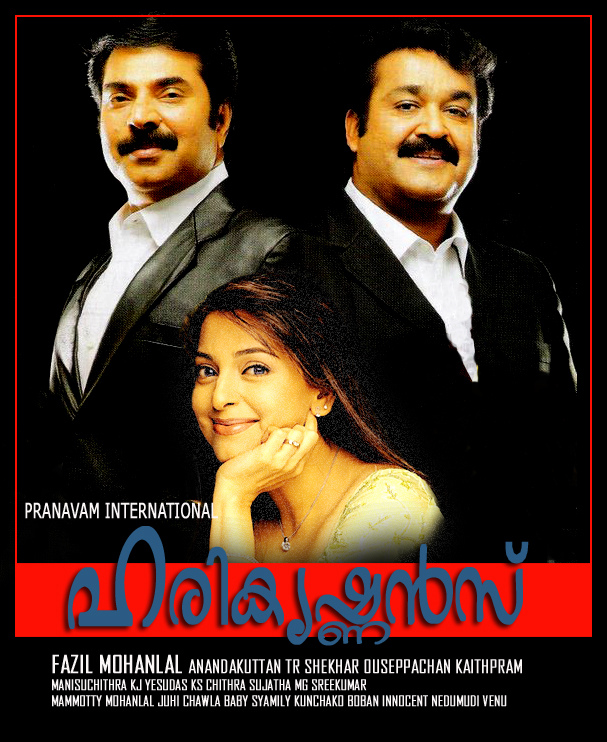 The movie brought together two biggest superstars of Malayalam movies- Mammootty and Mohanlal. There had been allegations that the director Fazil experimented with the climax with a communal angle.
Pathram (1999)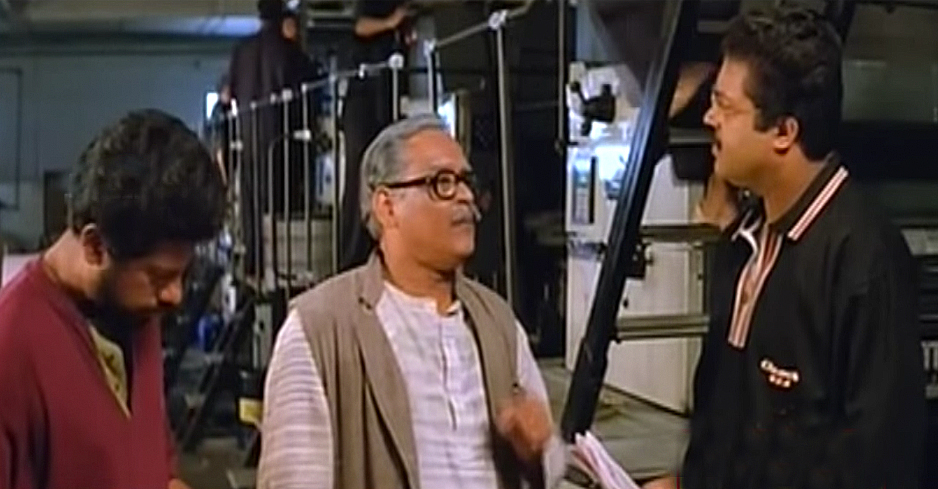 The movie had harsh remarks regarding newspapers and journalism which saw opposition from the journalsit community.
Thanmathra (2005)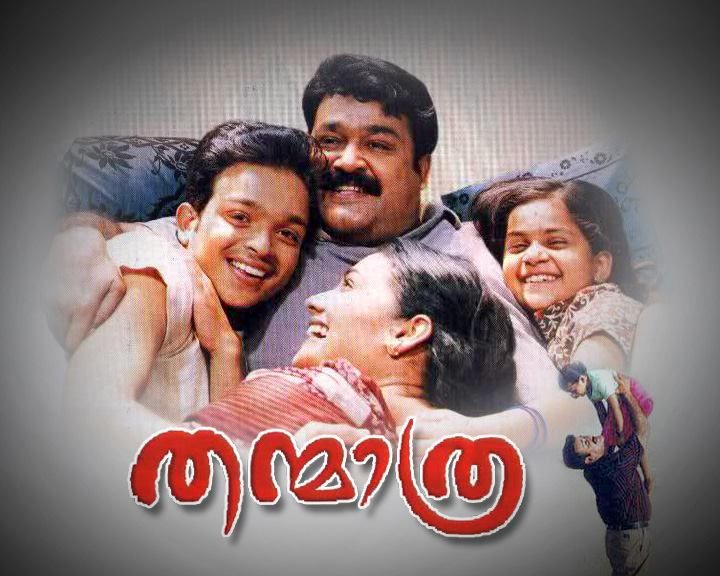 There was nudity scene in the movie which was later removed. This movie is considered as one of the best to come out of Mohanlal.
Kalimannu (2013)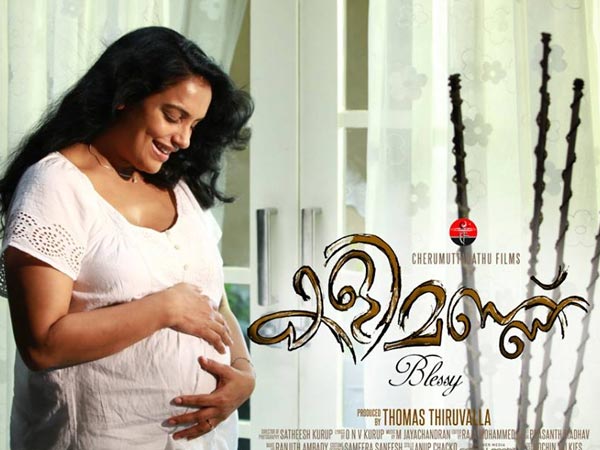 The news of Blessy's decision to shoot childbirth brought huge criticism. The movie eventually failed.