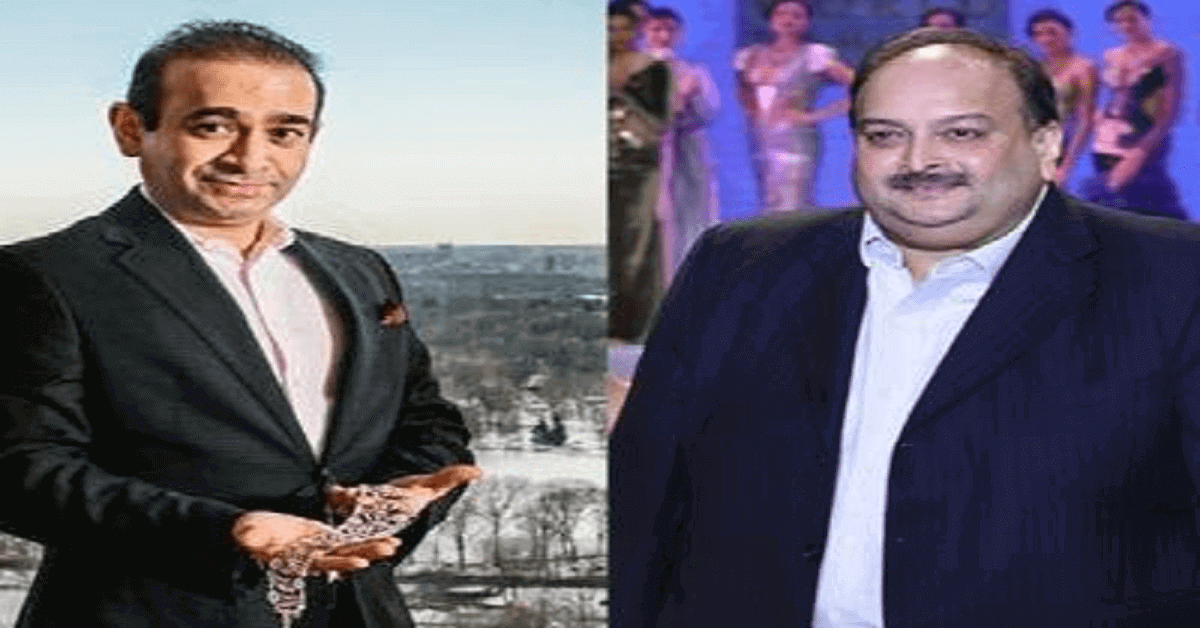 Amid controversy over a photograph in which Nirav Modi is seen standing with Prime Minister Narendra Modi, the West Bengal BJP has released photographs of state Finance Minister Amit Mitra with Mehul Choksi, who is on the run in the Punjab National Bank (PNB) fraud case.
State BJP President Dilip Ghosh uploaded these photographs in Twitter and claimed those were of Bengal Global Business Summit organized in Mumbai in July last year.
1.1Wht would Didi's comments now be on these pictures?How will Amit Babu react to them?Wht will the so called leaders of TMC have to say to the camaraderie & closeness that was evident between Amit Mitra & Mehul Chokshi during Bengal Business Summit organised in Mumbai on 4/07/17 pic.twitter.com/rTT6Vzou7t

— Dilip Ghosh (@DilipGhoshBJP) February 18, 2018
"What (What) would Didi's comments now be in these pictures?" Ghosh said in the tweet. In response, Mitra said: "This is no secret, the information is on a government website. Do I have a personal relationship with him?"
Also Read: Nirav Modi's letter to PNB; Supreme Court to hear case
The photographs and the press release of Gems and Jewellery Round-table were, however, removed from the Bengal Global Business Summit website during the day.
Trinamool Congress Secretary General Partha Chatterjee said it was an attempt by the opposition to divert attention from the real scam.
However, Chief Minister Mamata Banerjee continued to target the Narendra Modi government on the banking fraud.