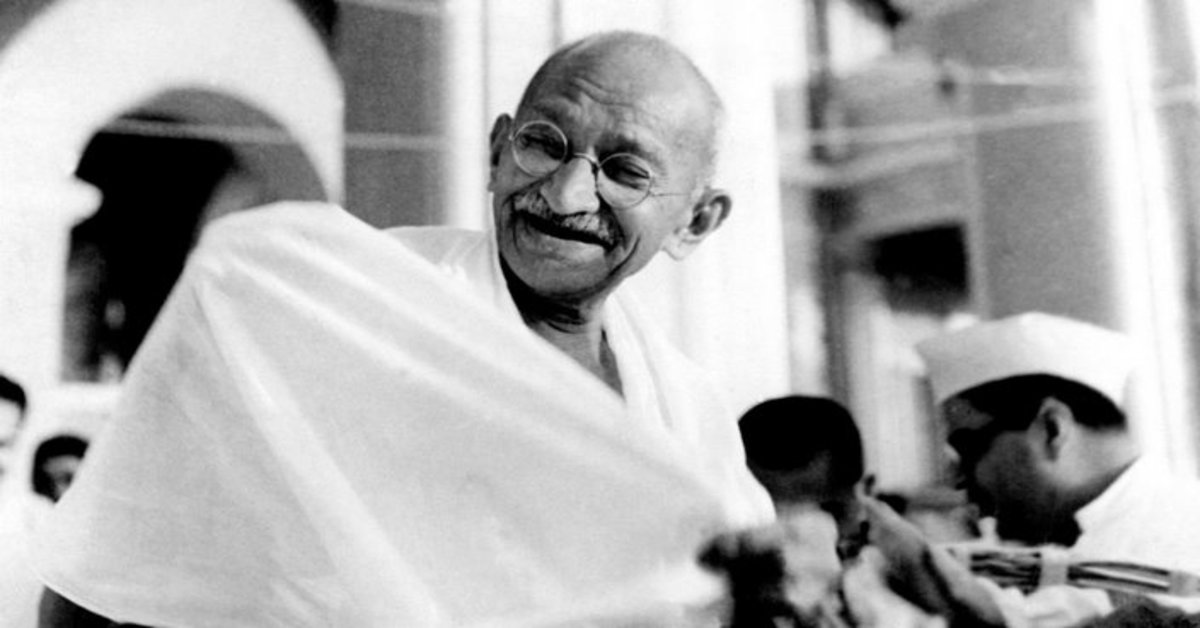 Gandhi- the Father of the Indian nation. And we all know how the great man was murdered. But certain mysteries still remain.
Dr. Pankaj Kumudchandra Phadnis has insinuated into a larger conspiracy behind Mahatma Gandhi's 1948 murder after perusing a document he has obtained from New York's Library of Congress. Phadnis, who has sought a re-investigation into the incident, appeared before a Supreme Court bench of Justices SA Bobde and L Nageswara Rao where he sought the court's permission to file the document in a sealed envelope.
Phadnis further submitted that he had filed a petition in the Bombay High Court seeking to lift the ban imposed on the document by the Indian government in 1948. Phadnis added that he had obtained an opinion from an American senior attorney — who has a standing of more than 40 years on the availability of forensic technologies to examine very old documents like newspaper cuttings of 1948.
READ ALSO: 'Congress-mukt Bharat' Mahatma Gandhi's idea, not mine ,says Narendra Modi
The bench allowed Phadnis four weeks time to file an application outlining the details about the document and posted the matter for March 6.
At an earlier hearing on December 8, 2017, Amicus Curiae Amarendra Saran submitted a report to the apex court countering Phadnis' claims. Sharan suggested that the news report on the conspiracy behind the Mahatama's killing was very old, could not be verified and the case did not warrant a re-investigation.
Saran's report concluded that there was no fresh evidence that pointed at the theory of a "second person firing the fourth bullet".
In his epilogue of the report, Saran submitted that on December 4, 2017, he received an affidavit from Dr. Nene who suggested that in the 1950s he had treated an individual who allegedly claimed to be the Mahatma's "second assassin".
READ ALSO: Modi Govt fulfilled Mahatma Gandhi's dream in 3.5 years : BJP
"However, the undersigned submits that this affidavit is of no reliance since statements contained therein are mere hearsay and hence carry no evidentiary value. Furthermore, the incident complained of is of the late 1950s whereas Dr. Nene had full opportunity to appear before the Kapur Commission set up in 1966 and put his case before the same. Similarly, he did not make a statement to similar effect when the matter came up before the Hon'ble High Court of Bombay in June 2016. Thus, the belated statement of Dr. Nene made after a period of sixty years has no evidentiary value in the eyes of law," the report said in conclusion.