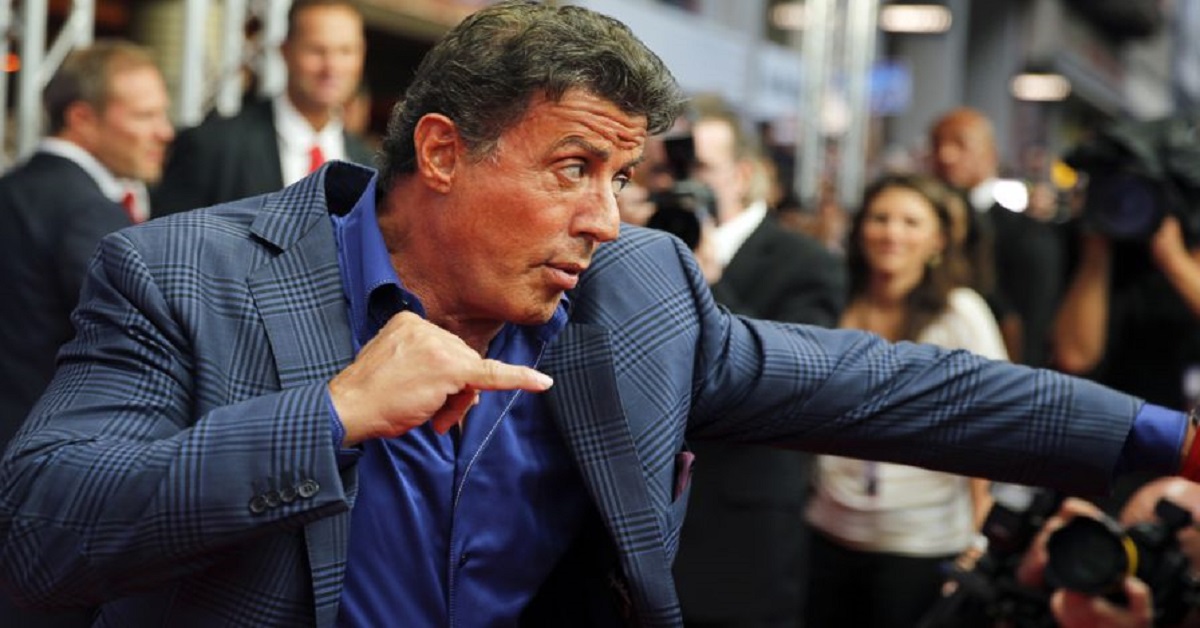 Is the Rocky dead?
On Monday, a message circulates that Hollywood actor Sylvester Stallone had passed away.
Popular Hollywood star Sylvester Stallone on Monday slammed social media reports of his death while his younger brother Frank termed those spreading the hoax as "mentally deranged".
READ ALSO: Priyanka in her best and hot look in this dress
The hero of the popular "Rambo" and "Rocky" series posted on his Twitter handle:
Please ignore this stupidity… Alive and well and happy and healthy… Still punching! https://t.co/sgRhOguHhs

— Sylvester Stallone (@TheSlyStallone) February 19, 2018
Terming the social media reports of his brother's death as rumors, Frank, 67, said: "What kind of sick demented cruel mind things of things like this to post? People like this are mentally deranged and don't deserve a place in society."
Sylvester pointed out that the images purporting to show him suffering from an illness that made him lose his hair were likely from a scene he has filmed for one of the films.
There was a spate of social media posts on Monday claiming that the actor had died of cancer.
This is not the first time that erroneous messages of Sylvester's demise had flooded social media. In 2016, a British media news site had claimed he was dead, prompting him to upload a photo of himself with Russian boxer Sergey Kovalev on Instagram.
Sylvester's last post on social media was made on Sunday to promote his new film "Creed II".