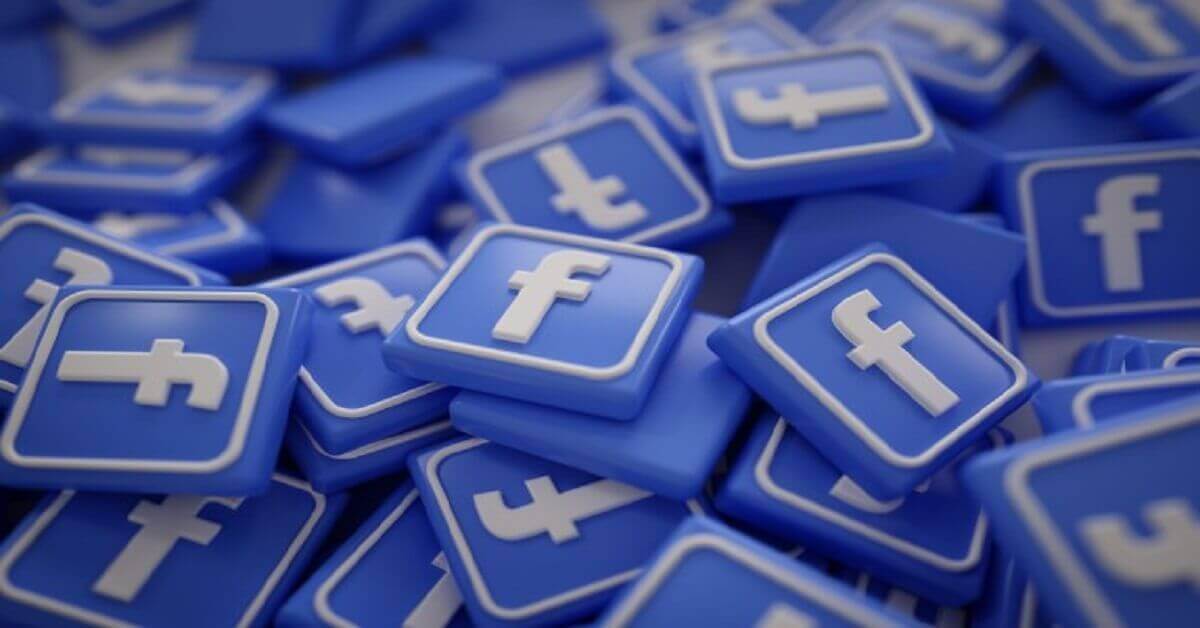 Facebook has had the option to post 3D objects for a while, and now you'll have some better reasons to use it.
The social site has introduced support for a standard 3D file format (gITF 2.0) that not only allows for richer objects with more realistic rendering like textures and lighting but easier ways to share those objects. New developer hooks in Graph let any app share 3D content, including things you've created on your phone. Xperia XZ1 owners can capture an item in 3D Creator and send it directly to their Facebook feed, for instance. You can also share objects directly from libraries like Oculus Medium or (eventually) Google Poly.
READ ALSO: Facebook rolls out new feature; users to interact with posts
The company has also hinted at "higher quality" 3D models, animations and more augmented reality.
Facebook isn't shy about why it's pushing these improvements. It has a vested interest in fostering as much VR-friendly material as it can, and that means encouraging people to share in 3D on a regular basis. The more you see in your News Feed, the more likely it is that you pick up an Oculus Rift to get a more immersive experience.