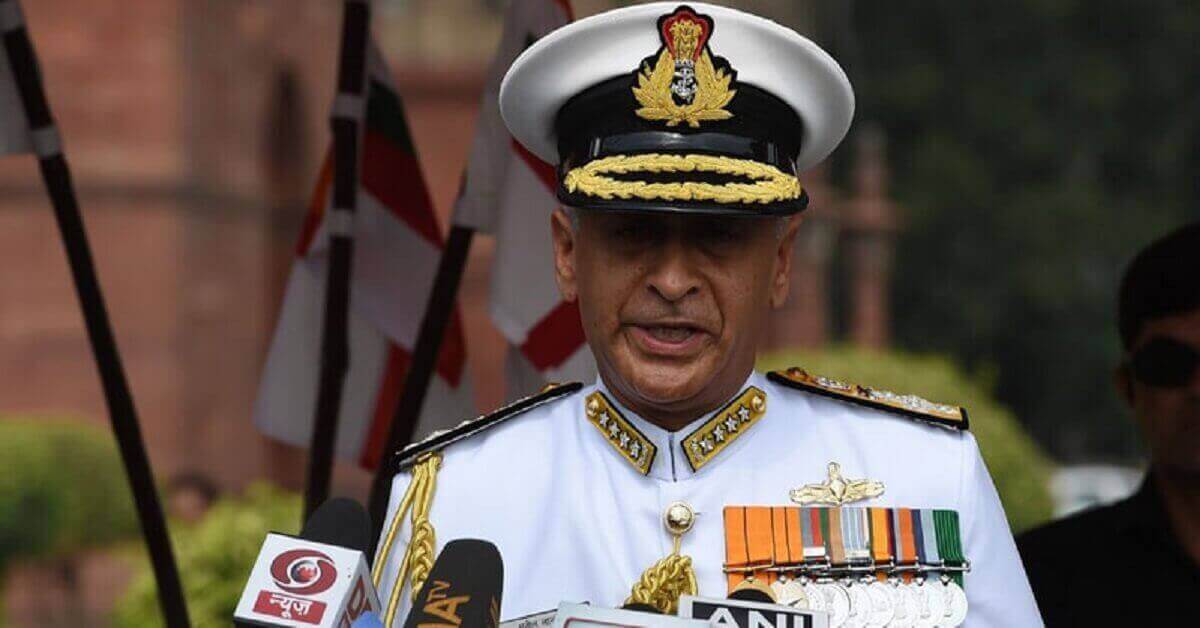 Indian Navy Chief Admiral Sunil Lanba has warned that the assertiveness of China is increasing in the region. According to him, China has been achieving rapid economic and military progress and this has lead to the frequent instances of transgression by its People's Liberation Army (PLA) across the Line of Actual Control (LAC).
The Navy chief said, "Recent developments with China have underscored the vulnerability of the Siliguri Corridor". He opined that this along with the Doklam crisis of last year, are indicating China's increasing assertiveness.
ALSO READ: In fear of Indian attack China tightens air security in Indo-China Border
The Siliguri Corridor is a narrow stretch of land that links the northeastern states with the rest of India. The Navy chief's warning came at the time of a report which claimed that China has been upgrading the air defence of its western Theatre command, which takes care of the security along the LAC, from "any threat from India".
Earlier, the Chinese military had released photographs of various fighter jets flying over the high altitude plateau in the western part of the country along the LAC. There are also reports that China is strengthening their fighter jets in the Western Theatre Command following India's purchase of Rafale jets from France.Both India and China have been trying to negotiate their differences after their stand-off at Doklam last year.