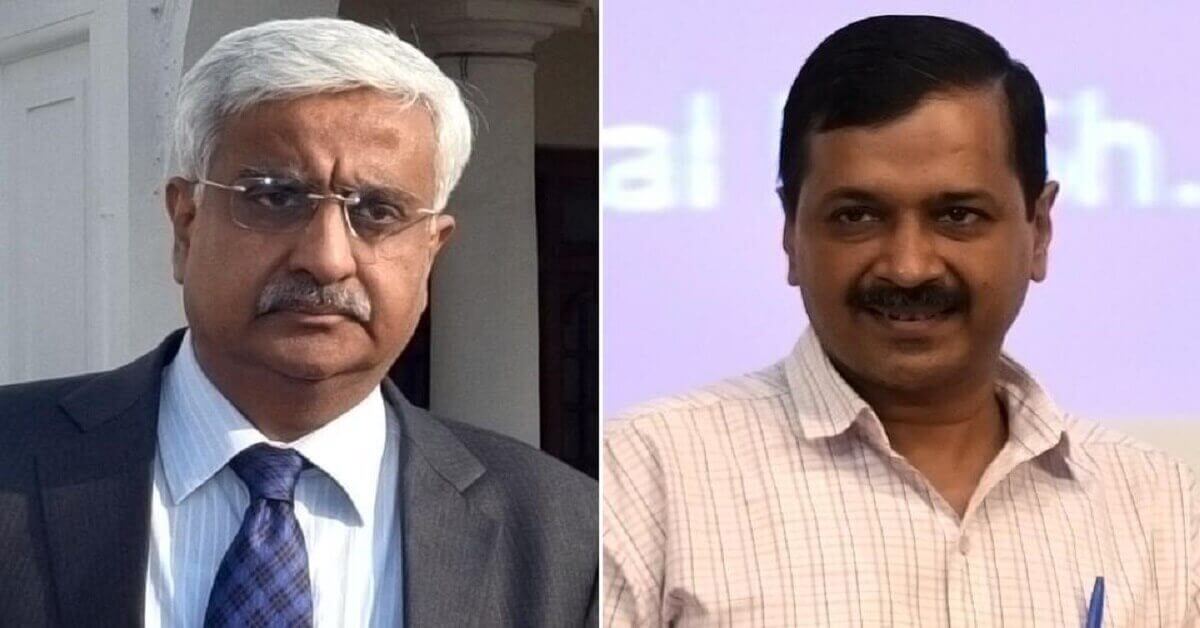 An FIR had been registered by the Delhi Chief Secretary on Tuesday who alleged that he was beaten up by AAP MLAs.
The Rajasthan Administrative Service Association on Wednesday condemned the assault on Delhi Chief Secretary Anshu Prakash allegedly by two Aam Aadmi Party MLAs.
READ ALSO: Delhi chief secretary assault case: AAP MLA arrested
"The attack is not only on a person heading the Delhi administration but on an esteemed institution as well as the edifice of democracy. It is ironic that the very people responsible for maintaining law and order and ensuring the safety of officials and taking them along as a team is the ones indulging in such crime," RAS President Pawan Arora said.
"The RAS Association has always stood for the safety of officers who can then impartially perform their duties in a fearless environment. The association urges for quick, strong and deterrent action to teach a befitting lesson to perpetrators of this crime, however highly placed they may be," he added. 
The association will send a letter of solidarity to Delhi Lt Governor Anil Baijal to request for prompt action in the matter, with copies of the letter to Rajasthan Governor Kalyan Singh, Chief Minister Vasundhara Raje Scindia and Chief Secretary Nihal Chand Goel.