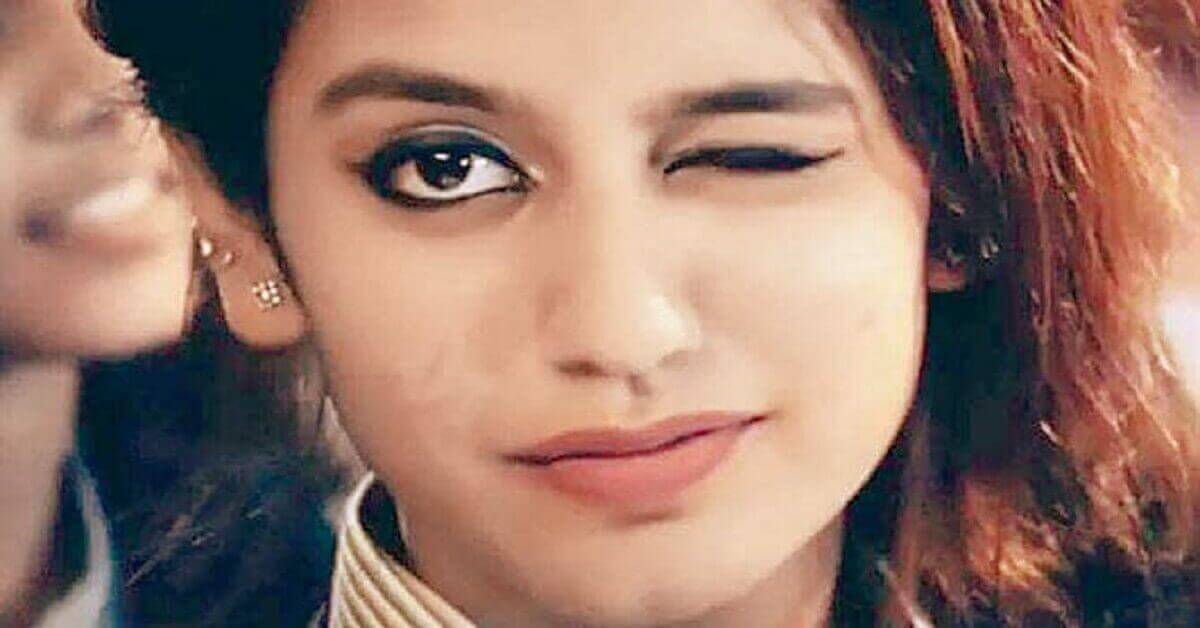 Overnight Priya Prakash Varrier had become famous. One for her cute expressions in the latest Malayalam song. And two for hurting the sentiments of the Muslim community.
On Wednesday, The Supreme Court stayed all criminal proceedings that were filed against Malayalam actress Priya Prakash Varrier, the director, and producer of her debut film, 'Oru Adaar Love'.
The actress who became an internet sensation overnight featured in the song, Manikya Malaraya Poovi, from the film, that went viral. An FIR was registered against her over allegations that the song hurt and disrespected sentiments of the Muslim community.
READ ALSO: Today Supreme Court will hear plea by Priya Varrier who became world famous overnight
Priya then sought to move the Supreme Court to solicit protection from the  FIR lodged against her. Furthermore, she sought the court's direction to forbid states from beginning any criminal proceedings against her. The court is reportedly likely to hear her plea tomorrow. As a recent development to the case, the apex court has restrained all states from initiating any criminal action.
Headed by Chief Justice of India, Dipak Misra, a bench agreed to hear the matter, after advocate Haris Beeran, appearing for the petitioners Varrier and the film's director, Omar Lulu, sought for an immediate hearing. The petitioned filed stated that the "song is originally from an old folk song from Kerala which was written in 1978 by Mr. PMA Jabbar and was first sung by Mr. Thalassery Rafeeq, in the praise of the Prophet and his wife Beevi Khadija". Furthermore, it contended that "the claims that it hurts the religious sentiments of the Muslim Community are without any basis".