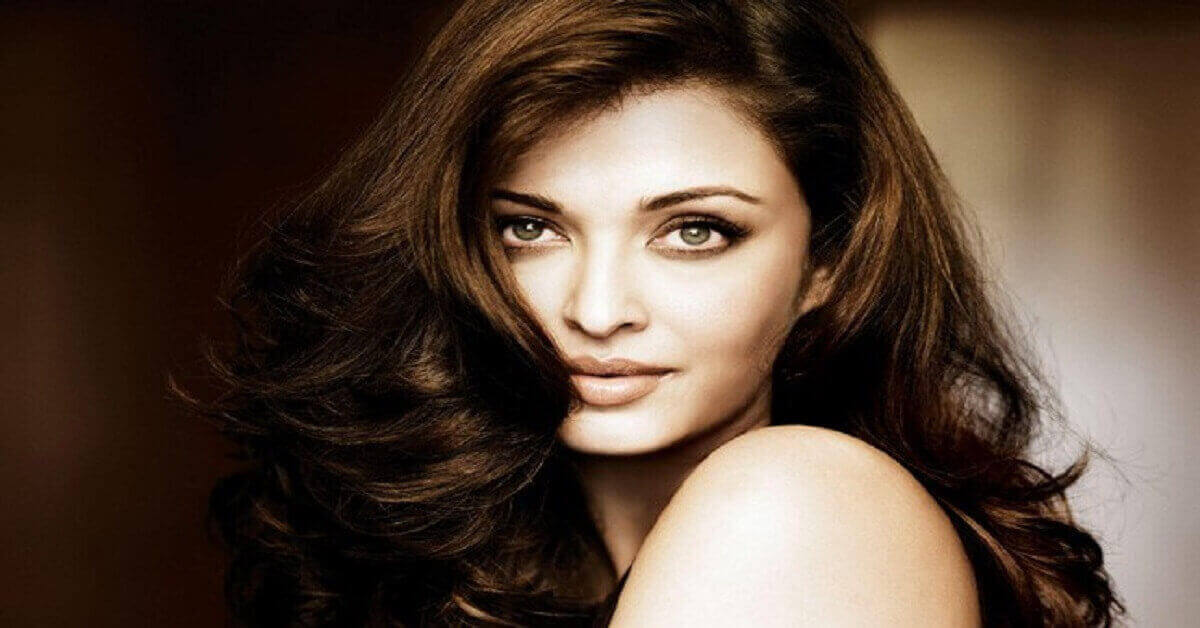 The gorgeous fashion dive does not disappoint her fans with her latest look. Although it brings back memories.
Aishwarya Rai Bachchan's look from her forthcoming film Fanne Khan was released on Tuesday, and it sort of had an Ae Dil Hai Mushkil deja vu moment. 
Aishwarya look appeared to be a lot similar to her character Saba Taliyar Khan from Ae Dil Hai Mushkil. The still was posted by the KriArj Entertainment on Twitter, along with a caption:
There are divas and then there is #AishwaryaRaiBachchan.. our shining star! #FanneKhan ? pic.twitter.com/3Rh06F0Hpe

— KriArj Entertainment (@kriarj) February 13, 2018
 In the picture, Aishwarya can be seen wearing a green khaki jacket teamed with a plain black top and her hair, as usual, were left tousled. Remember, Aishwarya wearing long coats with plain tees and that tousled hair from Ae Dil Hai Mushkil
Twitter was smitten, posting "OMG I was missing Aishwarya today and here comes the first look of her in #FanneKhan. She is totally looking like a Rockstar. And her glasses uff…" and "Love the look…… can't wait to watch this magic #AishwaryaRaiBachchan on the big screen."
Sometime back, a picture of Aishwarya, from the sets of the film had gone viral. One of Aishwarya's fan clubs had shared the picture.
READ ALSO: Aishwarya Rai and Abhishek left Amitabh Bachchan's home with their daughter for this reason
Earlier this month, Aishwarya, Abhishek, and Aaradhya were holidaying in Australia, where they also celebrated Abhishek's birthday on February 5. One of Aishwarya's fan clubs had posted a picture of the Bachchans enjoying an outdoor meal in Australia.
Take a look at the picture:
Fanne Khan is reportedly an adaption of Oscar-nominated film Everybody's Famous (2000). The Atul Manjrekar-directed film, stars Aishwarya Rai Bachchan, Anil Kapoor and Rajkummar Rao. Fanney Khan would be Aishwarya's third association with Anil Kapoor, after Taal and Hamara Dil Aapke Paas Hai. The film is scheduled to release on June 15.
Aishwarya Rai Bachchan was last seen in in Karan Johar's Ae Dil Hai Mushkil, which released in 2016