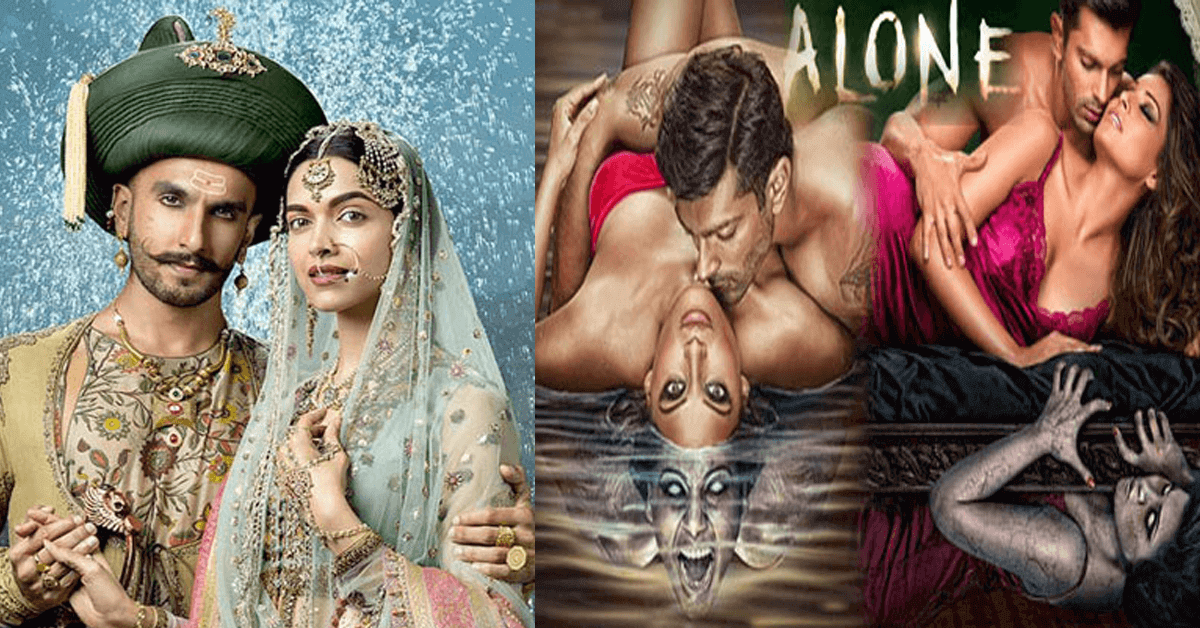 Their fans and well-wishers adore them so much as an on-screen jodi, that they wish they turn into real-life couples as well. This fairytale couple was victim to rumours of several link-ups from time to time.
Here are some list of films starring Real Life Couples, These Bollywood Couples that appeared together in a Hindi film while they were dating: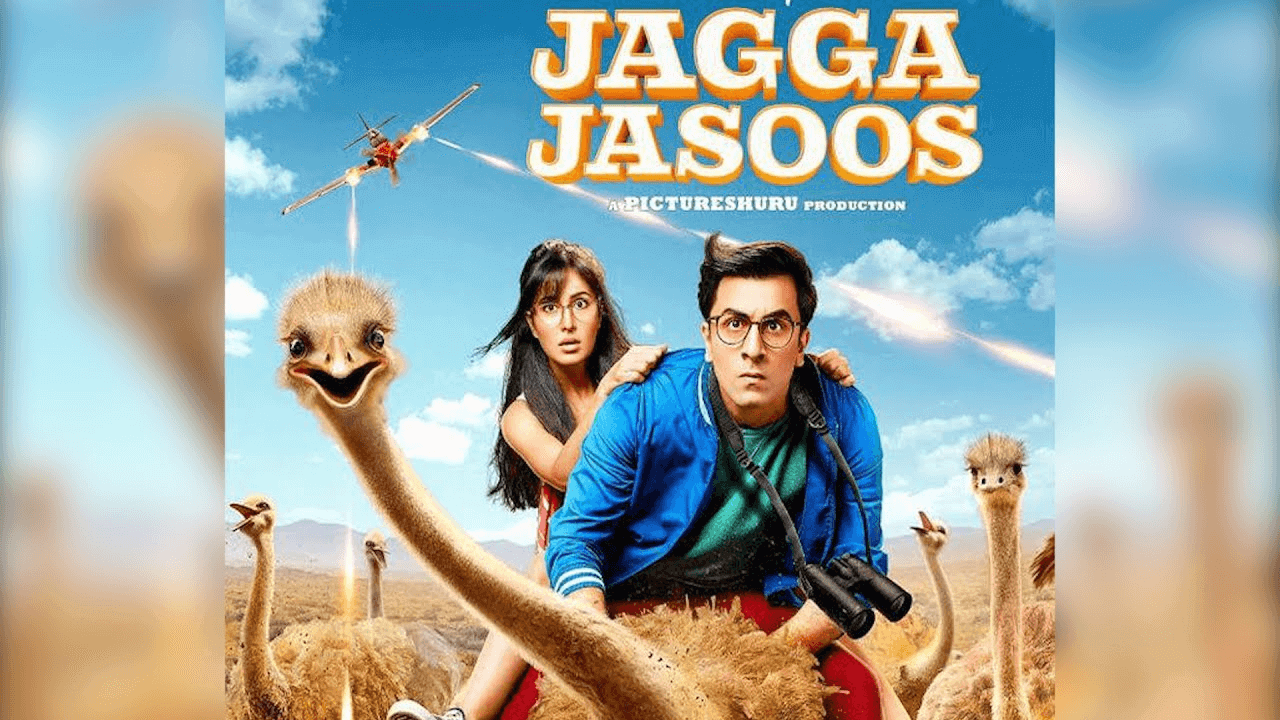 Film Starring Katrina Kaif and Ranbeer Kapoor together appeared while they are dating.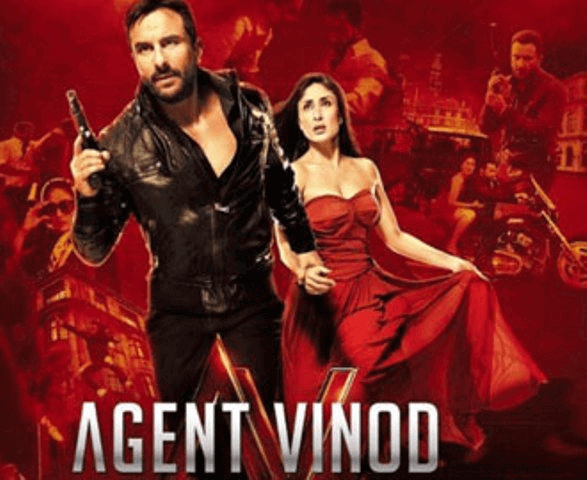 Famous Real life couple of Bollywood Kareena and Saif. Both together appeared in the movie while they were dating and later got married.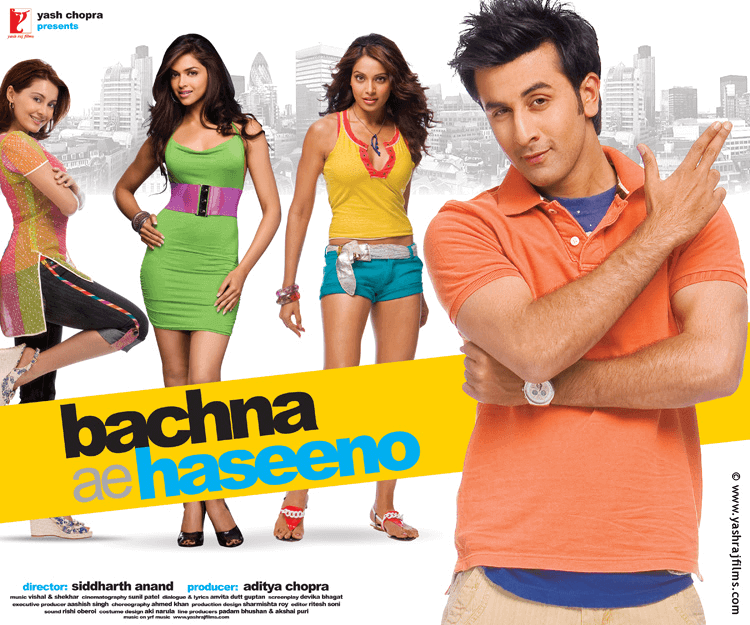 Bachna Aehaseenno film was one of the noted film that time. The romantic chemistry between Ranbeer and Deepika was absolutely awesome. And the open secret is they were in the date that time.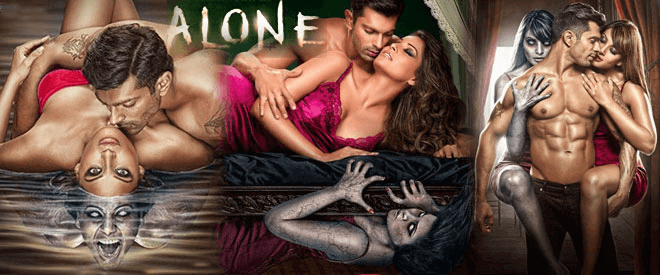 Most Romantic Couple Of Bollywood is here its none other than Bipasha Basu and her loving hubby. They appeared together in Alone while they were in date and it was awesome to see them together.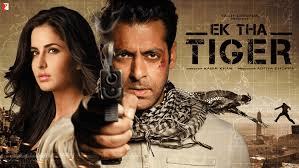 Most tragedic romance, Salman, and Katrina Both was in madly love even though their relation went down. They together appeared in Ek Thaa Tiger while they were in date.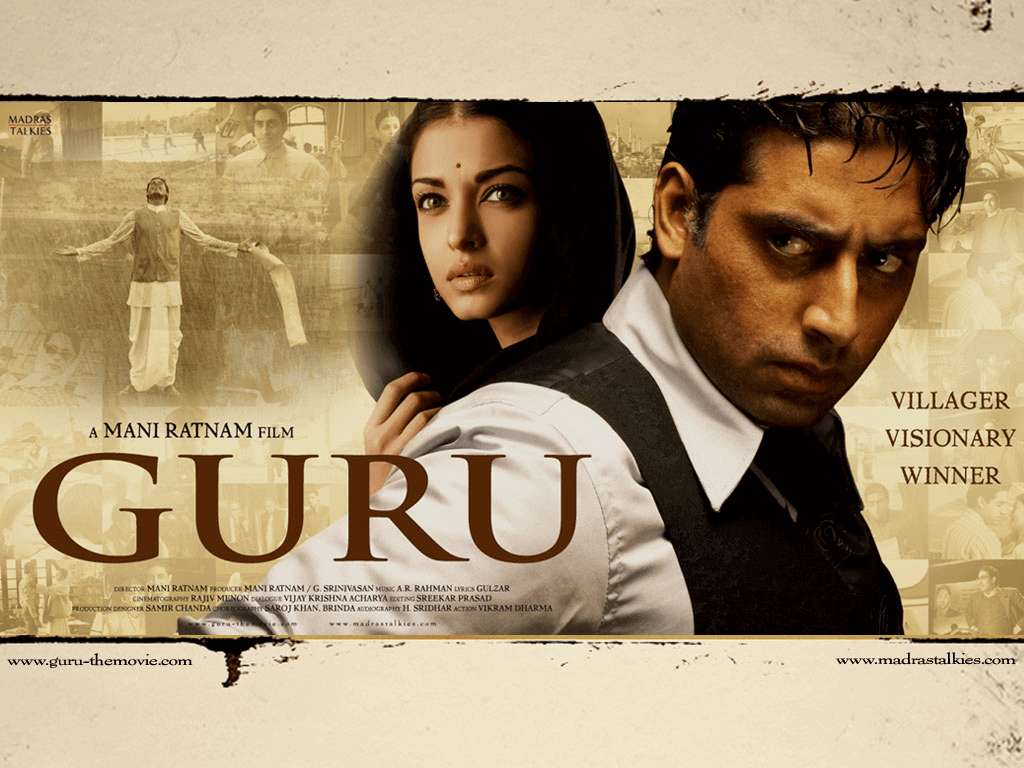 Successful Real Life Couple, Abhishek And Aishwarya Rai . Both appeared in Guru while they were very close.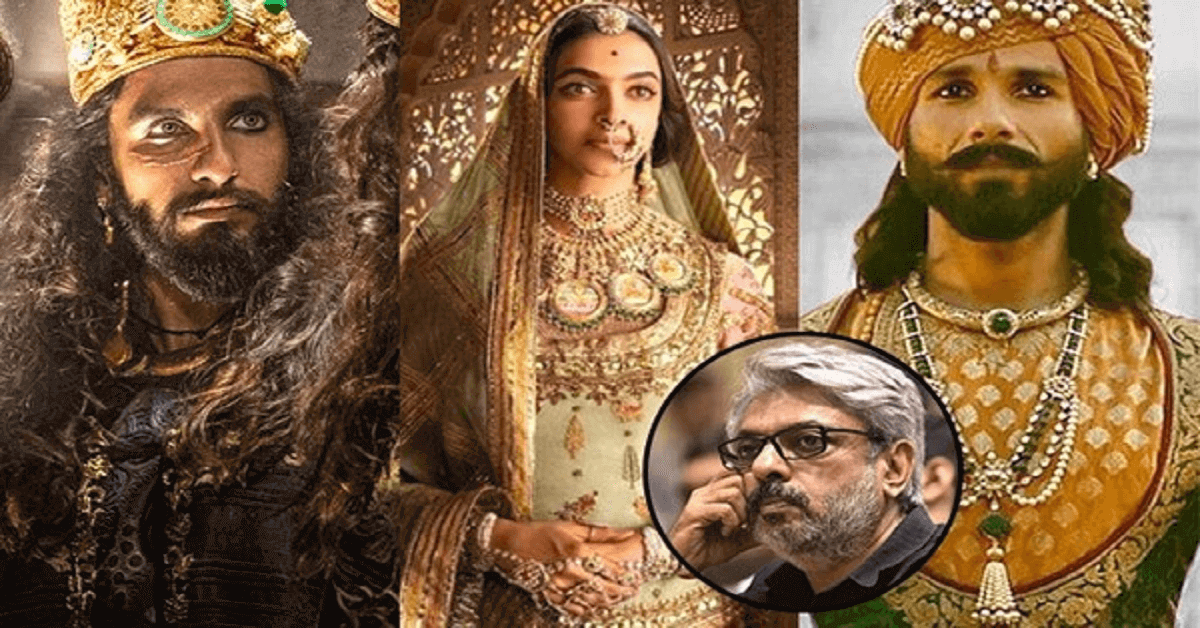 One of the most beautiful and Bollywood's Favourite Couple, Deepika and Ranveer. Both appeared recently in Padmaavat. We all knew that they are in a relationship and their marriage gossips are going on.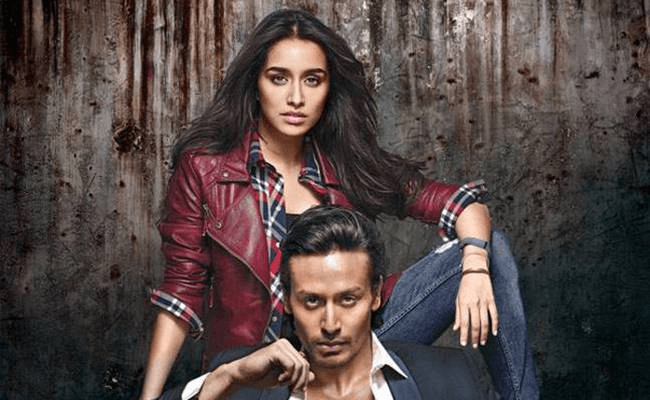 Bhaagi 2 is in shoot and most lovely couple Disha and Tiger are in date.
Also Read: These are the brilliant educational scholars in Bollywood Celebrities