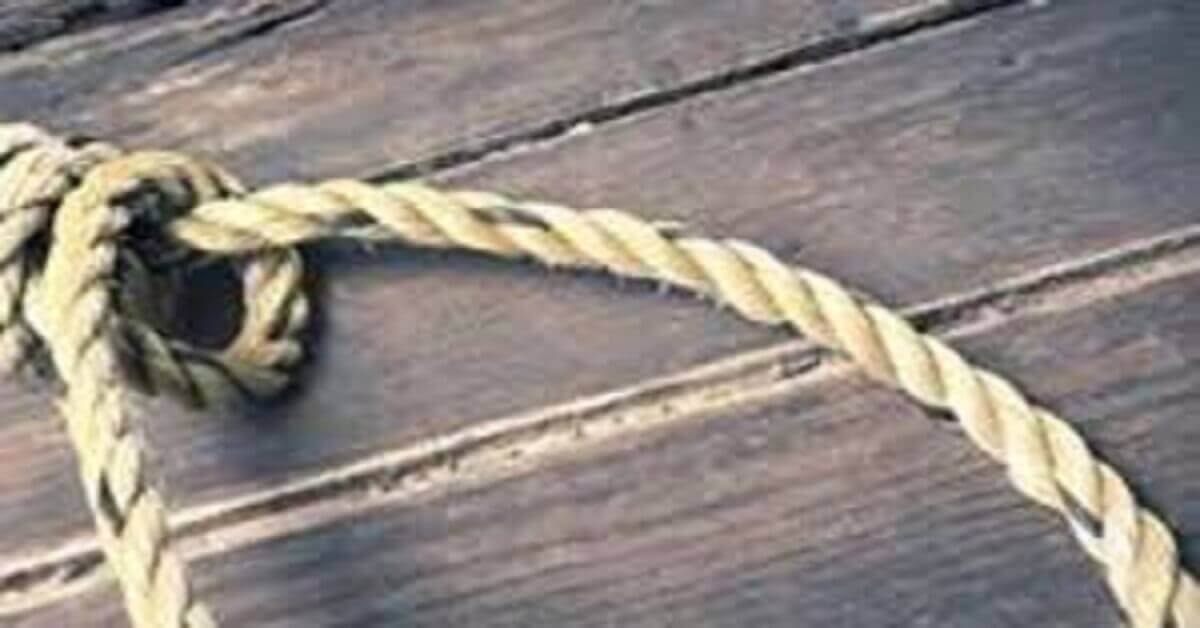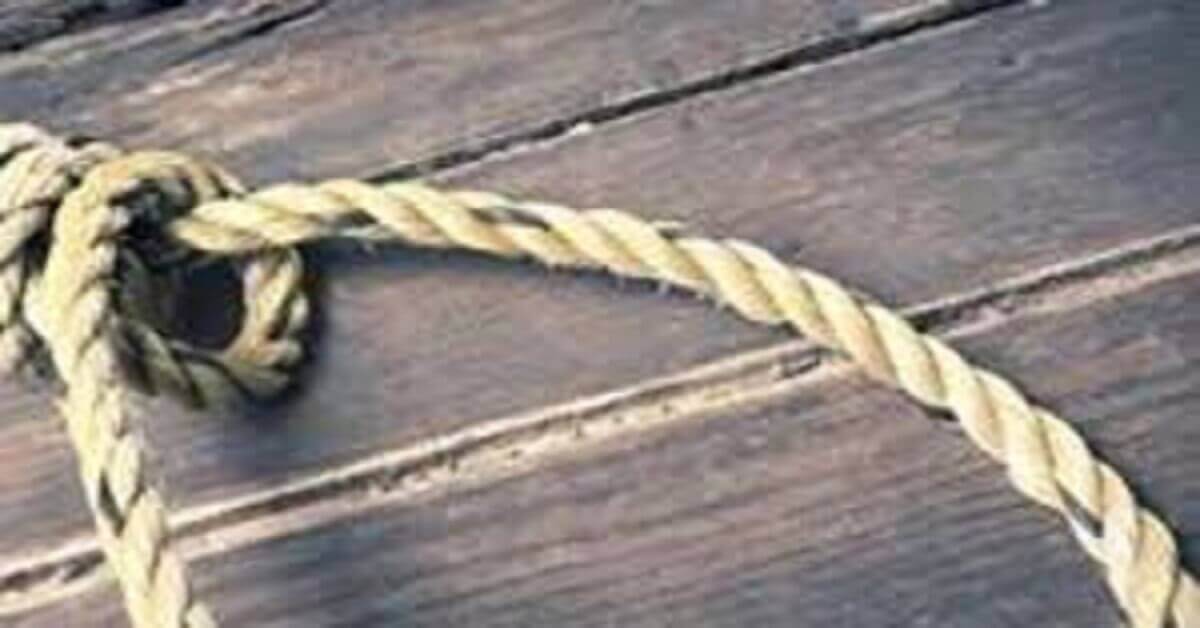 Its exam time in India, and naturally the students are burdened by the expectations of their parents and family causing them stress.
A Class X student, Rachna Suryakant Shinge, (15), on Thursday, committed suicide at her residence at Narmada Nivas in Balkum, Thane, Mumbai. She was believed to be under immense stress due to her approaching board exams. Unable to cope with the expectations of elders and peer group, nagged by fears of underperforming, Rachna hung herself from the ceiling fan in the living room.
No suicide note was found. But father Suryakant admitted that his daughter was stressed due to the board exams which were to begin on March 21. Rachna is a Standard X student at Bedekar Vidya Mandir at Naupada. But even at a time of personal tragedy, the Shinge family took a call to donate their daughter's eyes. Apart from restoring the sight of a needy patient, it will help them cope with their suffering. Rarely in times of distress do parents make such gestures.
READ ALSO: Something magical from Prime Minister for your kids to prepare for exams
Suryakant (49) said, "The doctor at Mauli hospital asked me and my wife if we would like to donate our daughter's eyes. We immediately agreed since we felt it would help someone in need. We have donated her eyes to an eye bank at Thane."
Rachna was alone at her home since 9 am on Thursday. Her mother Sushma (39), who runs a beauty parlor near their residence, had stepped out and her father who is a social worker was out too. Her brother Monank (11), who studies in the 5th standard was away at school at the time of the incident. When her mother returned home, she kept ringing the bell but Rachna did not respond. Finally, an uncle broke open the door.