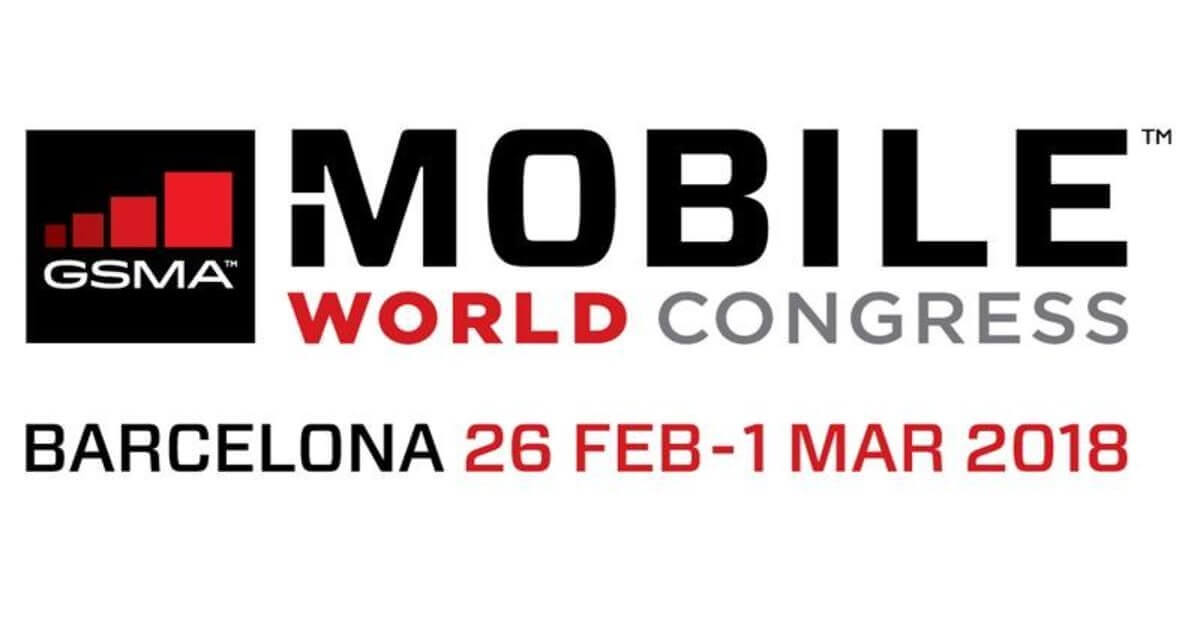 To keep up with the demands of the consumers, and to better themselves with the updated technology, the electronics brand come up with better versions of their products.
The 2018 edition of the Mobile World Congress (MWC), to be held from February 26-March 1, will focus on the continued progress of 5G technology.
Around 170 international delegations will also attend an event which will present new products and discuss the future of the mobile communications industry, creating 13,000 temporary jobs with an estimated economic impact of around 471 million euros ($579 million), Xinhua reported.
READ ALSO: This Telecom operator successfully conducts '5G' trial in India
As always, the MWC will see many companies presenting new devices, with Samsung expected to debut its Galaxy S9 and S9+ models, while launches are also anticipated from Asus, Sony, HMD (Nokia), Lenovo/Moto and TCL Communications.
Some experts are predicting that the progress being made in 5G could prove to be a setback for devices and many potential buyers could be tempted to postpone the purchase of a new smartphone until 2019 when it is expected 5G devices will hit the high-street.
Topics such as artificial intelligence and the ethical issues surrounding its application will be debated in the host of keynote speeches, presentations and panel discussions to be held over four days in Barcelona.