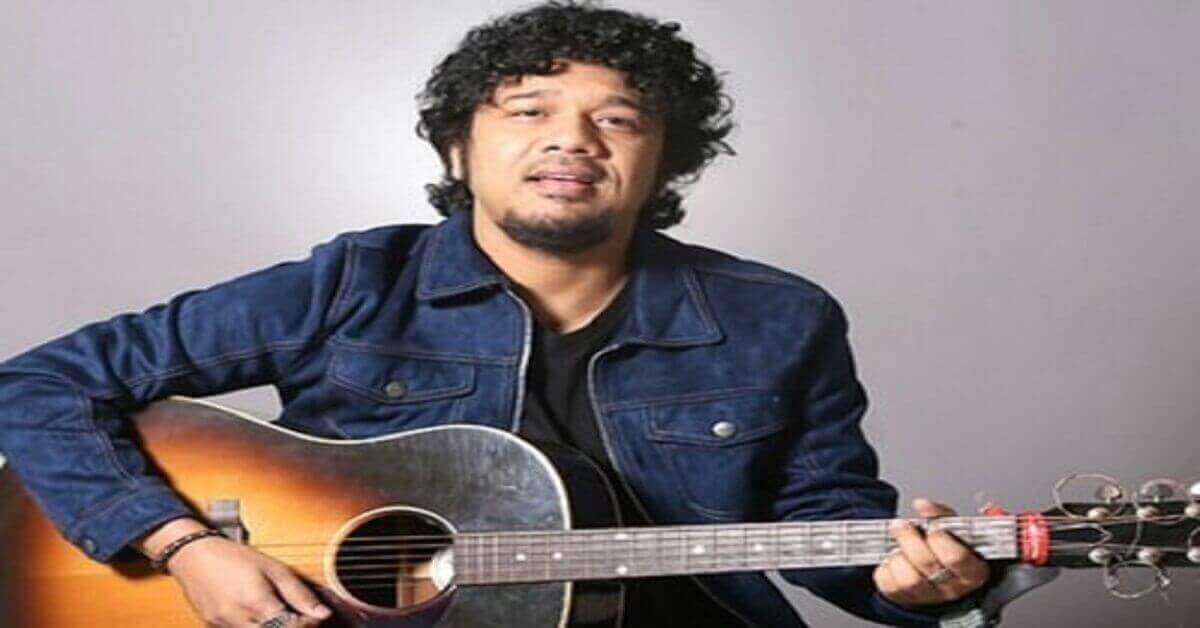 Famous singer Papon has found himself in trouble after being accused of forcibly kissing a minor on a singing reality show recently. The video showing it vent viral which initiated people's protest against the singer.
ALSO READ: Singer Papon accused of sexually molesting minor girl
Now, Actress Raveena Tandon has come up and expressed her views on the incident. According to her, the singer's action was disgusting, perverse and shameful. She even said that the singer must be put behind the bars for such a ridiculous behaviour. She even opined that some are pressurizing the girl's parents so that they don't reveal the truth.
The actress also attacked some tv debate shows for allegedly defending the singer's action and revealed that she hasn't felt this much shame and anger ever before. However, singer Papon has come out saying that the camera crew must be blamed as they gave out a faulty angle. He requested everyone not to harm the family of the girl by jumping to conclusions.