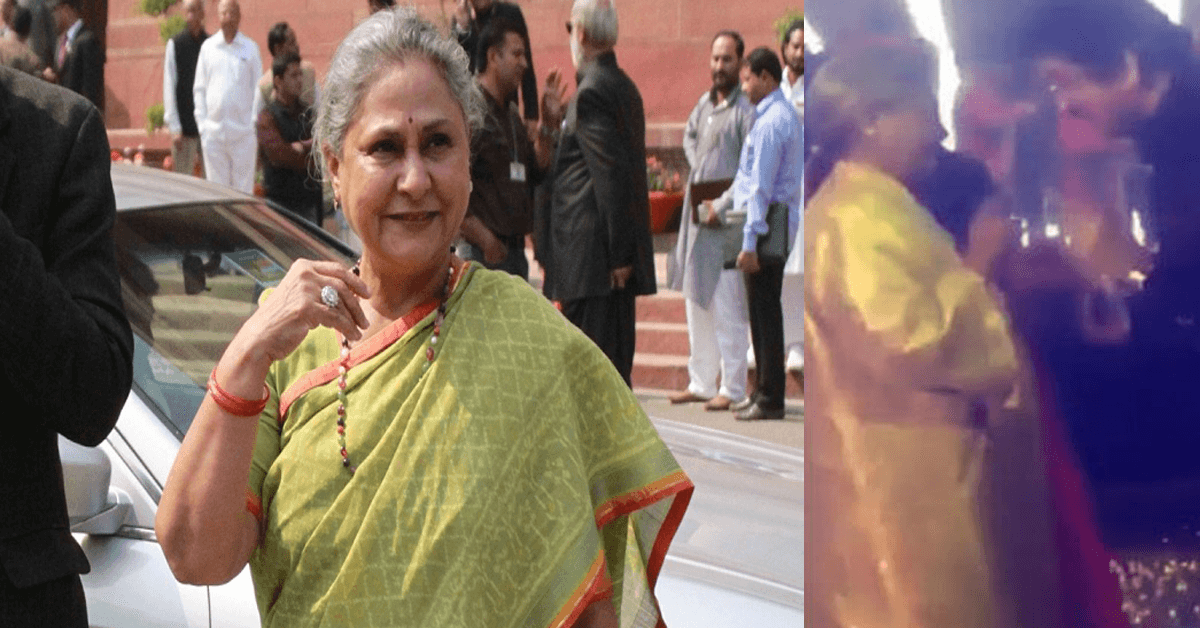 Jaya Bachchan, wife of Amitabh Bachchan is no stranger to movies and songs as she once used to rule Bollywood movies. Now a new video of her has surfaced which shows her grooving to 'Husn Hai Suhana' and the video has already gone viral.
The video was posted by a leading web portal.
Also read: Bollywood Actresses Who Are Highly Educated
The video is a proof that she can give new age actresses a run for their money with her energetic performance.