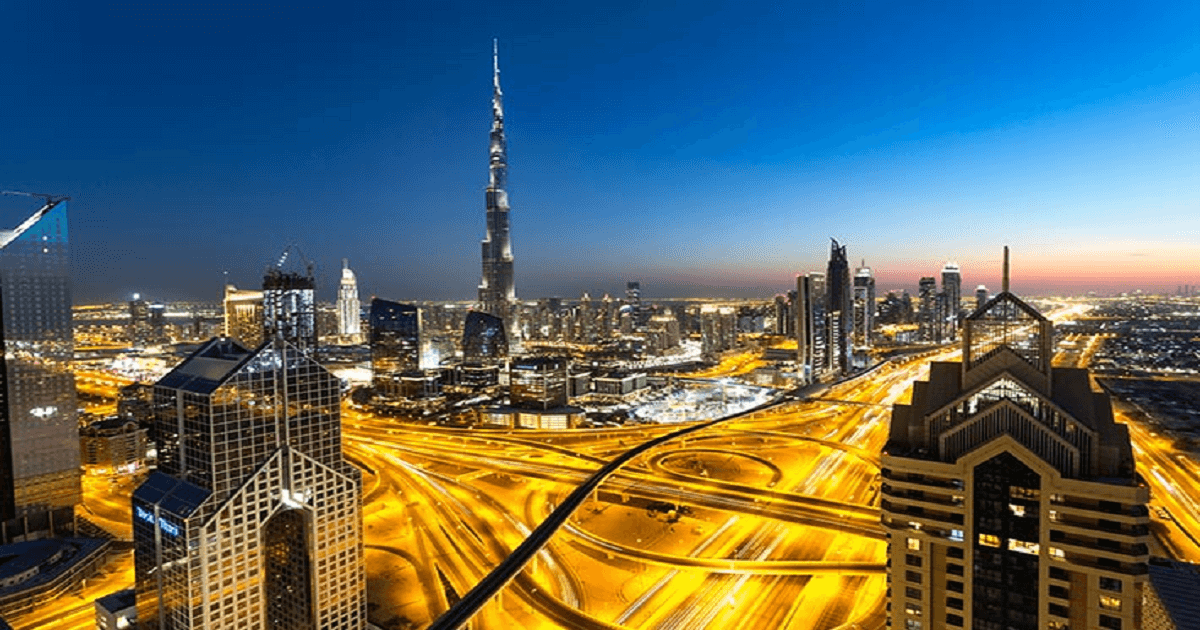 No conduct certificate needed for those working in Dubai at this particular place
Dubai immigration authorities have temporarily exempted foreign nationals from producing good conduct certificates for processing their employment visas. This measure is expected to improve job prospects for them in free zones of the emirate.
Free zones fall outside the purview of the UAE Labour Law, hence they will not need the document.
Also Read : Dubai unveils Hyperloop prototype design-Watch Video
Job visa applicants outside the free zones in Dubai, however, need to provide conduct certificates, according to the Ministry of Human Resources and Emiratisation (MOHRE).
An official from MOHRE said: "All residents who have lived in the UAE for over five years, can procure it from a local police station. However, residents who have lived in the country for less than five years need to get it from their home country, and should get it attested by the UAE Ministry of Foreign Affairs Office from their respective countries." Dubai government employees are exempt from producing this certificate.