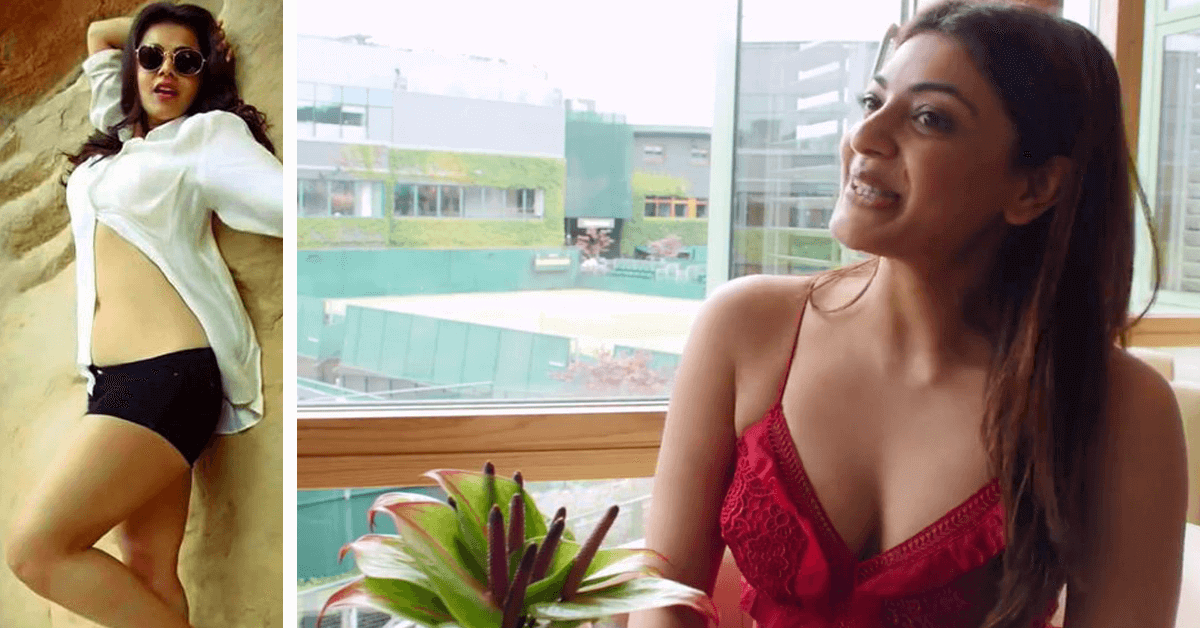 Kajal Aggarwal is one of the leading actresses in South Indian movies. The Singham actor, who has predominantly worked in Telugu and Tamil films, says her career in Bollywood has not taken a back seat. "I choose the best from whatever is offered to me," she said at the launch of Pond's Starlight perfumed talc.
"I am open to all languages; I have never seen language as a barrier when it comes to performance when it comes to acting. It's more about the script, a story that I am telling, and if I get that in any other language, regional cinema or even international, I will be more than happy to do it."
Also Read: Actress Poorna reveals her body language suits this kind of roles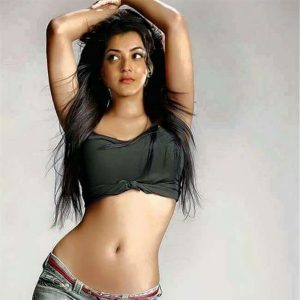 Veteran actor Kamal Haasan floating his own party is a good thing, she said, while admitting that she does not know much about politics. "We all can totally trust his intentions for the party and I am sure he is going to do a very good job," she said of the versatile actor's recent plunge into politics.