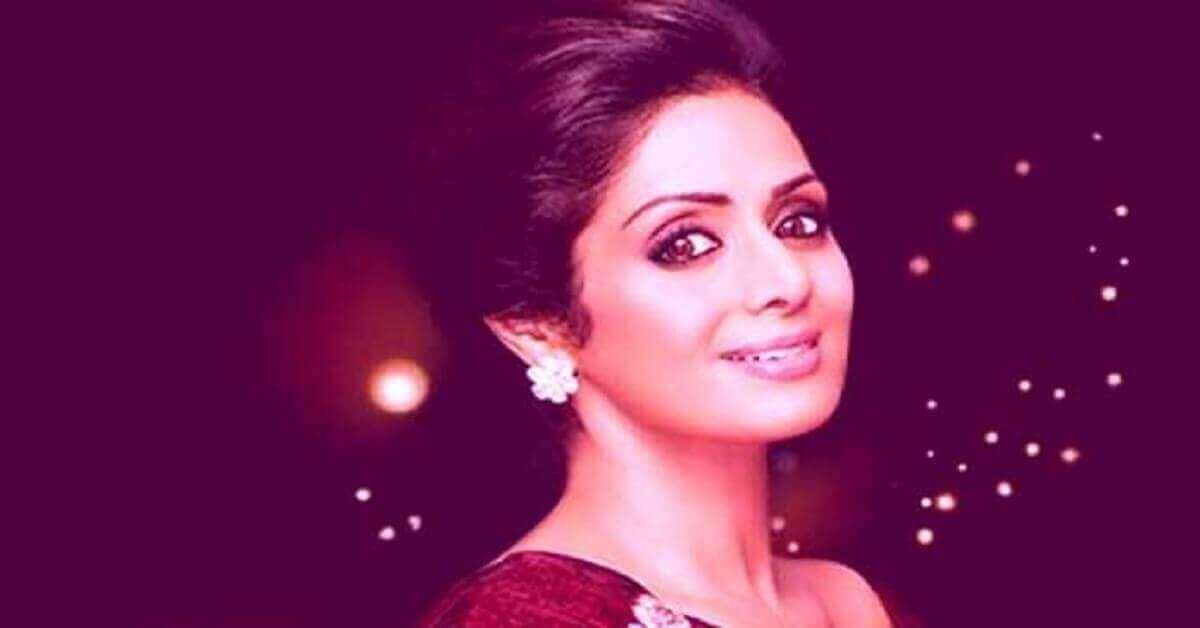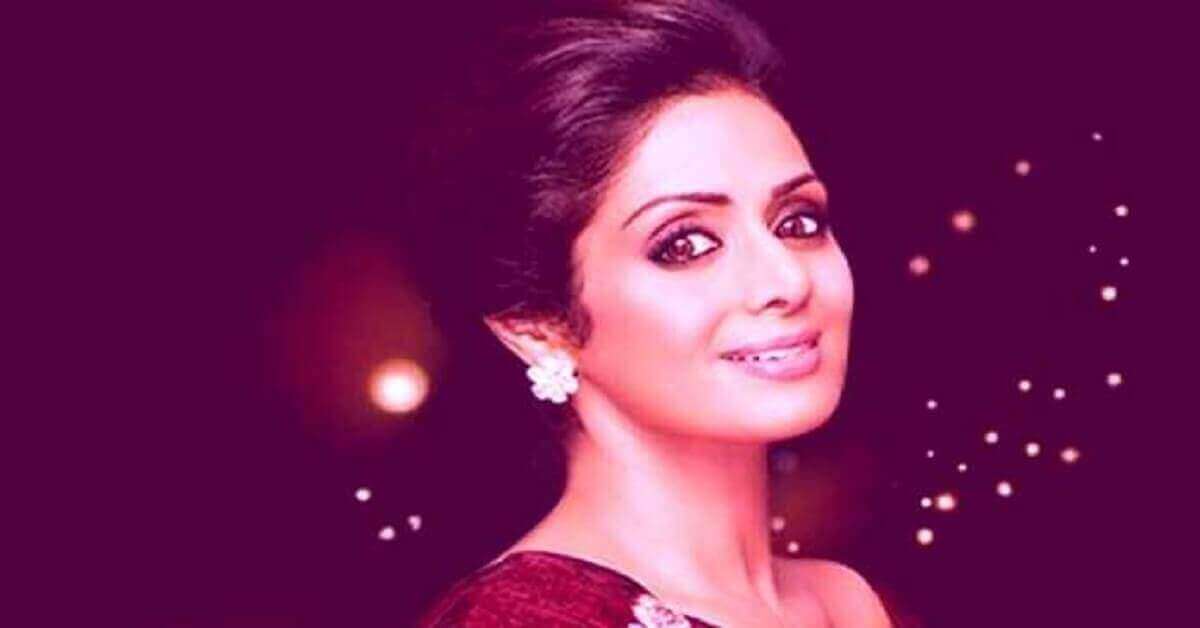 Bollywood is a place where people are emotionally attached to their superstars. A bad news regarding the star makes us feel bad too.
The shocking death of the beloved Indian star in her mid-fifties, who reportedly passed away while attending her nephew's wedding in Ras Al Khaimah, prompted an outpouring of grief among fans and fellow Bollywood actors.
Life is so unfair!
These are the last pictures that the actress shared.
READ ALSO: BREAKING NEWS! SRIDEVI TO COME HOME
Knowing that the pictures were shared by Sridevi herself on her Instagram account will definitely give you goosebumps.
The actress had retweeted a tribute video, in which Shraddha Arya of Kundali Bhagya dancing to her song. This is her last tweet:
Great tribute to the sridevi the Great legendary by preeta aka #shradhaarya#KundaliBhagya #aapkeaajaanese pic.twitter.com/Z41U8buozC

— TV Serials gossips ???? (@GossipsTv) February 23, 2018
This is the last tweet of the legendary actress you will get to see. However, if you will open her Twitter account you will see the poster of her daughter's debut film Dhadak. The loving mother has pinned the poster on her Twitter account.