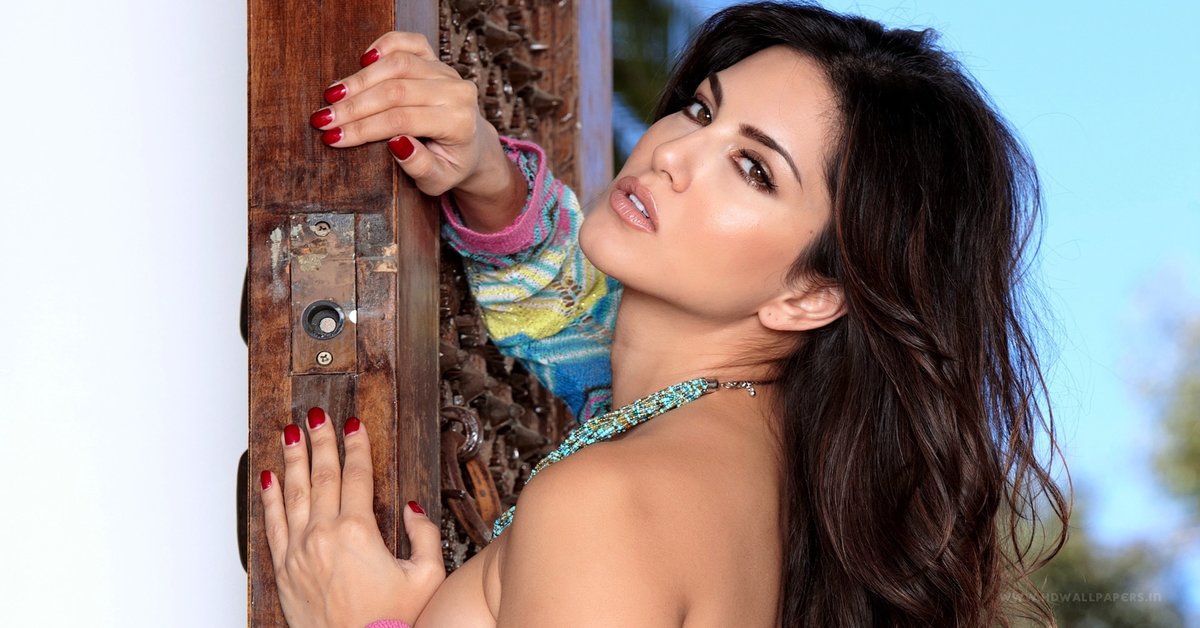 Sunny Leone took everyone by surprise when she adopted a baby girl along with husband Daniel Weber. Sunny is now enjoying motherhood to the core. And Nisha has been keeping Sunny on her toes since she has stepped into her world.
It took Sunny and Daniel more than 9 months to adopt a baby, but the actor is not complaining. Leone is happy to embrace motherhood.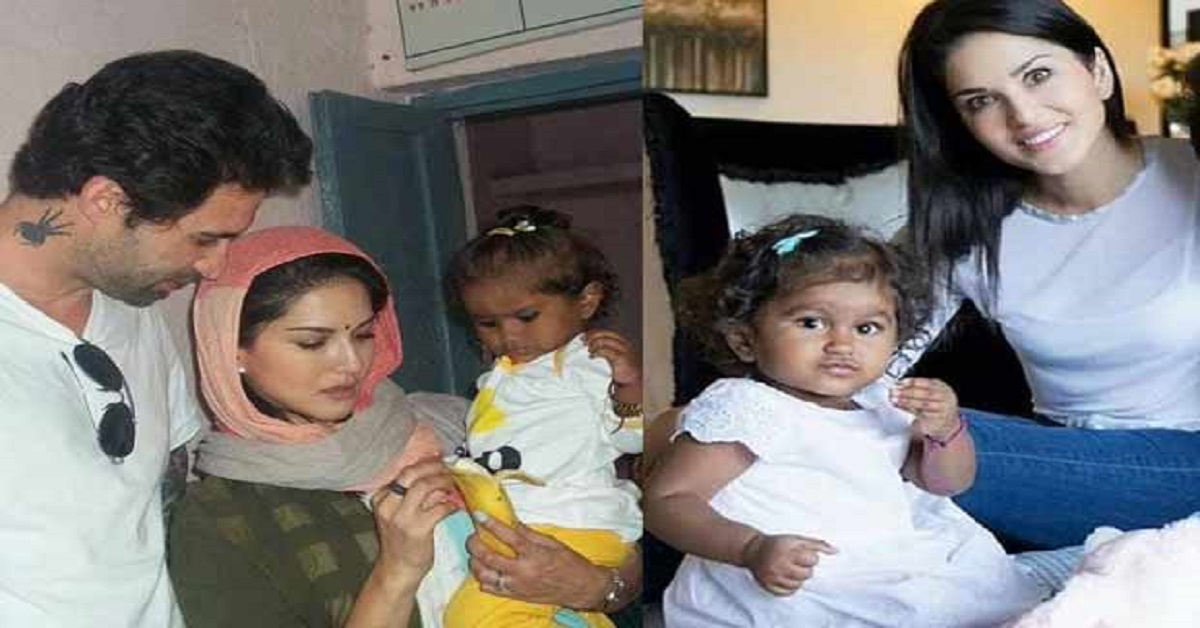 Sunny is concerned about Nisha's schooling. She also feels that her daughter should not have a feeling of left behind. Certainly, Sunny concerns for her daughter is every mother in the world.
"We are more in love with each other and are completely in love with Nisha. She is the light of our lives and makes us better people and parents every day," the cheerful mother said.
"We make it a point that we go out and do activities with her. Normally, what a two-year-old kid would have learned by now, she is just getting to know. She is not missing anything and getting a lot of attention. I think it's the job of the parents to make sure that the child stays busy," said the actor.
"My husband [Daniel] and I have developed a system that works for all of us. Therefore, I see Nisha a lot." She added.
Sunny's life choices and the grace with which she handles negativity is a life lesson for most young girls. Her mindset will surely make Nisha- a girl with her own opinions and own voice. And feel Sunny will turn out to be an amazing mother.
Bollywood dream girl is now busy with her South Indian Debut 'Veeramdevi'
Also Read: Gorgeous Sunny Leone likes to play with this the most! See pic