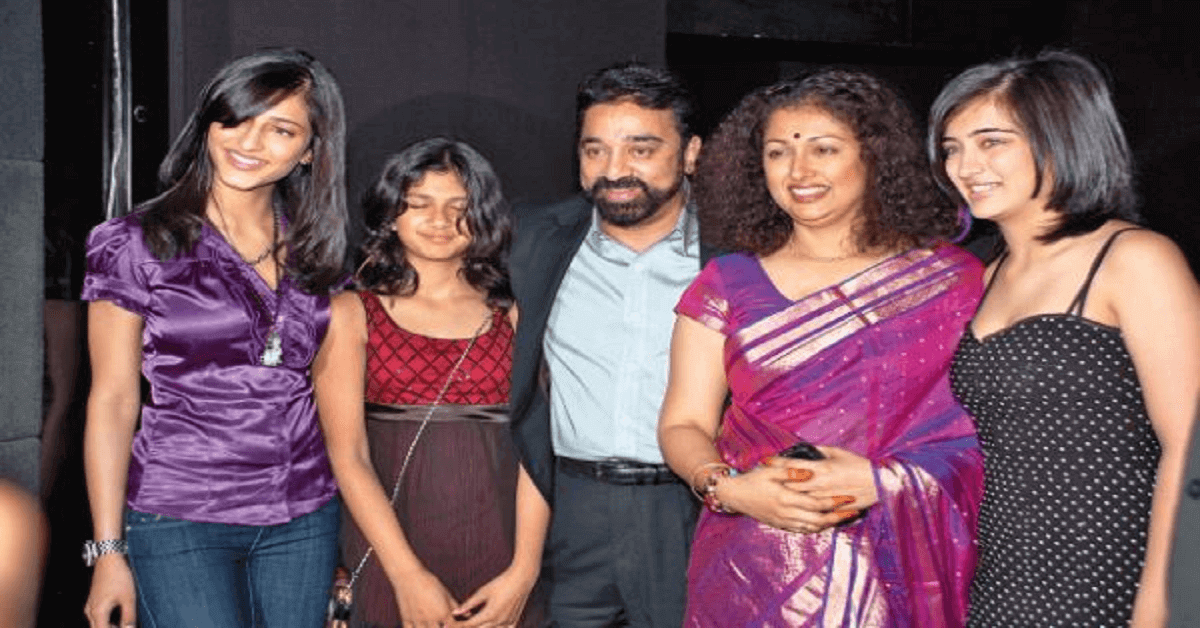 Kamal Haasan's former wife and actress Gautami, in her latest blog post, has opened up on why she parted ways with Kamal Haasan and clarified that she is not associated with him personally, professionally or politically.
The actress comes up with an explanation after some AIADMK members alleged that Gautami is part of 'Makkal Needhi Maiam'. In 2016, the duo ended their relationship after living together for 13 years. Reports initially suggested that it was Shruti Haasan who was behind their separation. However, Gautami has quashed the reports and has put the blame on Haasan.
Also Read: Tamil actress Kajal Aggarwal shares her view about Kamal's party, Kamal hopeful?
This is her post on social media:
"I had taken the decision to walk out and make my own life because it had become painfully clear to me over a time period even prior to October 2016 that our personal code of conduct and commitment had become completely divergent. In my commitment to our relationship, I had believed that we shared the values and ideas that I have held dear all my life. Mutual respect, love, commitment, and honesty are indispensable in any relationship and especially in sharing a life. And when these are absent, everyday life becomes an unrelenting torment with a shattered self-respect. The reason for the failure of this relationship does not lie with anybody else, especially with Shruti. So much has been said about her supposed differences with me that led to this breakup but that is not true. No third person, especially children, can ever be responsible for the state of a personal relationship between adults. Both Shruti and Akshara are wonderful young ladies who I knew as children and I continue to look upon them as such until today. Neither of them has any responsibility for the breakdown of the relationship. That rests entirely on Mr. Haasan's change in commitment and my inability to accept that compromise and destroy my self-respect.
She also added that " I have chosen to speak out now because the speculation concerning my association with Mr. Kamal Haasan continues unabated and many people continue to labor under the wrong belief that I support and/or subscribe to his words, actions and decisions" she said.